This 20 min HIIT treadmill workout for beginners is a great way to burn fat and a great cardio workout for women! HIIT workouts can be tough, but they are quick and they burn calories for hours after the workout is over. This workout plan is perfect for if you are at the beginning of your fitness journey, or you need to walk a little slower than some more intense treadmill workouts.
This workout's max speed is 4 mph, for only 2 min at once. Also, if you need to adjust the speed or incline you can easily switch things up and use this workout as a guideline.
Start where you feel most comfortable, increase safely to being comfortably uncomfortable and be proud of yourself for pushing through!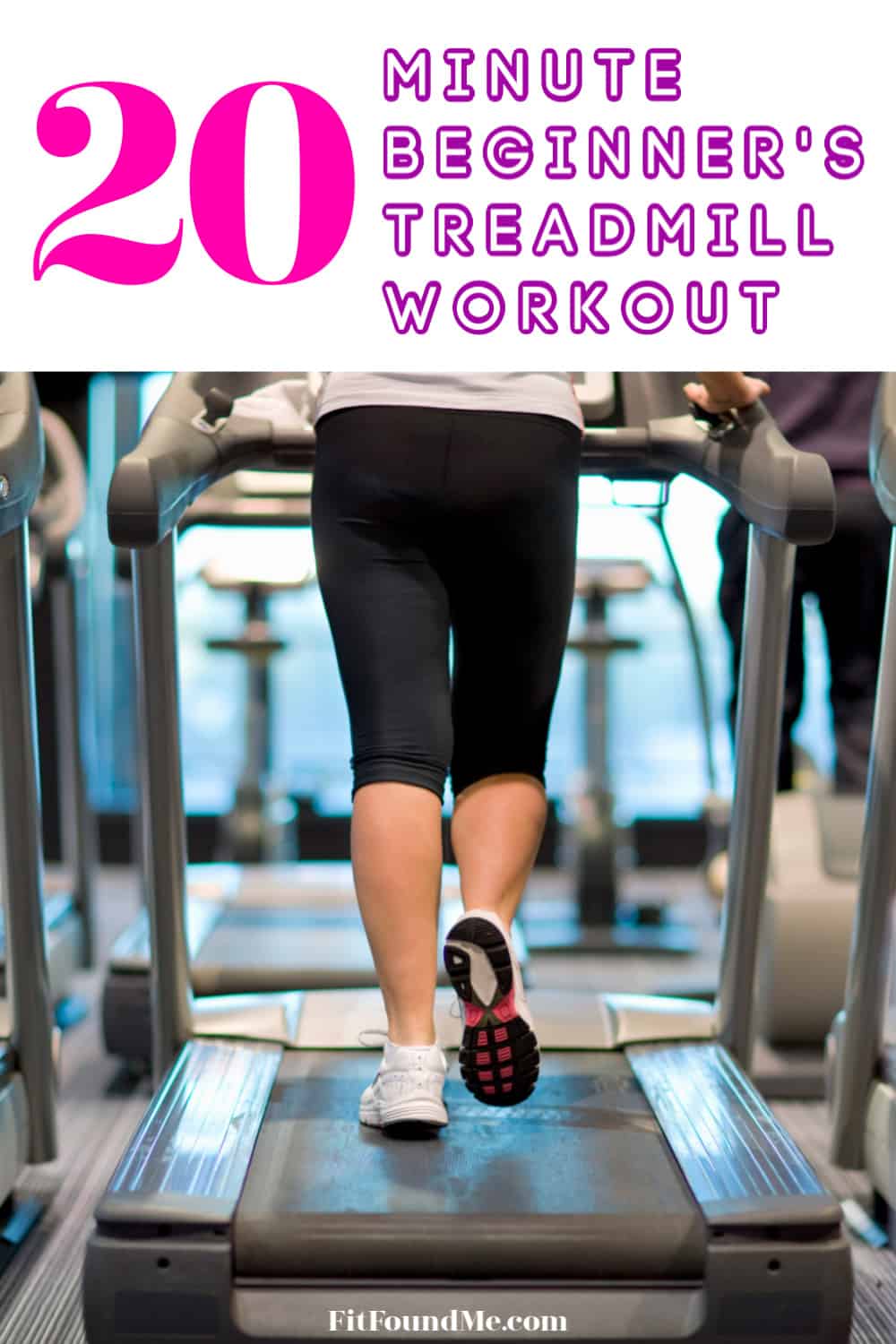 Many women over 40 are losing weight learning how to run and how to workout for the first time in their life. I was one of them a few years ago!
The mistake a lot of women make is sustaining the same speed for the majority of the workout. Variations in speed is necessary to maximize calorie burn.
Variations in speed are possible, no matter the fitness level.
While running isn't usually my first choice of cardio, there are times when I get a little running bug in me. I didn't even know I could run until I became serious about my health.
Running can be a great tool for weight loss for women over 40, even with little experience.
What is a HIIT Treadmill Workout?
This HIIT treadmill workout for beginners – the HIIT stands for High Intensity Interval Training – will be your first step to feeling great again.
If you aren't familiar with HIIT, take a look at The Perfect Workout When Time is Short and What is a HIIT Treadmill Workout for more details on HIIT training. HIITs are great for burning calories long after your workout is over.
Every day your workouts can move you one step closer towards a healthier lifestyle so that you are able to be as active as you want. Within just a week or two you will be able to feel a difference and each week you will fill stronger and healthier!
The key is consistency. Make a commitment to be consistent.
This is a great starter program. Your health is important and it's time to take a little time for yourself. A few minutes for yourself and you will be more prepared to continue taking care of those you love.
HIIT Treadmill Workout for Beginners
20 Min HIIT Workout
Start with a warm-up for 2 min with a speed of 2 mph and an incline set at 1.
1 min with a speed of 3, incline at 3.
1 min with a speed of 4, incline at 3.
1 min with a speed of 3, incline at 3.
2 min with a speed of 4, incline at 3.
1 min with a speed of 3, incline at 3.
2 min with a speed of 4, incline at 3.
1 min with a speed of 3, incline at 3.
2 min with a speed of 4, incline at 3.
1 min with a speed of 3, incline at 3.
3 min with a speed of 4, incline at 3.
Start the cool down with 1 min with a speed of 3, incline at 3.
1 min with a speed of 4, incline at 1
2 min with a speed of 2, incline at 1
If you are still breathing harder than normal, you should continue the speed of 2, incline at 1 or 0 for a few more minutes.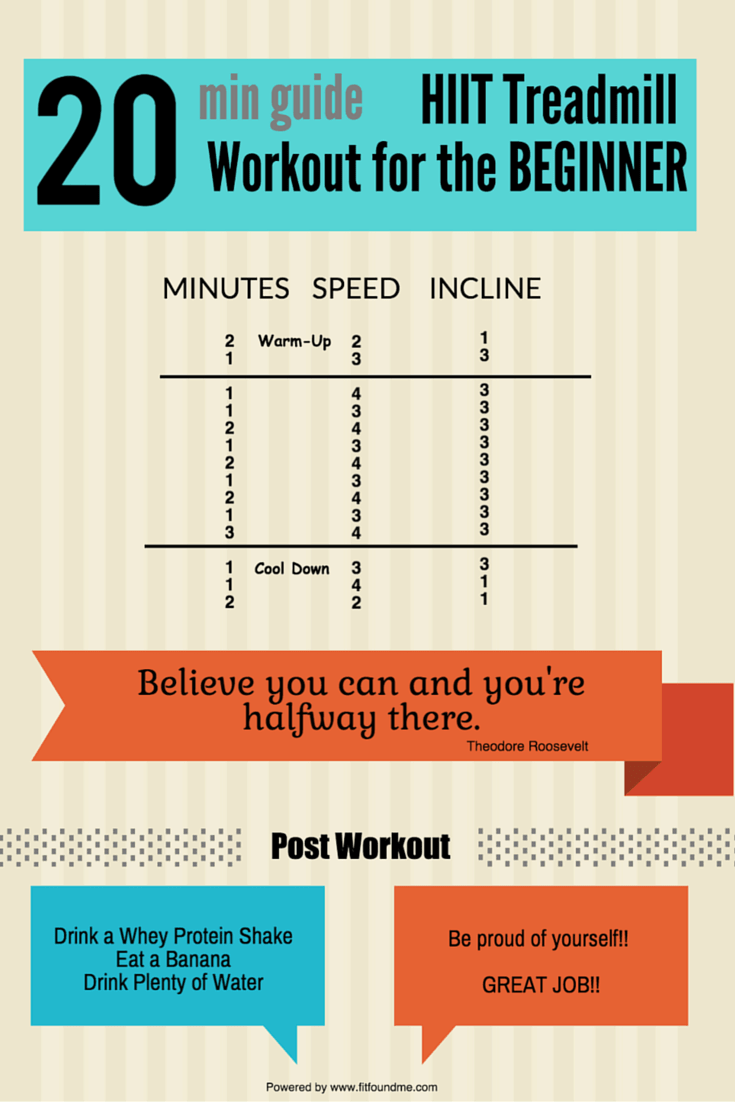 A complete workout program for weight loss should include 2-3 days of good cardio as well as 4-5 days of strength training. As women over 40, most of us have allowed our muscles to atrophy which decreased metabolism.
Increased metabolism means burning more calories for weight loss. Increased muscle tone will prevent injury even as we go about normal day to day activities.
For additional tips on effective treadmill workouts, you should check out this NordicTrack post I was featured in with some other treadmill runners.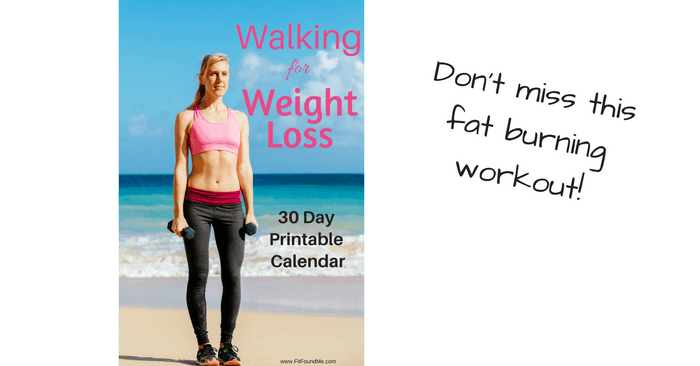 Success in the Beginning for Women Over 40
I began my journey to better health at age 41 when I was overweight and so out of shape. Within a year, I was in the best shape of my life through regular workouts.
Now, years later, I feel more like 26 than 46.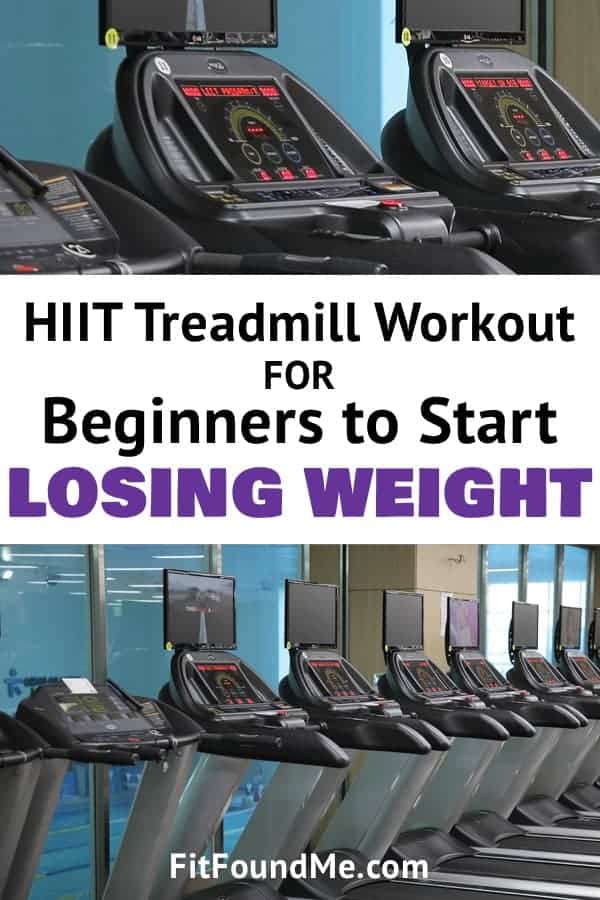 I actively ride my horse in the same style I rode as a teenager, hunter/jumpers. When we decide to lose weight, having a strong reason WHY is vital to success.
Without a strong reason WHY, our old habits win each time. Habits of bad nutrition in addition to inactivity. Does anyone REALLY enjoy working out? Not many. It's more about enjoying the BENEFITS of working out.
My point is, we push through the uncomfortable workouts because we like the results. You may never fall in love with working out, I haven't, but I do love the results. The boost of energy I feel after, along with the sense of accomplishment and strength to do everyday activities even around the house are all worth a few minutes of huffing and puffing.
Go give this HIIT treadmill workout for beginners a try and you will feel it too!
Other treadmill workouts for weight loss for women over 40:
Treadmill Dumbbell Workout for a Total Body Workout
How to Use a Treadmill Effectively for Weight Loss
5 Treadmill Workouts For Overweight Beginners
Effective Treadmill Workouts for Any Fitness Level
Beginner Treadmill Workout + Mediterranean Turkey Burgers