It is possible to burn calories without working out. And of course, we burn calories even while we sleep, but we can burn significant calories without working out. Being active throughout the day is important for overall better health. Any prolonged sitting or lying down can be extremely harmful to long-term health.
So a good workout is definitely worth it, adding extra calories burned for weight loss can boost results. One of my personal favorites to add to my day is a 30-45 min walk, similar to this 30 day walking challenge.
Push-ups???
Planks??
20 min HIIT treadmill workout???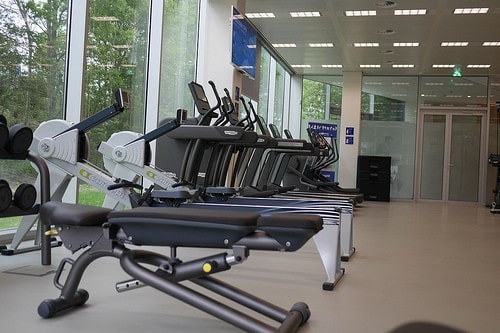 Noooooooooo!!!!!
If this is how you have been feeling, this is for you!
Sometimes we can get overwhelmed or demotivated to lose weight by thinking about a structured workout even though we realize we need to get moving to burn calories. It can take an awful lot of self-discipline to get out of our normal busy routine to be tortured for a very difficult workout.
While there is a lot to be said for how beneficial the difficult workouts can be, today I want to share with you some really fun ways to burn calories without really thinking you are working out.
Losing weight really should not always be structured workouts. A healthy lifestyle is more than an hour a day. A healthy lifestyle incorporates activity consistently, resulting in maintaining a high metabolism.
There are so many fun activities to help us feel younger and happier. When we exercise – any form of physical activity that results in sweating – the body releases endorphins. These hormones are awesome because they help us feel happier and can fight depression. The endorphins also help us want to be more active and coming back for more!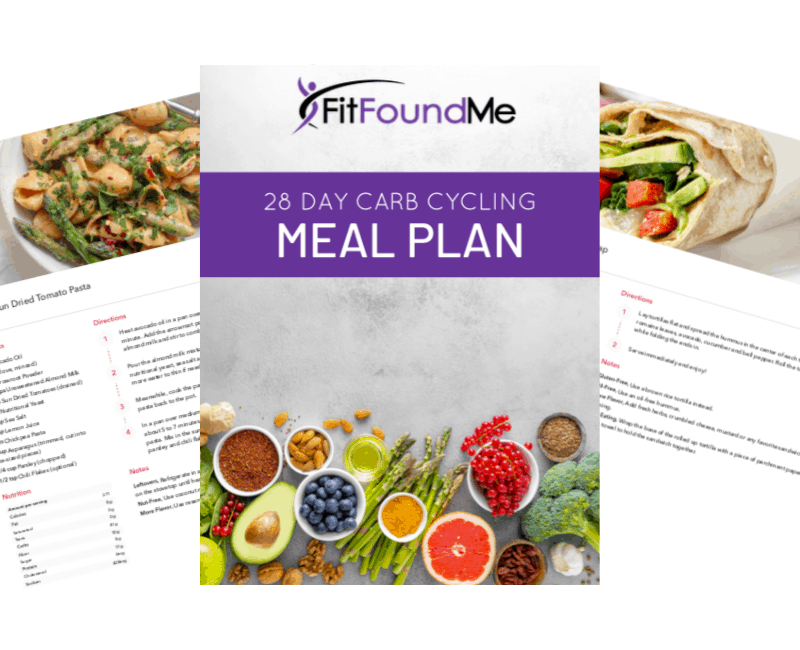 28 Day Carb Cycling Meal Plan: 1200-1500 Calories
28 Days of on Target, Easy to Follow Meals so you can:
Lose Weight
Create Healthy Habits
Learn Macros
Burn Fat
There's evidence that low-carb diets and carb cycling can help women, when done right, especially those in perimenopause or menopause, to achieve weight loss goals, improved blood sugar control, better quality sleep and reduced menopause symptoms like hot flashes or night sweats.
Jumpstart your metabolism with carb cycling! This 4 week meal plan is what every person starting carb cycling needs for success. Put together by a licensed dietician and approved by me! Carb cycling is one of the methods that helped me shed over 30 lbs in just a few months AND keep it off! See what's included…
Choose some of these activities and invite family and/or friends to join in for a great event! Some on the list are definitely more fun than others – but all will help you burn calories!
100 Activities to Burn Calories
Walk the dog
Swimming
Roller Skating
Golf – ditch the cart
Pickleball
Tennis
Bowling
Soccer
Bicycling
Hiking
Horseback riding – my favorite on the list!
Gardening
Mowing the lawn
Basketball
Housecleaning – not so fun but at least you will burn calories!
Softball
Baseball
Dodgeball
Water Skiing
Ping Pong
Disc Golf
Fishing
Canoeing
Kayaking
Paddle Boating
Geocaching
Kite Flying
Surfing
Washing the car
Laser Tag
Paint Ball
White Water Rafting
Snorkeling
Sledding
Volleyball
Croquet
Windsurfing
Jump on a trampoline
Play Wii – make sure to be standing and moving
Dance
Badminton
Archery
Darts
Handball
Jump rope
Frisbee
Flag Football
Racquetball
Ice Hockey
Field Hockey
Apple Picking
Cherry Picking
Juggle
Clean out a closet
Visit a zoo
Visit a museum
Rearrange furniture
Shovel snow
Judo
Lacrosse
Line Dancing
Four Square
Kneeboarding
Play Catch
Visit a Theme Park
Wax the car
Air Hockey
Foosball
Hopscotch
Hula Hoop
Build a snowman
Shuffleboard
Miniature golf
Target shooting
Bocce ball
Camping
Clean the garage
Karate
Kick Ball
Paint
Chop wood
Window shop
Dance Revolution
Line Dancing
Handball
Tap Dancing
Street Hockey
Rock Climbing
Snowshoeing
Play in the snow
Rake Leaves
Rapelling
Skateboarding
Weed the Garden
Limbo
Whiffle Ball
Trim Bushes
Horseshoes
Trim Bushes
Ice Skating
Losing weight doesn't have to always be about working out in the traditional sense. There are so many fun ways to burn calories without really trying. Being healthy is truly a lifestyle. When you look for opportunities to get moving as much as possible, your overall health will benefit. Combine that with great eating habits and you will be your most awesome self!
What will you be doing today to be active?