It isn't easy to find great low impact exercises for weight loss. Beachbody has once again come through with a great workout, and this one is perfect for women over 40.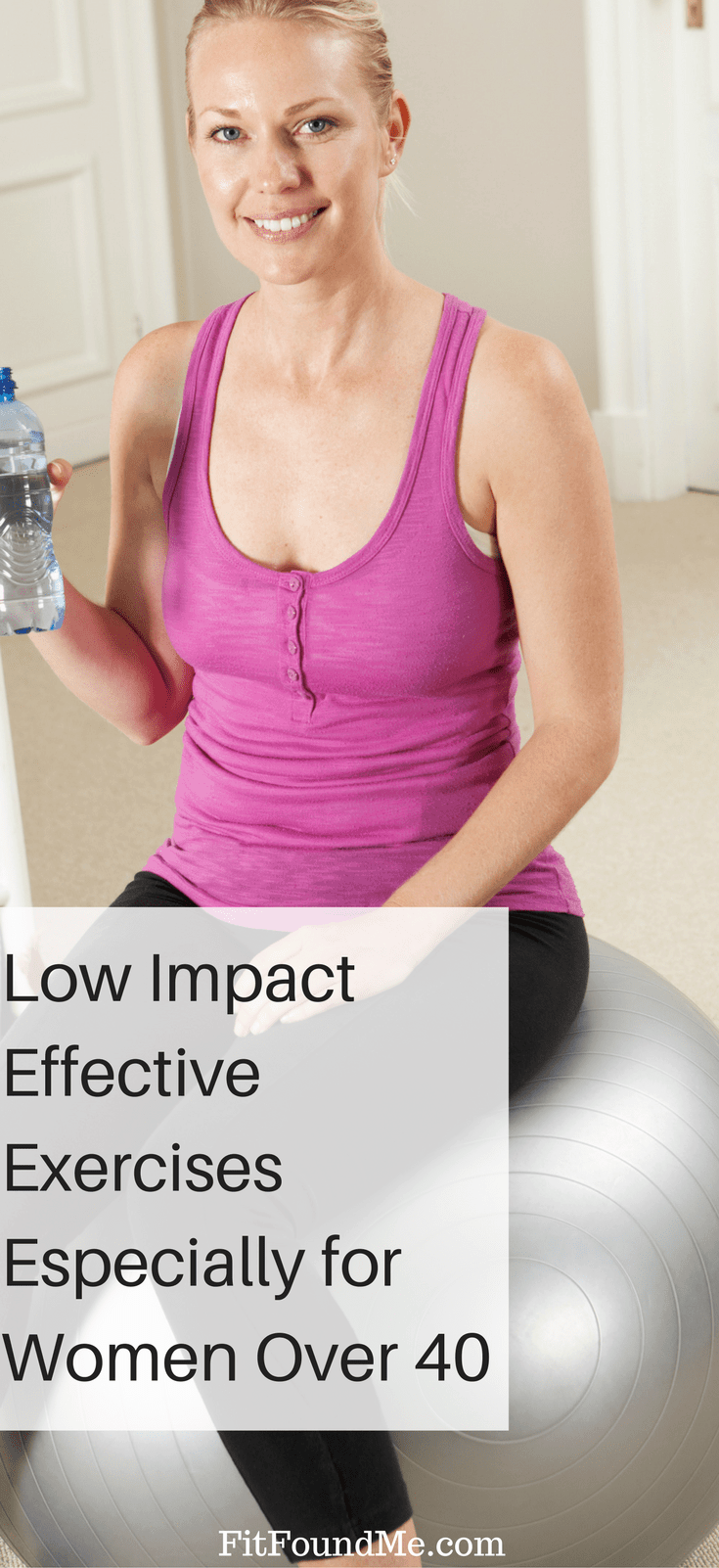 I love a good workout, but a workout that does more harm than good can be worse than not working out at all. Sometimes we need to focus on low impact exercises that burn high calories rather than the high-intensity workouts we once were able to do.
The good news, is that are great options for low impact exercises that will burn a lot of calories. I am giving away a great low impact workout program away to 1 lucky person! Details are below.
Beachbody workouts have been great for me for many years now. I love the design and schedule of their programs, as well as the support.
Currently, I am doing the 21 Day Fix Extreme, I have done Chalene's ChaLean Extreme workout and enjoy her motivating style. She has such a great persona on the screen; she makes you feel like a friend who has joined one of her fitness classes. I expect nothing less from the Piyo workout.
Piyo Workout – Low Impact Exercises for Women Over 40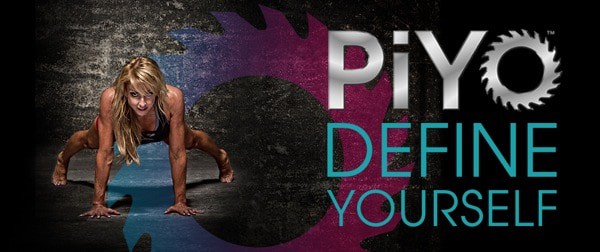 Piyo is one of Chalene Johnson's workout programs. Piyo promises successful weight loss and sculpting through scorching calories and burning fat without using weights or jumps.
Through 7 different workouts using yoga, pilates and fluid type movements, all 30 minutes or less, Piyo can be a great fit for almost anyone who wants to lose weight and get into shape.
As much as we as women over 40 want to be active and get into shape, sometimes our bodies just don't cooperate. I have back issues that I have to be mindful of during working out.
My back is better for working out and having strong core muscles, but also the lower impact is better for it. A year ago I could do Insanity without any problem.
Now it's best I stick with a little less impact. That doesn't mean I don't get great results, though!
Piyo Workout Giveaway
Details to enter are below. This is what is included in the giveaway –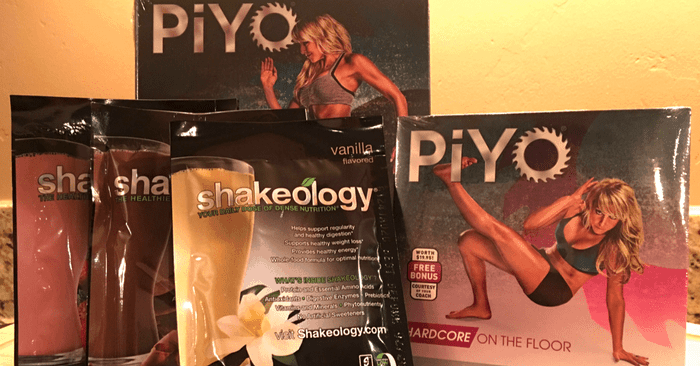 Piyo Workout DVDs
Shakeology Sampler (2 Chocolate, 1 Strawberry, 2 Vanilla, 1 Cafe Latte)
Shakeology Shaker Cup
30 Day Beachbody on Demand – with access to Team Beachbody's Nutrition tips, menu planning, recipes, etc
Additional Reviews of Beachbody Workouts
Core de Force – MMA style workout for all levels
P90X3 – Agility – one of my all-time favorite workouts
P90X3 – CVX – fun, but great muscle toning