This new Beachbody on Demand All Access Pass is a definite game changer. Beachbody All Access Pass along with the extensive resources of Team Beachbody is a great way for women over 40 to lose weight.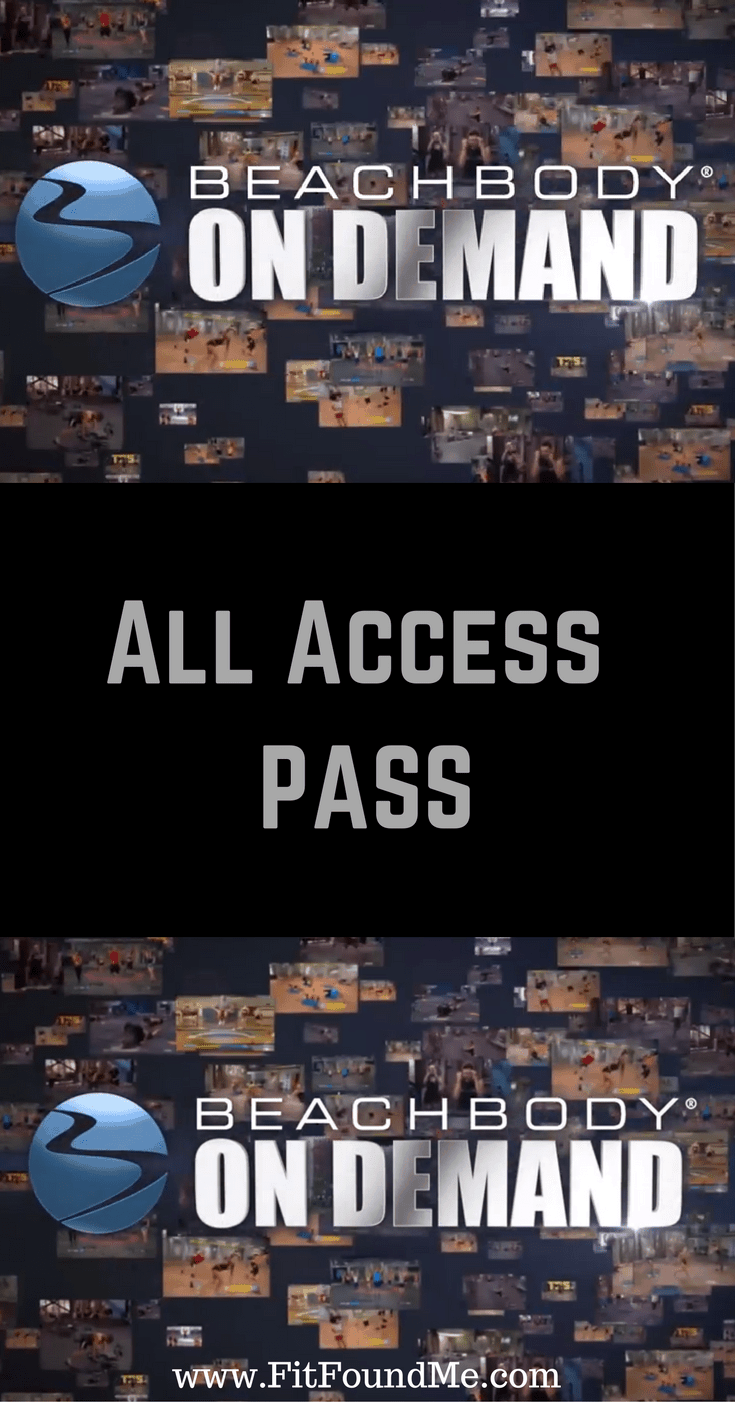 To say I am excited about the recent Beachbody announcement that Carl Daikeler, CEO of Beachbody announced to all of the Team Beachbody coaches is indeed an understatement. Beachbody has called this a revolution and I agree completely!
As you know, I have been doing Beachbody workouts for almost 4 years now.
Beachbody on Demand – My Favorite Workouts
I have several favorites, so it's always difficult to name just one favorite when asked.
21 Day Fix
21 Day Fix Extreme
P90X3
P90X
Hammer & Chisel
ChaLean Extreme
Yoga Retreat
A Week of Hard Labor
21 Day Fix is always a great place to get started because who can turn down a weight loss program that runs for 21 days with results that knock your socks off?
Of course, as with every member of my challenge groups, I always choose a workout program that's best for them based on a series of question and answers that helps me ascertain their goals and current fitness level.
Often, they finish one program and are anxious to move to the next workout program, even when it costs more money to purchase another DVD set.
Enter this new revolution of Beachbody. The Beachbody on Demand All Access Pass gives you the ability to stream EVERY SINGLE WORKOUT PROGRAM available, including those workouts that will be launching during your 12 month membership!
What does this mean?
Beachbody on Demand All Access Pass for pennies a day!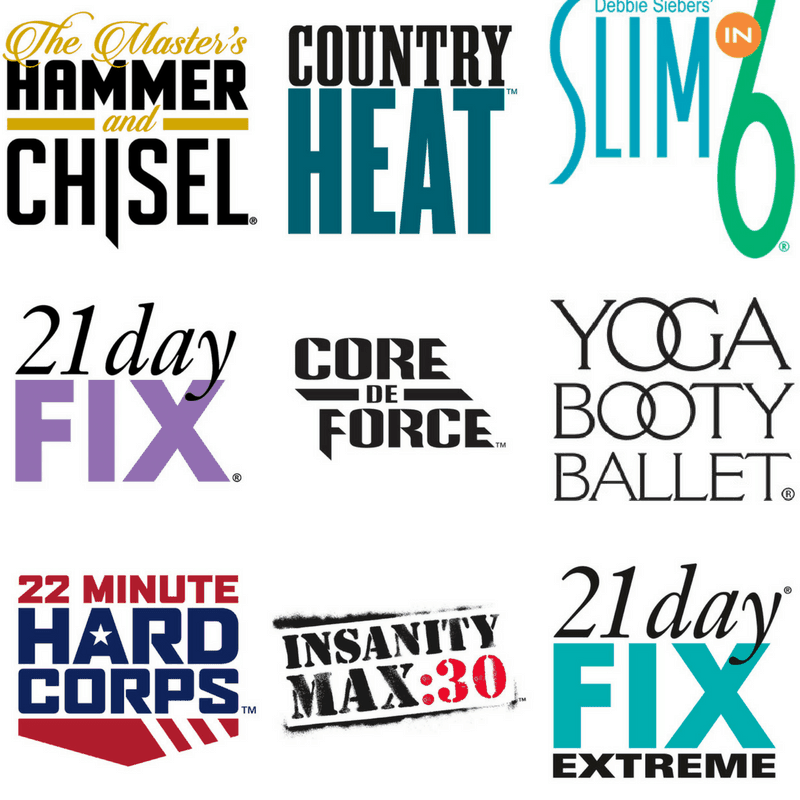 You will have access to amazing workouts in all different styles and levels with a personal coach at your fingertips!
I have never seen a gym offer such a deal! Remember, these workouts are done in the comfort of your own home.
Always a bonus for me. I already have enough errands away from home, I enjoy being home every chance I get. Without the travel time of a gym, I have more time for working out.
Where ever you go, whatever your workout space is at home, no matter your Wifi situation — you can download or stream workouts and do them WHENEVER and WHERE EVER you want!
[tweetthis]You name the workout…you will now own it with the #Beachbody All ACCESS PASS![/tweetthis]
Country Heat
Cize
Insanity
21 Day Fix
21 Day Fix Extreme
Hammer & Chisel
P90X
3 Week Yoga Retreat
T25
Turbo Fire
ChaLean Extreme
22 Minute Hard Corps
Body Beast
Insanity Max 30
…and the list goes on and on!
Plus you will have access to Autumn Calabrese's new Fixate cooking show that features recipes using the nutrition portion control from her 21 Day Fix programs.
All of the recipes are conveniently listed in the Beachbody on Demand!
No more will you have to worry about a new workout coming out and having to pay more money for it. Any new workouts will also be included in the Beachbody on Demand All Access Pass.
This news is so fabulous, I want to stop everyone I see in the stores and on the streets to tell the about this opportunity!
The Beachbody on Demand All Access Pass is an annual pass that includes all of the current workouts plus any future workouts.
How much is the Beachbody on Demand All Access Membership?
There are a couple of options to choose from.
The Annual All-Access Beachbody on Demand Challenge pack available only until February 28, 2017! This includes access to stream or download every single workout now or that will be launched in your 12 month membership, plus a month's supply of the best protein shake on the market, Shakeology (I drink this myself every day) and a set of the portion control containers as used and seen on Fixate (cooking show on Beachbody on Demand).
This option is to purchase the Annual All-Access Beachbody on Demand pass only. You will have access to all of the workouts as described above, without the Shakeology. Again, if you purchase this through me, I will be your coach and can help you every step of the way. $99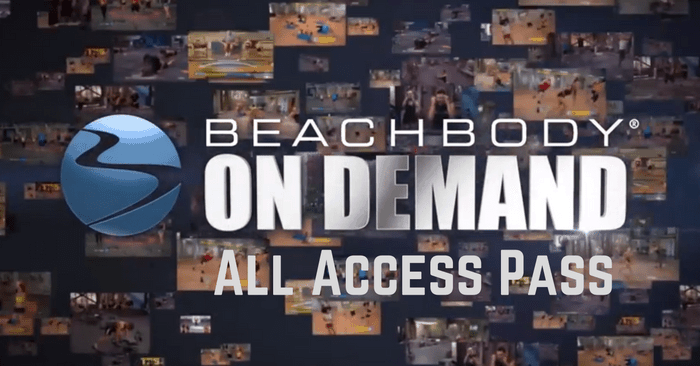 Again, either are great deals and should not be passed up if you are serious about losing weight, getting fit and feeling younger.
Both options are available starting December 27, 2016.
As if it can even get better…
If for some reason (I can't think of a single reason), you aren't happy with your purchase, you will have a full 30 days to receive a full refund! What do you have to lose? Nothing but weight!
Now, let's look at your weight loss plan…
This is what others have said about the Fit Found Me Challenge groups…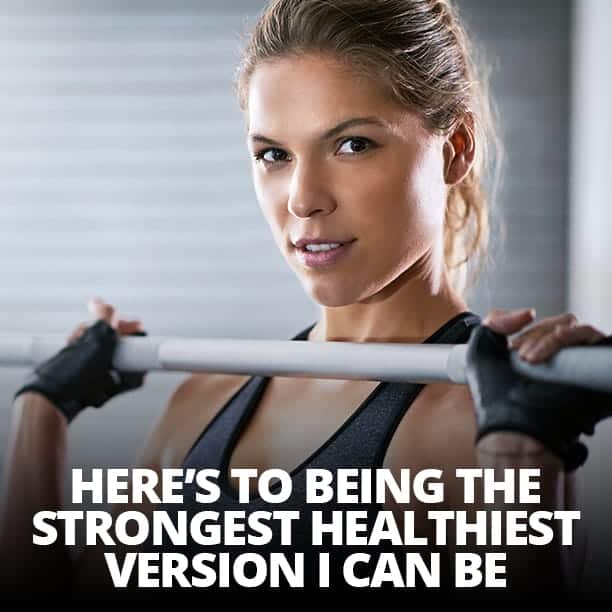 I love the accountability. The meal planning info was helpful. Its sometimes overwhelming to try and figure out how and what to do to make a plan and prep food ahead of time! ~Tana Warner

I love the daily challenges and suggestions. It helps me push myself which I find I have a hard time doing on my own because with the group I'm accountable. I love the meal ideas. ~Jennifer Wall

I love the accountability I feel with this group when I just want to hit the snooze button and skip exercising. ~ Laurie Hoelscher

The group is helping me stay on track. I love that you give us the little challenges. The meal ideas are awesome too! It's gives me the extra push I need some days. I definitely feel accountable, as everyone feels! It's been a great team here and I can't wait to join the next challenge. I hope these women will continue on the same journey and join as well! ~ Jenny Keene