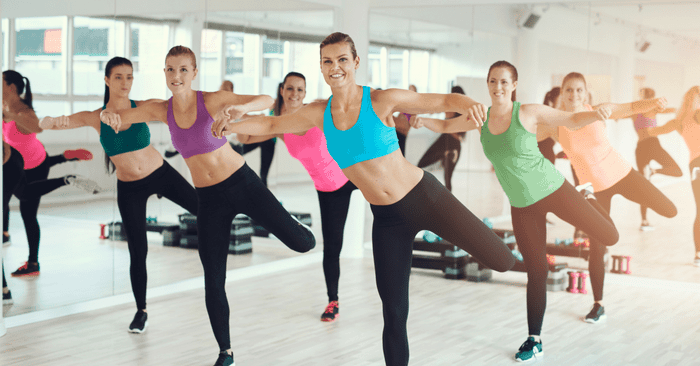 Very simply, I started this blog to help women over 40 with weight loss success through living a healthy lifestyle. I have really enjoyed sharing what I have learned during my weight loss and what I continue to learn as I strive to live healthy lifestyle.
A few months ago I decided to take a class to be a personal trainer to have a greater understanding of the science behind fitness. From there, I thought about having the ability to get to know my readers to give a service to those who need a little motivation, guidance or direction to achieve their goals.
I researched different avenues. I talked to other fitness bloggers. Several times I thought about becoming a Beachbody Coach, but turned away due to the sales aspect of it. I have never liked the thought of trying to convince someone to buy something they don't really need to meet the sales quota for the month. Thank goodness I never had to make a living off commission sells, I'm sure I would have gone hungry.
Beachbody Coach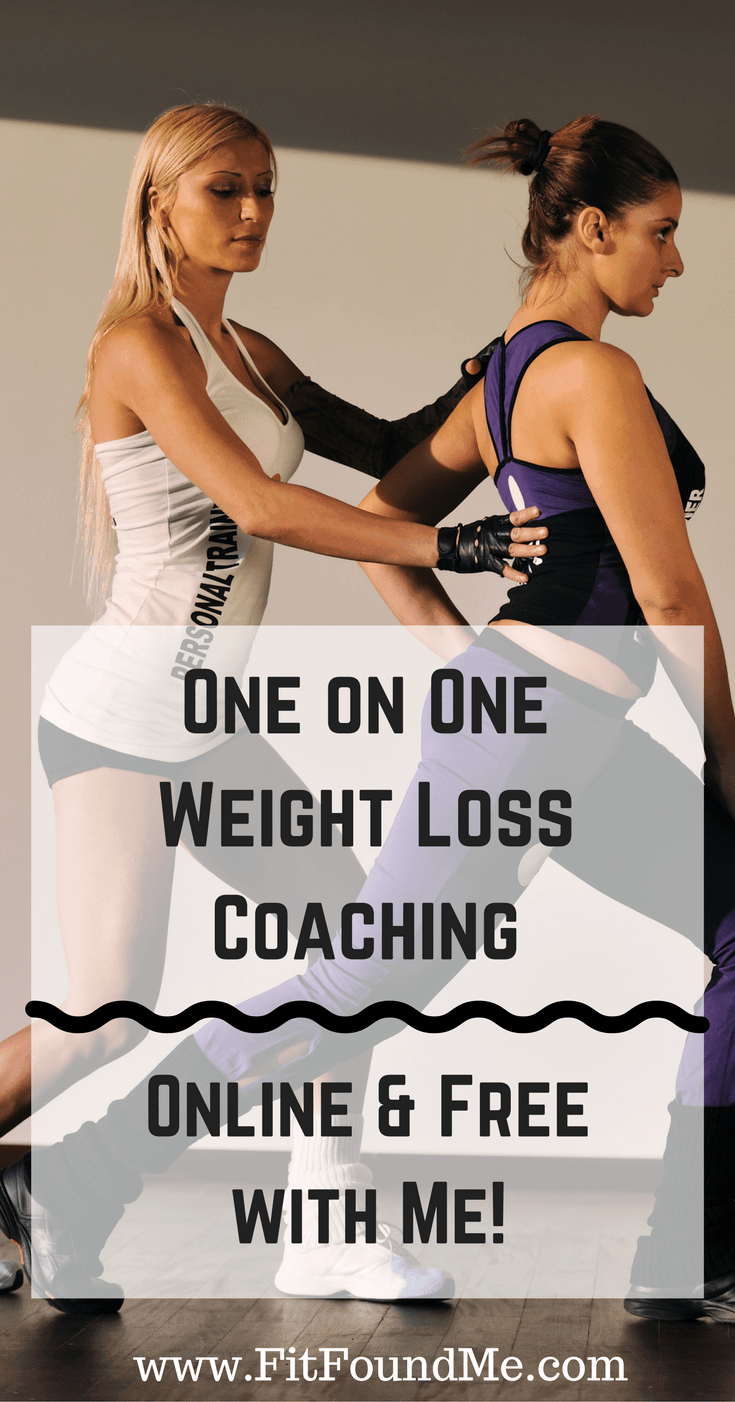 So…why a Beachbody Coach now. Well, it's not because I suddenly began to love selling. Nope.
First, it's because I really believe in the workouts. I've used them for over 3 years myself. Beachbody taught me how to workout. Prior to Beachbody, I thought working out was doing 2 miles on the elliptical and calling it a day. That only holds true for so long though – the elliptical, that is. Two miles on the elliptical (less in beginning) was how this healthy living started for me. As I progressed in fitness, my workouts needed to continue to challenge me. I have never worked so hard prior to these workouts and thus, have never had the results like I enjoy now.
Beachbody has taken me from simple weight loss success, learning to enjoy clean healthy eating, to muscle definition and a fitness level I would have never believed I could achieve. The variety and schedule of the workouts have been as fun and effective as workouts can be.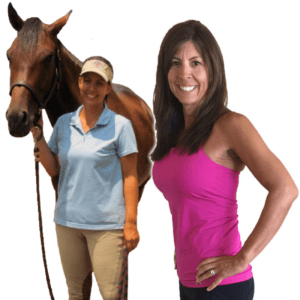 I love that Beachbody grows with me! As I progress and can do more difficult workouts, I have some great ones to choose from. My favorite Beachbody workouts have been P90X3 and Hammer and Chisel, which is what I'm doing now.
There are several different styles of workouts to appeal to anyone's tastes. Dance, yoga, piliates, weight training, kickboxing, etc.
How I Achieved Weight Loss Success
I started with the original P90X. I was so out of shape, I could not even get half way through before reaching total leg muscle failure. I kept doing the workouts and each week I could get a little farther until one day I was able to finish the entire workout. It was an amazingly wonderful process of feeling myself get stronger and seeing muscle return to my legs and body.
I also love the workouts because I don't have to spend any time looking for the right workout or DVDs. With the On Demand, I just go online and choose today's workout based on the calendar that goes with each workout program. The Beachbody on Demand already has many workout programs to choose from without any extra cost outside the On Demand price of $2.99 a week. Through it, I am able to easily do the workouts in a hotel room when traveling!
When someone asks for help with weight loss success, my workout preference will always be one of the many Beachbody workouts, because I know how effective they are, especially for women over 40 who have lost muscle mass through the years and who need the consistency of workouts. However, I will help you even if you aren't doing Beachbody workouts.
Secondly, Beachbody has a really cool app that we communicate through. The Challenge App, that runs on iPhones or Androids, is used for logging in workouts, shakes (preferably Shakeology), chatting, receiving motivation, etc. It is a great tool for the accountability that most of us need when forming a new habit. In addition, I can schedule video calls with you as needed!
No Cost for One on One Weight Loss Success
There is no cost for joining my team. I welcome anyone who wants to achieve weight loss success to bring whatever program they are using and be a member of my weight loss challenge team. The goal is to make exercise and eating healthy a habit or a lifestyle that you can maintain.
Many of you have emailed me for specific help in achieving your weight loss goals. Now I have a way to help!
Email me at stephanie@fitfoundme.com to join in one of the challenge groups.
There are many resources through Fit Found Me to help you achieve weight loss success.
Subscribe to Fit Found Me emails
Join Fit Found Me's Facebook Group, Women Over 40 Losing Weight and Living Healthy