Based on the response I got from my loose skin post, tightening loose skin for women over 40 is a big deal. Today I'm sharing what I recently learned about collagen for loose skin – and I think you'll be fascinated!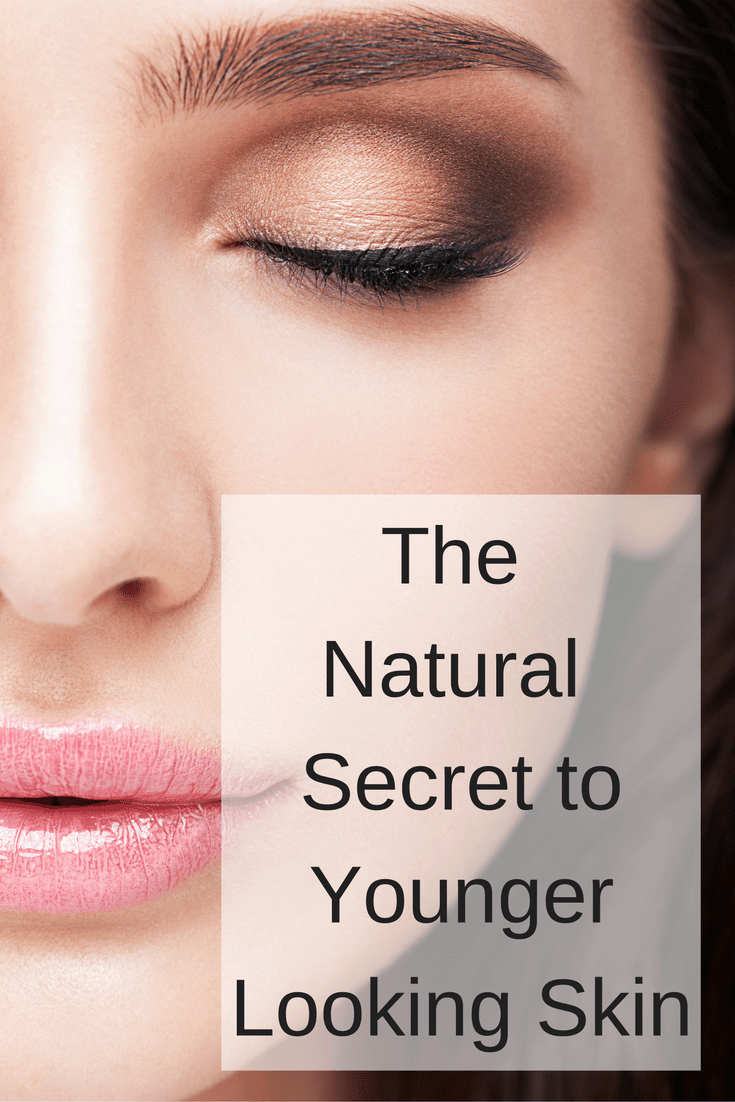 This post is sponsored by Vital Proteins but all opinions are my own.
How to Tighten Face Skin
So, what can we do about our aging face? We feel younger, we should be able to look as young as we feel.
We all know there are medical options we can turn to. There is botox, laser treatments, and face lifts, to name a few. But today, we are going to talk about how to tighten face skin naturally at home.
Like you, I have been on the lookout for some miracle cream to restore my youthful facial skin. While the overall tightening of loose skin after I lost weight has shown improvement, time has had the opposite effect on my face.
I have spent hundreds of dollars on numerous creams and masks (as noted in What You Need to Know About Loose Skin After Losing Weight But Too Afraid to Ask), with no real noticeable benefits. Meanwhile, I see more sagging and wrinkles appearing.
I can't imagine there is a woman over 40 out there who welcomes the wrinkles and other anti-aging changes that come with aging.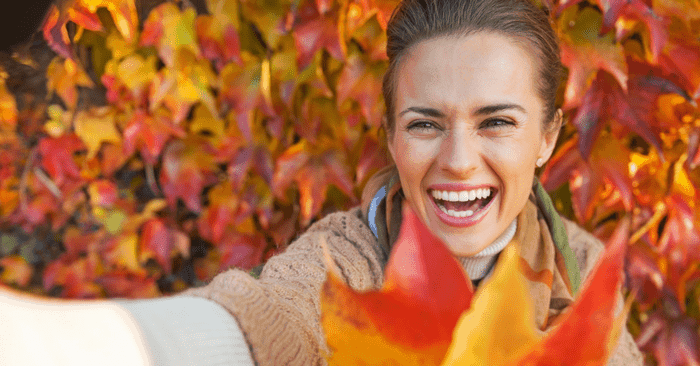 While we can exercise and eat healthy, that can only help so much with healthy skin. Sure, proper hydration and eating the right foods definitely helps, but recently I have learned a little science behind our wrinkles.
A couple of months ago I had the opportunity to attend the Idea World Fitness Convention where I learned so many wonderful things as well as met some awesome people.
I met a few representatives from an up and coming collagen supplement company, Vital Proteins. After digging a little into their company, I knew I needed to give their products a try.
The 411 on Collagen for Loose Skin
Quite simply, our body produces the collagen we need for many years, peaking at age 20 and beginning to slowly diminish over the years. Collagen production stops around age 40.
Age 40, ladies! Sounds familiar, right? Another reason to wake up and start taking care of our 40 year old bodies!
Whether we want to tighten skin after weight loss, or help restore skin elasticity, Vital Proteins has a way for us to restore our collagen levels – a bit of a fountain of youth in a container.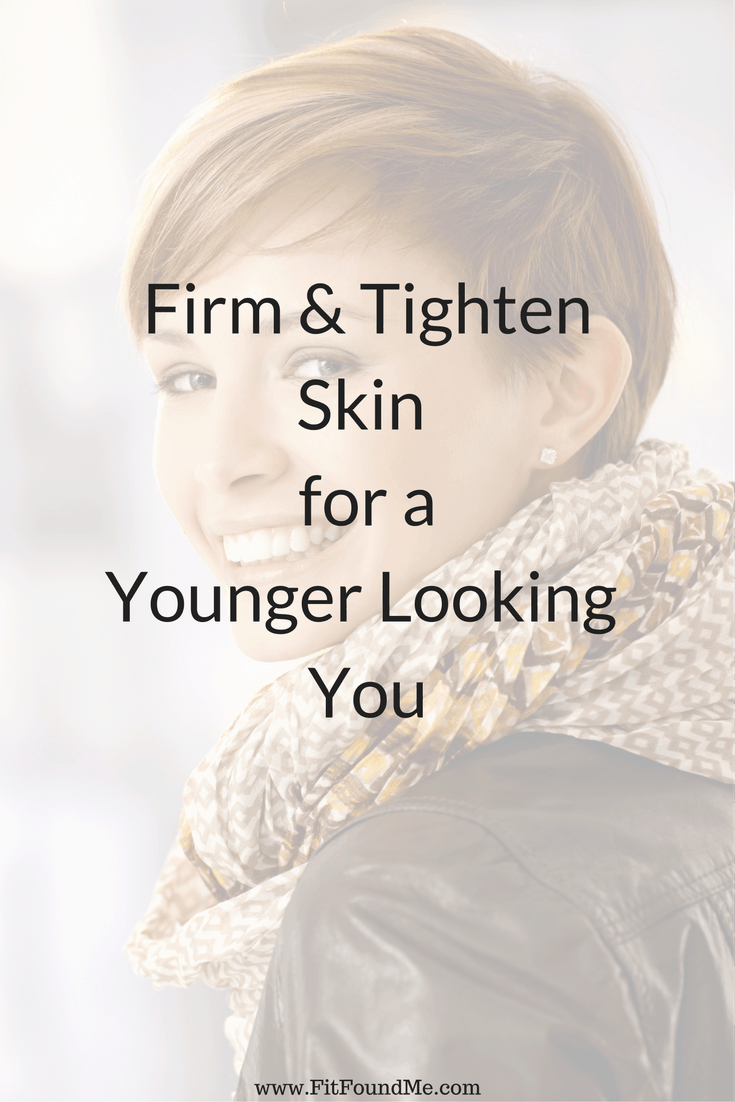 Clinical research has shown that Vital Proteins Collagen:
Promotes younger looking skin
Improves skin moisture level
Improves skin smoothness by reducing the number of micro-relief furrows
Improves the signs of deep wrinkles
Improves skin suppleness. [1]
The form of collagen Vital Proteins produces is easily digested and comes from grass fed cows.
There are a wide variety of products to choose from ranging from cocoa, vanilla, and unflavored whey protein for shakes to capsules and gelatin products for thickening agents in recipes.
They provide recipes galore on their website if you want to get creative. The Beef Gelatin for loose skin, as well as the Unflavored Collagen Peptides, are both gluten free options.
How I'm Using Collagen for Sagging Skin
So far, I am using the cocoa/coconut water and vanilla/coconut water whey and the unflavored collagen peptides. I have found all of them very easy to incorporate into my smoothies or drink on their own as a delicious protein shake.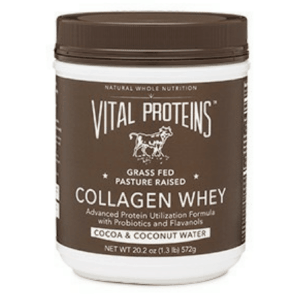 I love that there are so many options to choose from and that it's so easy to add the supplements to already existing foods. No diet change or extra time needed.
For results, make sure to get at least 5g – 10g of collagen peptides daily for up to 12 weeks. Continue to use daily to help tighten loose skin.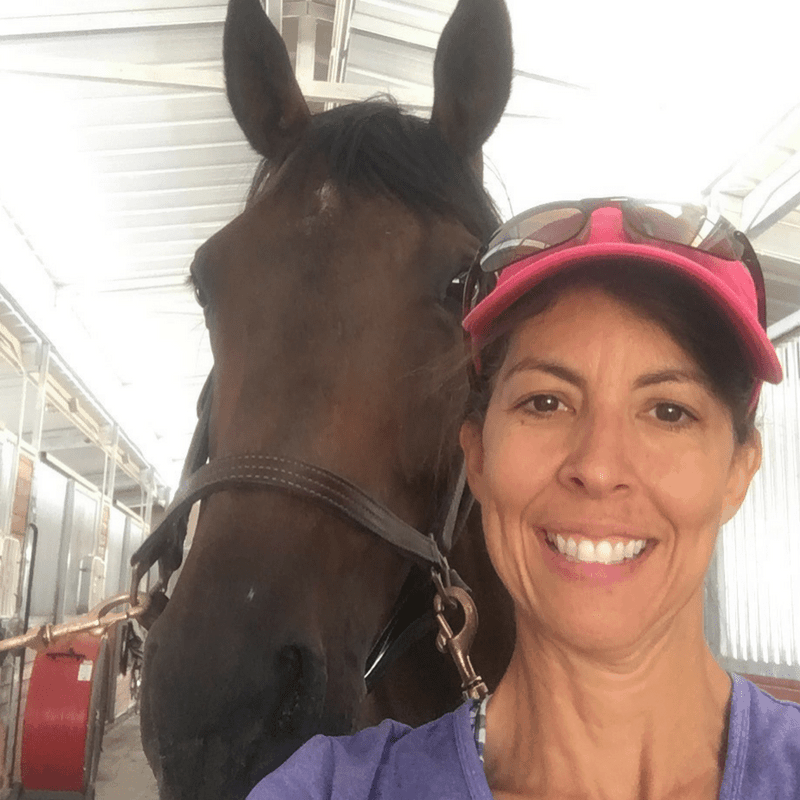 How did it work for me? About 4 weeks after I added collagen to my daily routine, my knee pain stopped completely.
Additionally, a few months after, family members began commenting how much younger my face looked.
Two big reasons for me to keep taking collagen daily!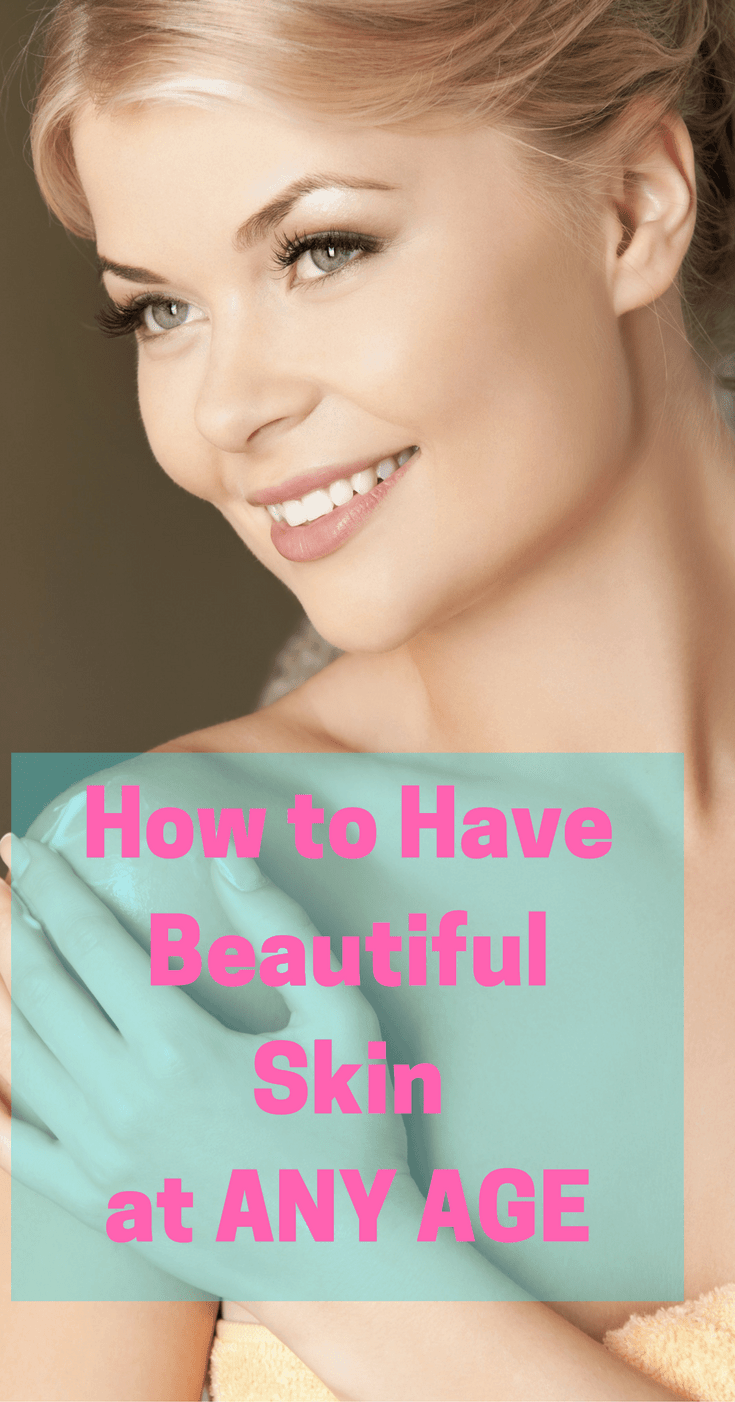 References:
[1] https://easyhealthoptions.com/4-ways-boost-collagen-love-skin-youre/