Workouts for women over 40 are whatever will get you up and moving. My workout today is from the collection at Beachbody.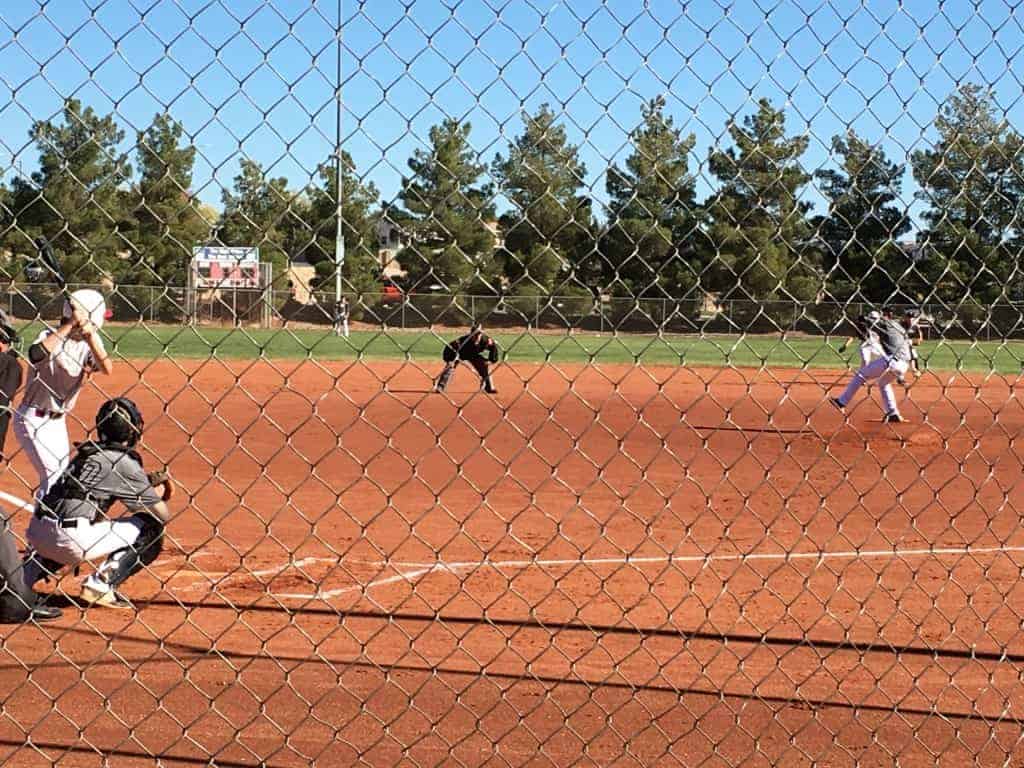 I love Fall days like today. A perfect day for being outside. Our son, Ian had a baseball tournament over the weekend. He pitched in the first game that we won 6-5.
We had a few hours break until the next game and after grabbing lunch out, Ian rested while I went to see my horse, Delilah. I groomed her and we went on a leisurely walk around the neighborhood. She loves going on walks.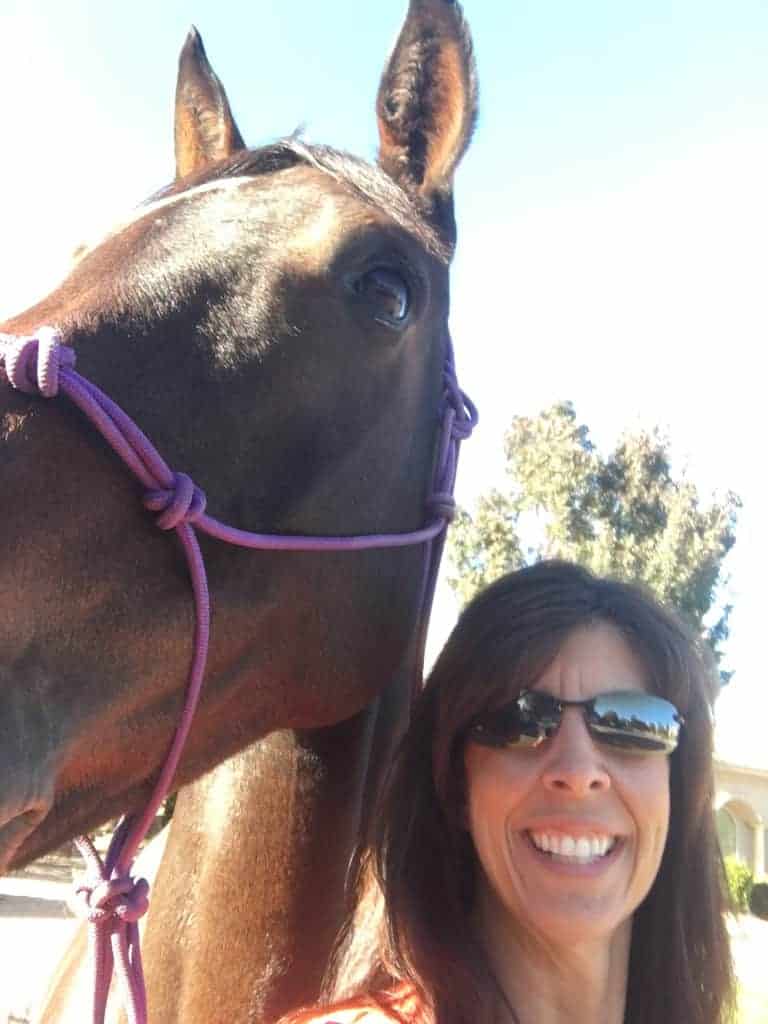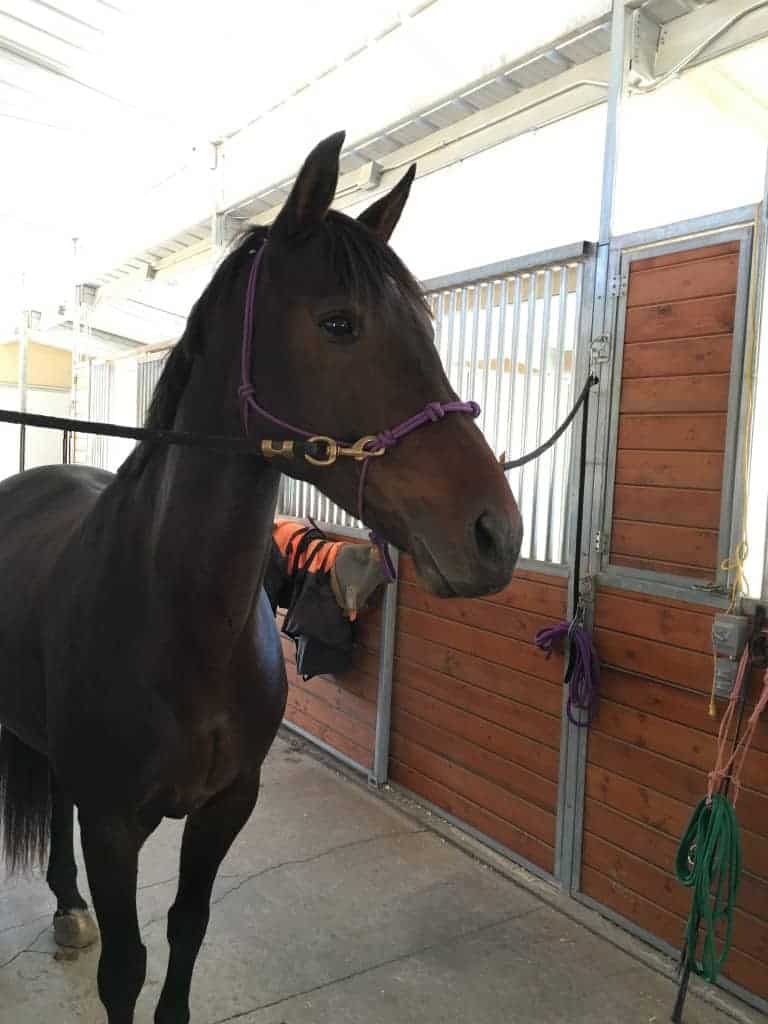 Workouts for Women Over 40
This morning's P90X3 workout was CVX. I know I say this a lot – but it really is another favorite of mine.
No matter what is going on that day, or how I feel, it takes a lot for me to miss the P90X3 workouts. They are 30 minutes short.
Shorter than 1 episode of Grey's Anatomy. Which, I am on season 9. I am not very happy with the plane crash in Season 8 and the changes that happened as a result. I know you Grey's fans can relate even though I am a few years behind.
Okay, enough of Grey's and let's get back to the workout. The CVX is such a great mix of cardio and weights.
Workouts for Women Over 40 Using Weights
I have graduated to using a 10lb weight some instead of always using the 5lb, but as Tony Horton says in the workout – use whatever you are comfortable with!
Don't let the weights scare you, weight exercises are fabulous workouts for women to get some strength but most importantly, they are great for toning your body – getting rid of flabby areas.
There are so many benefits of weight lifting for women over 40.
I think I have finally gotten over the hump of my sore legs from Agility X. Many times this week I have been thankful for being able to slide out of my suburban driver's seat to hobble a few steps until my legs loosened up.
I can never resist laughing at Andrew when he is sore and hobbling, but he is so good to me, he never laughs at me – he could though, and I wouldn't mind.
UPDATE: I have discovered one of the benefits of drinking Shakeology every day is a quicker recovery process. I have sore days now, but not so sore I wobble! haha
If you aren't in a workout program right now, check out the Beachbody All Access Pass and give P90X3 a try!
In fact, we can do it together in my FREE weight loss group!
More Beachbody on Demand Workout Reviews!
Core de Force – MMA style workout for all levels
Piyo – Low impact, high-calorie burn, great muscle toning
P90X3 – Agility – one of my all-time favorite workouts
22 Hard Corps – how much better does 22 min get? Great fat burning!