Don't run from me because I said the words supplements for weight loss. Years ago, I would have surely run in the other direction if someone tried to tell me about any supplements.
Once I learned the importance of supplements for weight loss, I searched out for the best quality. Supplements can be pricey, and no one wants to waste money. My recommendations are from my personal experience and what I have been using myself for years.

To say I was a little skeptical is an understatement until I tried the perfect supplements and saw 30 lbs of weight drop from me.
Have you ever searched online for weight loss supplements? The market is flooded with supplements claiming to be the magical pill to help you lose weight. How can anyone possibly know the right supplement to take, if any?
Here's what I know based on my personal experience. There really aren't any magical supplements that will get you fit without a proper diet and exercise. It still takes some work on your part, but the following supplements made it possible for me to lose the weight and get fit when I was exercising and transitioning to a healthier diet.
#1 Best Supplements for Weight Loss
This is a great pack of vitamins that was a key player in my weight loss. It works great when combined with the right protein meal replacement shake and an exercise program. The convenience of the packet makes taking daily as easy and routine as brushing your teeth. The smell/taste is similar to a multi-vitamin (in fact one of the pills is, in fact, a multi-vitamin) and if that's an issue for you, I suggest you take them along with your meal replacement shake rather than water – it makes it much more tolerable.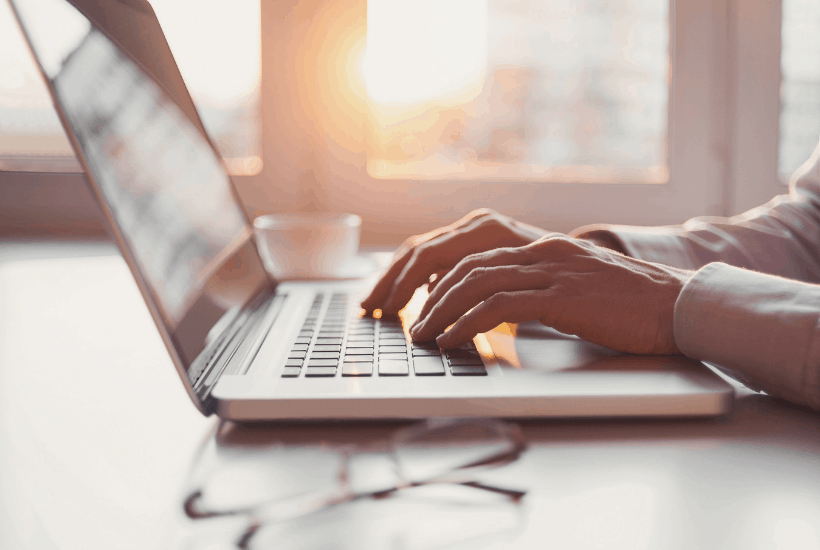 14 Day Bootcamp Challenge to a Healthy Lifestyle
This quickstart challenge is for the women who want to know the right foods to eat, but without a set meal plan to follow. Quickly learn how to put together your own healthy meals and snacks, along with so many other important healthy principles to create a balanced healthy lifestyle. And…all in 14 days!
Through daily emails, I will share some habits and principles you can start tomorrow morning that when used consistently, you WILL lose weight. You'll get assignments along the way to implement immediately along with help from me via email if you have any questions. This is a great way to jump right in to start transforming your life! Read more details below…
#2 Best Supplements for Weight Loss
BCAAs are the ultimate for losing fat and preserving muscle. It's not what you may think…a supplement for bodybuilders. It helps just average women like us lose fat and build beautifully toned muscles.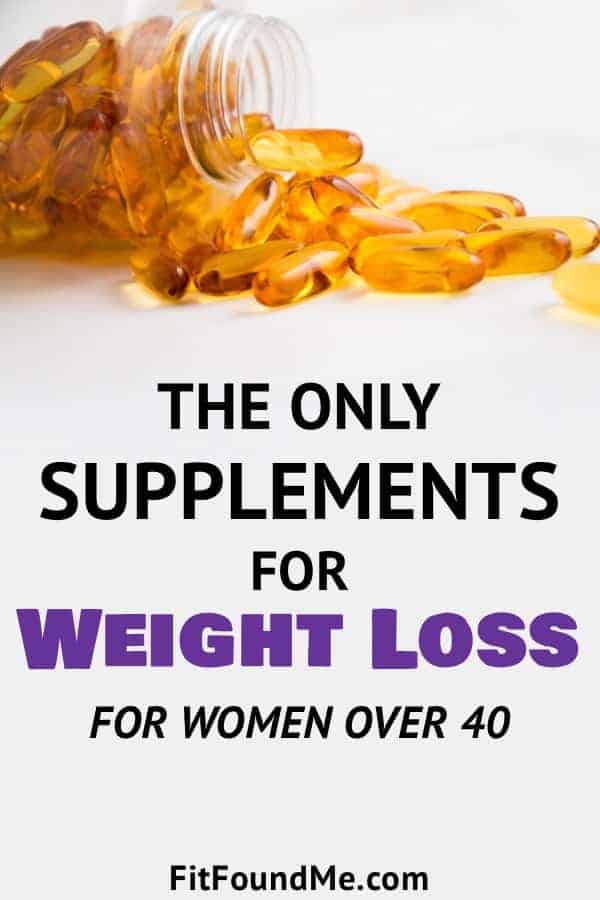 BCAAs are essential amino acids that our body needs for muscle repair and recovery. BCAAs are an important element to increasing our metabolism – something that is crucial to long-term weight loss.
Here is one of my favorite BCAAs, although there are many great ones on the market to choose from.
#3 Best Supplements for Weight Loss
Protein for weight loss is often overlooked. You should be consuming .8 – 1 gram of protein per lb of your ideal body weight each day.
That's not always easy to do! Plus, when you are transitioning to being healthy, it can be difficult to stick to a healthy meal.
When I first started losing weight, a good meal replacement protein shake was a life saver! A meal replacement like this increases the amount of protein, fiber and much needed nutrients helping to increase metabolism, decreasing cravings and keeping you feeling full at the right times.
These were my first supplements for weight loss that kick-started my fitness journey and continue to be part of my diet. Join my weight loss group if you need help with more tips and tricks for women over 40 to lose weight!
If you are having trouble losing weight and transitioning your meals to be more healthy, give these a try!