So you've just worked out…now what? If you are just starting to workout, you should know how important your post workout meal is. It's one of the key elements to getting into shape. It's time for your post workout protein!
Your muscles have worked hard and in need of repair. As the muscles repair, protein building blocks called amino acids are needed to rebuild the muscle fibers broken down during exercise. Within 30 min after my workout, I enjoy a post workout protein shake with a banana.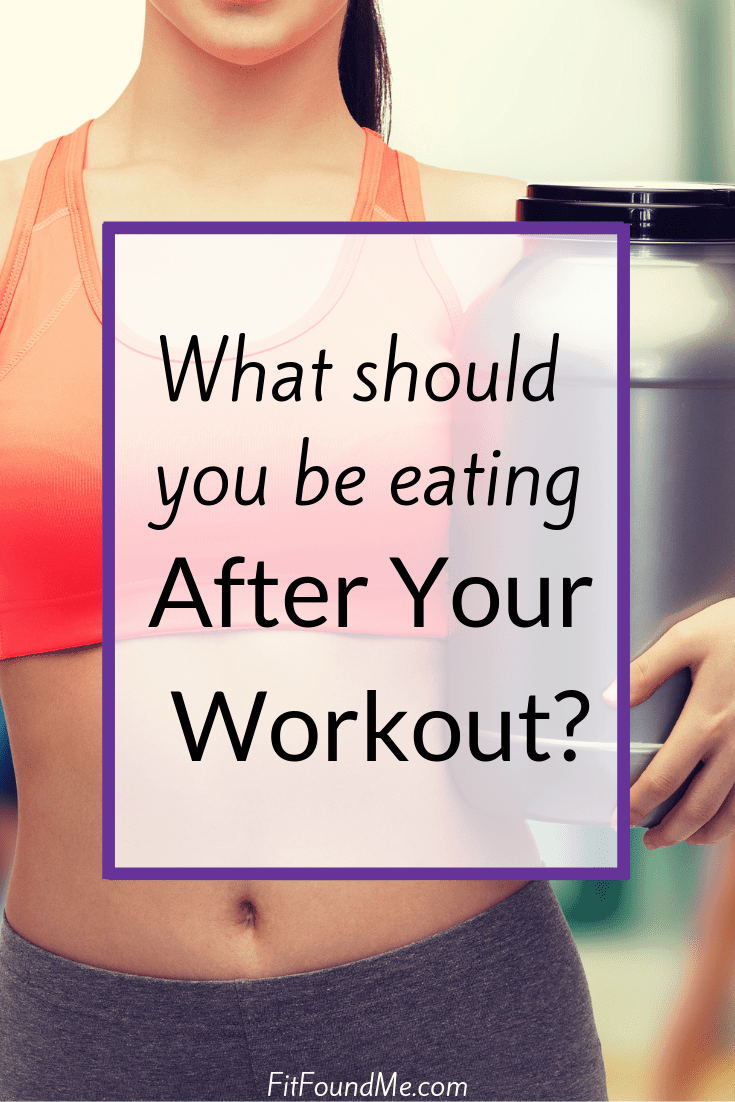 When I first began to workout, the term, "building muscle" sounded too much like "bodybuilding" and I was very hesitate to facilitate building muscle.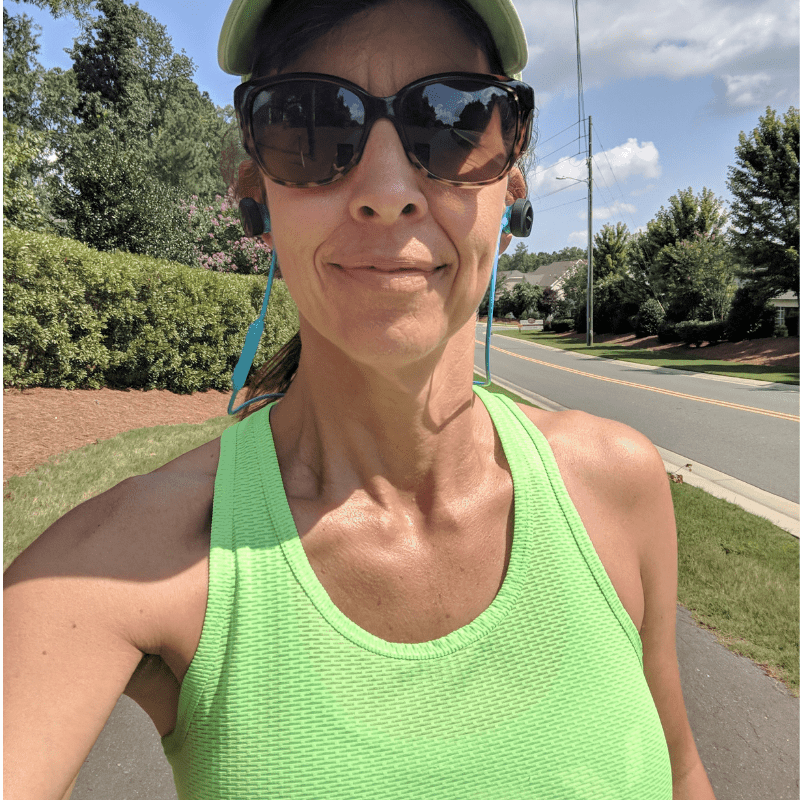 Since then, I have learned building muscle is what everyone needs and does NOT have to equate into bodybuilder if that's not what you want. Also, remember the more muscle you have, the leaner you will be which raises metabolism to burn more calories and fat we all want to lose.
Your journey to fitness does not end with your workout. The workout is a single step on the path. Just as our vehicles need fuel and fluids to continue to work properly, our bodies need the nutrients necessary to improve performance. One of the best opportunities for muscle building is the first 30 min of the post workout period.
So, once I have cooled down a bit, I always drink a protein shake to refuel my muscles to maximize the toning I am working hard for.
The key is using protein for weight loss through increasing metabolism with muscle building and toning.
There are 2 types of protein to use while losing weight. One is for recovery after workouts and the other is a meal replacement. Using the combination of these will speed up your weight loss in a healthy way that is sustainable long-term.
The fiber in a meal replacement shake does a great job keeping you more full for longer. It is also loaded with vitamins and minerals without a lot of calories. Of course a bonus is that it is also one of the best tasting protein shakes with a huge variety of flavors.
If you want to learn more about the best supplements for women, read more here.
Additional Resources for Post Workout Meal Help
How I Used Meal Replacement Shakes for Weight Loss After 40
Here's a Great Low Carb Protein Powder to Support a Low Carb Diet
Everything You Need to Know to Effectively Use Protein for Weight Loss