Are you tired of searching for good keto recipe blogs? Are you tired of trying out new keto recipes that you found online only to discover that it is a failure? If you loved my Palmini Keto Lasagna, you may be looking for more great recipes your family will love.
I know how nice it is to have a resources to go to where you know that you can find a new recipe that fits well with your diet and tastes great! You can! This is the information age, after all.
There are wonderful blogs out there that you can trust to bring you quality, delicious recipes. Beginning a new diet or eating plan is often difficult.
If you can make it easier on yourself to make the change and stick to it, you should! I have put together this list of awesome keto recipe blogs to follow are going to change your life, or at least save you from being frustrated with your diet.
10 Best Keto Recipe Blogs to Follow
Ditch the Carbs is a great site for those that are brand new to keto, and wanting to take it slowly. It's technically a low carb website as opposed to a keto website, it is a fantastic resource for any keto dieters. This site answers many of your low carb nutrition questions, offers cooking resources, and even gives you tips on great low carb brands!
After Mellissa Sevigny began creating her original paleo, keto, and other generally low-carb meals, she decided to start this website in order to share these recipes with friends, family, and others who were also struggling with diet boredom and looking for new recipe ideas.
Besides having the cutest keto blog name, Keto in Pearls is full of delicious comfort foods that you can enjoy guilt-free on keto. Anna, the cook in charge of this keto blog, puts a delicious and unique spin on these comfort foods.
Carolyn Ketchum has made quite a name for herself in the keto world and has several best-selling Keto Cookbooks to prove it. If you struggle with saying goodbye to sweets, this is the blog for you. Her delicious dessert recipes are beautiful and delicious. The photos alone are worth visiting her site for.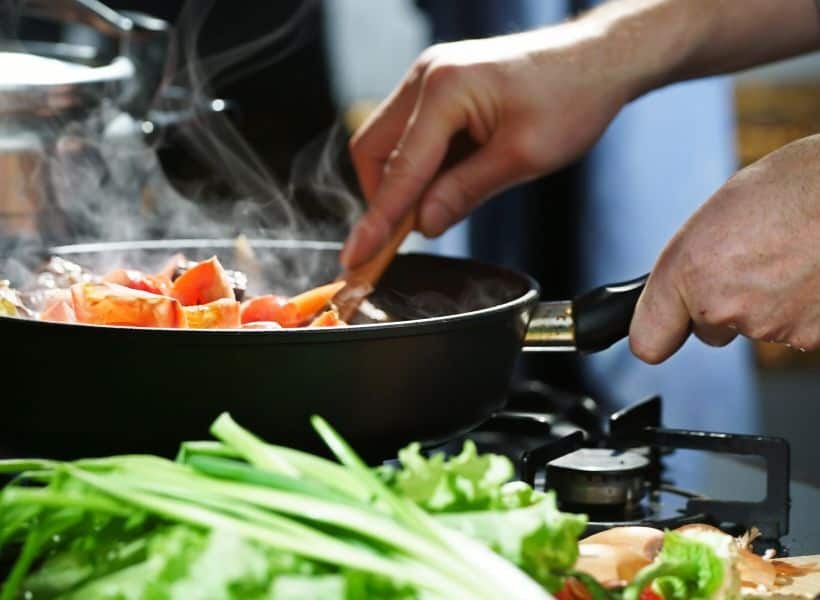 Trina Krug is a "recipe engineer" that specializes in Keto, Gluten-Free, and Paleo recipes that are full of taste. Even your non-keto friends will love these tasty meals, drinks, and treats. One of my favorite keto recipe blogs for her outside the keto box creations.
Maria Mind Body Health is a keto recipe blog like no other. This blog goes far beyond keto recipes, it is so much more. Maria Emmerich, a nutritionist, specializes in exercise physiology and in the ketogenic diet. Specifically, Maria focuses on how food can increase mental wellness.
For anyone out there looking for a more "masculine" vibe in their keto recipes, Cast Iron Keto is a blog that you are going to love!
Most of the recipe blogs that we see out there are run by women, which is awesome. That being said, there are men out there that like trying out recipes that are created by someone that they can identify with.
Cast iron keto has these recipes. Alex spent years enjoying Cheetos, pizza, and beer until he turned his health around with the keto diet. He and his wife teamed up to create Cast Iron Keto to share their journey and help others with theirs.
Most people think of keto as meat, veggies, and cheese, but did you know that you can follow a keto diet while being vegan? Meat Free Keto is a great resource for delicious, meat-free keto recipes.
The creator of The Nourished Caveman is also the creator of the Healing Foods Method, which is a personalized Ketogenic lifestyle program designed specifically for you.
The Nourished Caveman is a great go-to resource for delicious, healthy recipes that are great for those dealing with a variety of specific health conditions.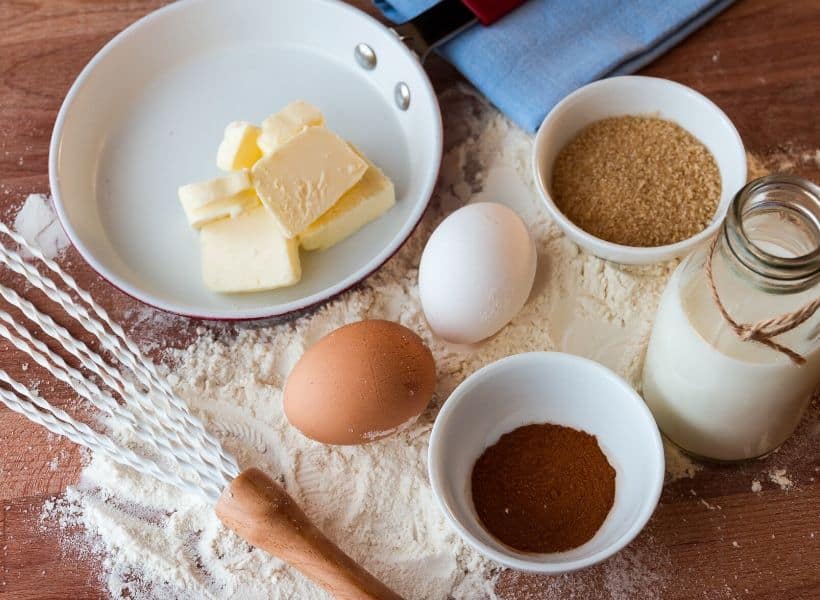 No Bun Please is full of amazing low carb, high-fat recipes and lots of keto inspiration! This blog is also a resource for plenty of information too!
If you are looking for awesome kitchen tools and supplies, you can find them listed here. If you are wondering what you can eat when out at a restaurant, you can find it here.
Keto Connect is a great resource for all recipes Keto. I love how the net carbs are posted with the title of the recipe for ease of planning. You can catch the founders/owners of Keto Connect, Matt and Megha, live on Instagram every morning at 9am EST.
21 day keto challenge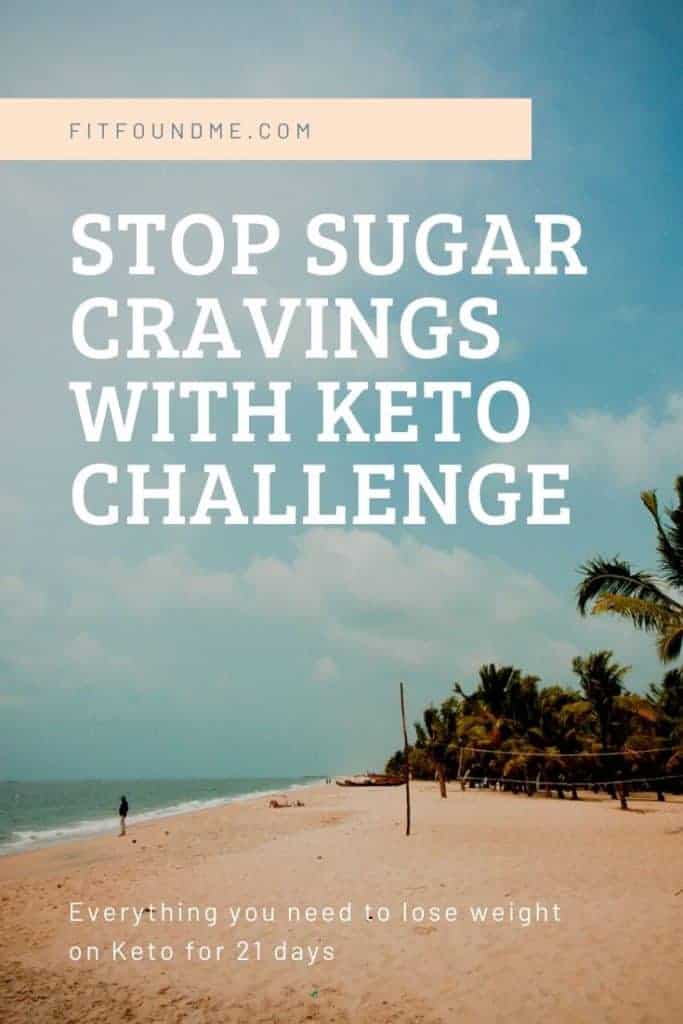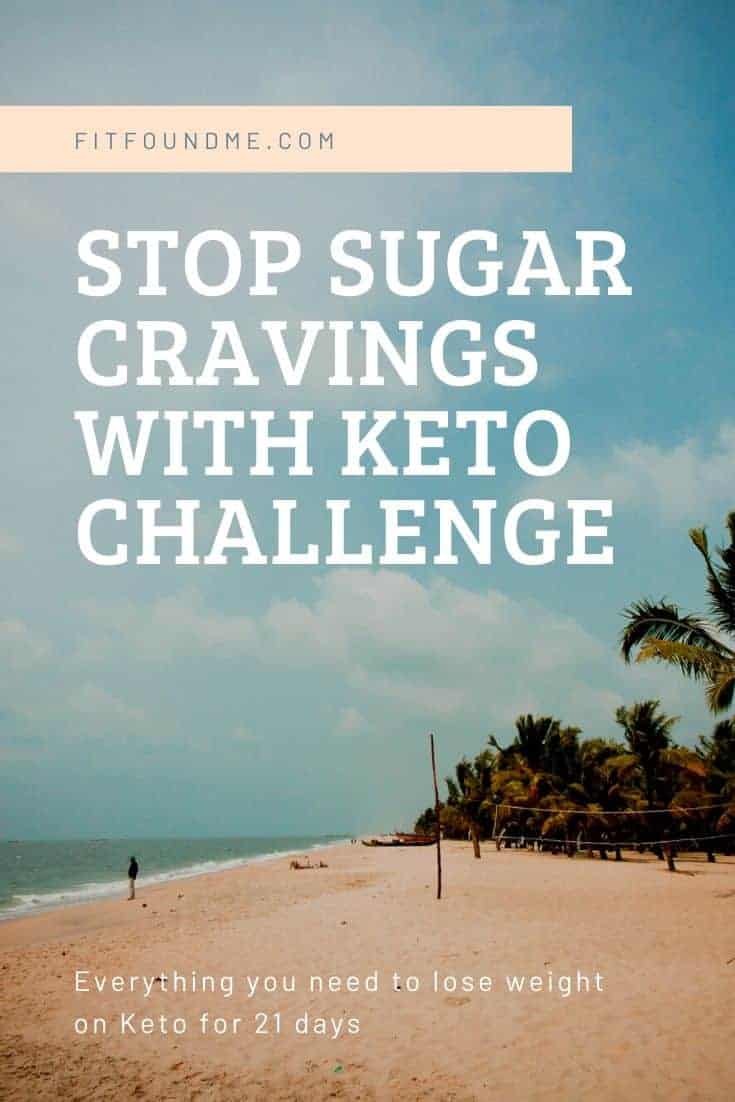 If you like the support of a group and coach, check out this Keto Challenge that's great for beginners or those who want to give the keto diet a try!

Do you have a favorite keto recipe blog that didn't make this list?