Week 1 of P90X3 down…11 to go. What a great week this has been! Even with the craziness of animals and kids, I feel so much more energized when I am getting really good workouts in daily. Sometimes it's a struggle to get started, but once I have, the 30 min of workout goes by quickly.
I wish I could say I am getting up at 5am for my workout. Haven't won that battle yet. When it's this dark…it isn't easy to get moving enough to keep up with Tony.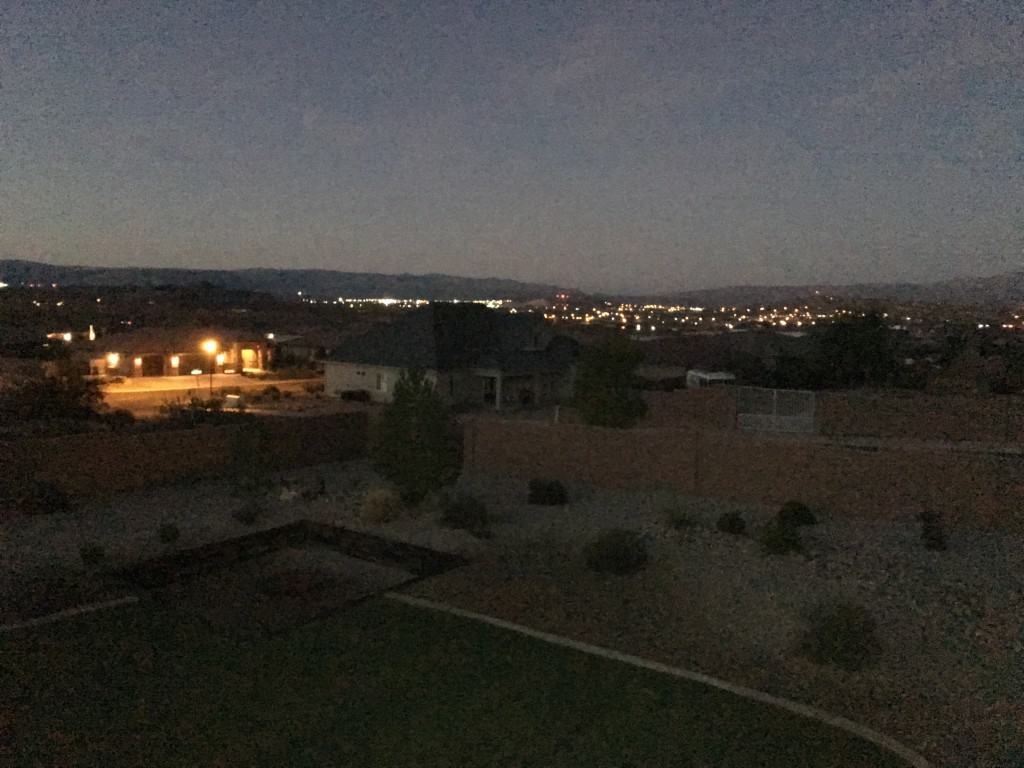 It was a great week at the barn. Around lunchtime and afternoons were perfect for riding…or taking a nap on the hay apparently.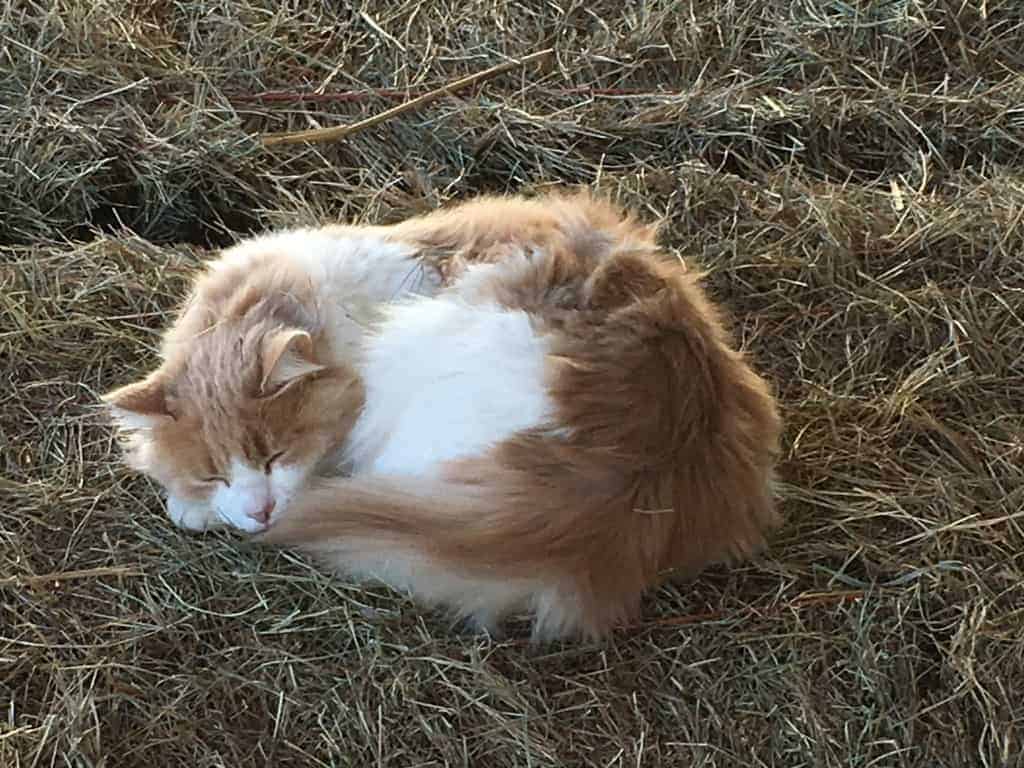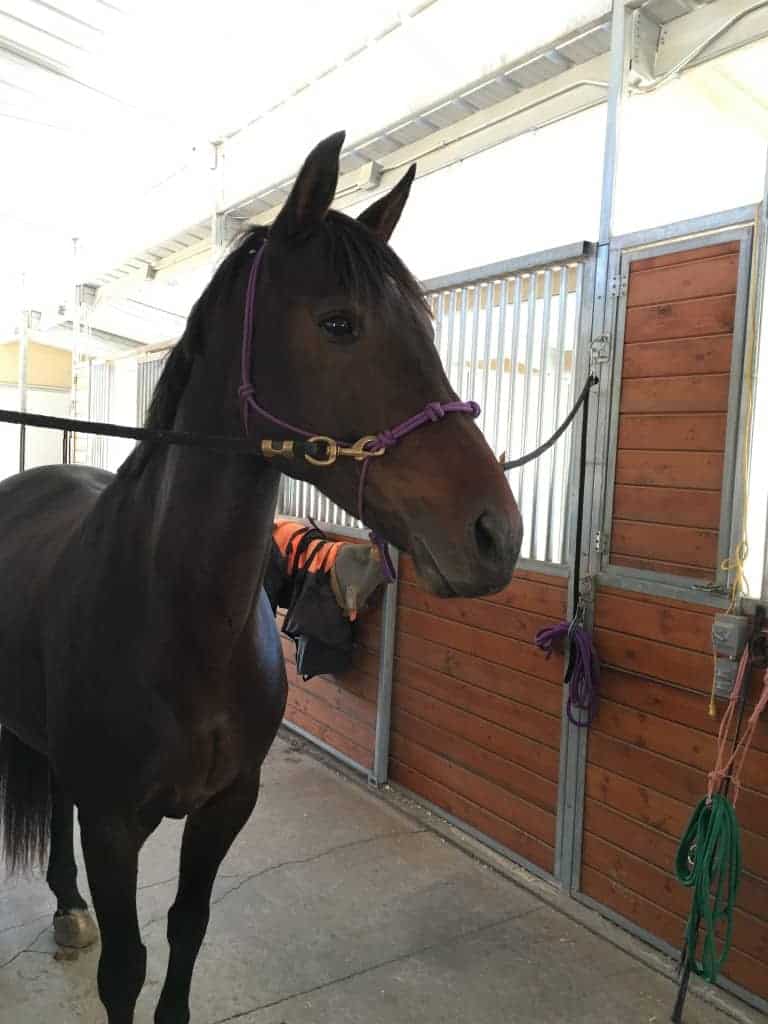 Here are my P90X3 Yoga peeps…Simba and Rudy. Maybe they were just watching to make sure I was ok. I was so sore from Agility X, it hurt to move, and so yoga sooo much fun this week. (slight sarcasm, of course)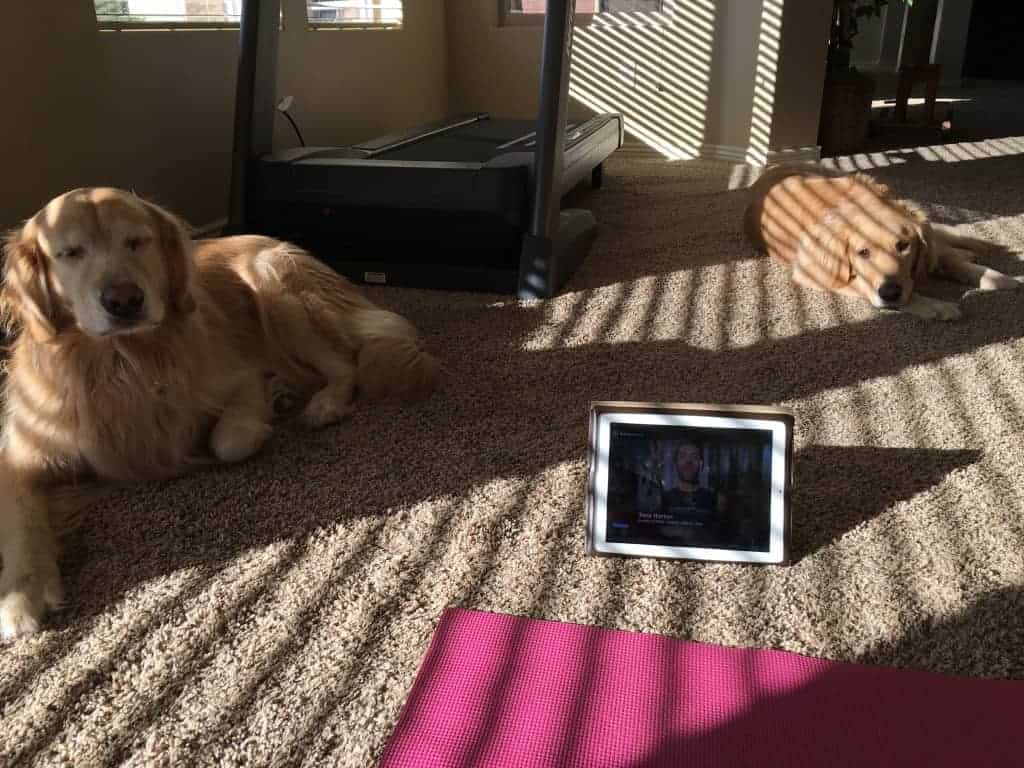 I am happy to say I am ahead of schedule on some things this year! I bought my grandchildren's Christmas ornaments for this year. My mom was so thoughtful to start a tradition of giving my children ornaments every year for Christmas. My kids loved it so much, I am thrilled to pass it on to my grandchildren, Evie & Dean. I have also ordered a few other gifts already…sssshhhhhh, we can't let the kids know (we still have 2 at home). They are at the age when I am sure they search the house when we are gone looking for their gifts. Finding good hiding places aren't easy!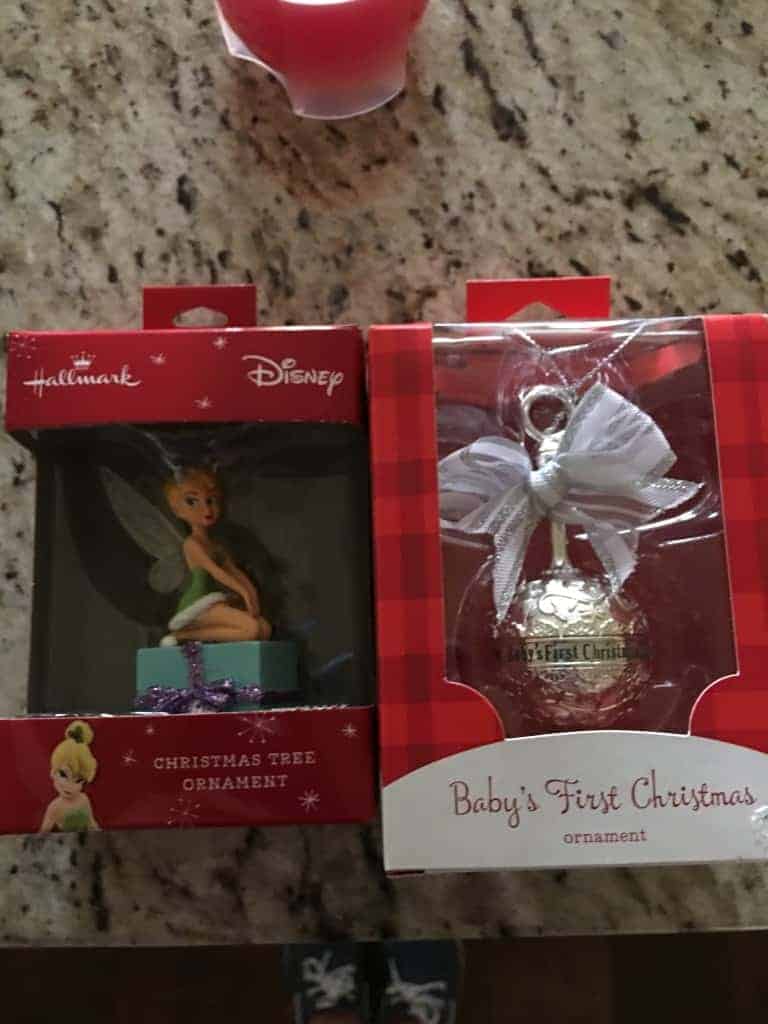 We test drove this crazy desert vehicle! Here in St. George, Utah, there are miles and miles of really cool desert trails to explore. We have been looking into getting something like this ATV for us to have fun in.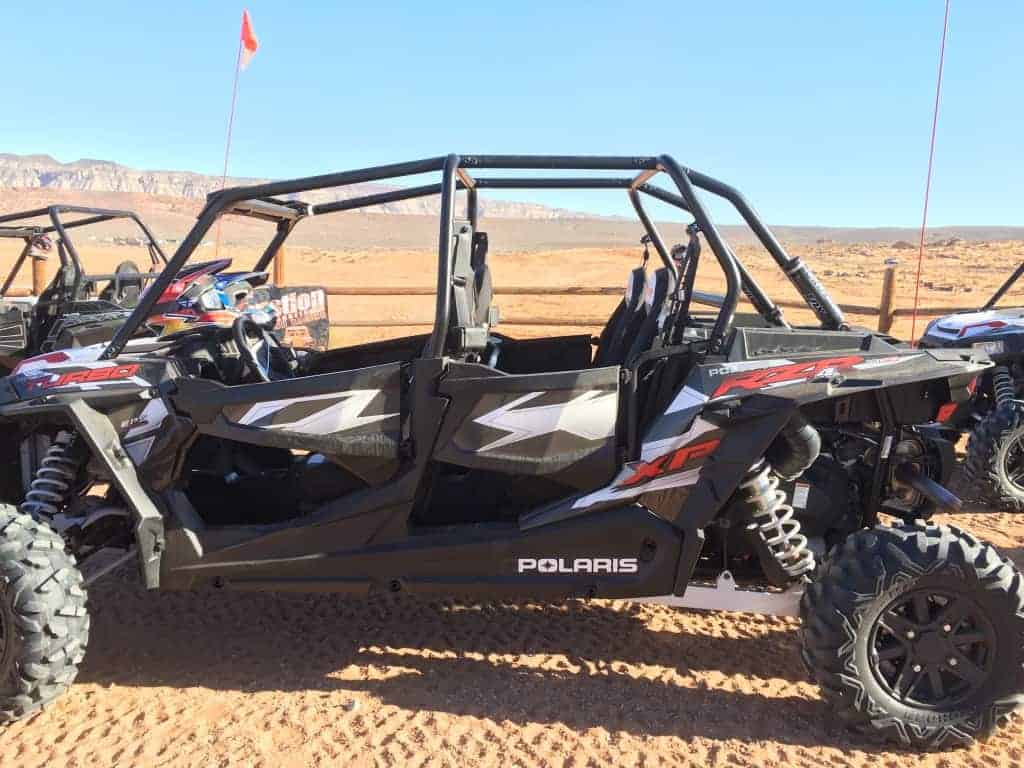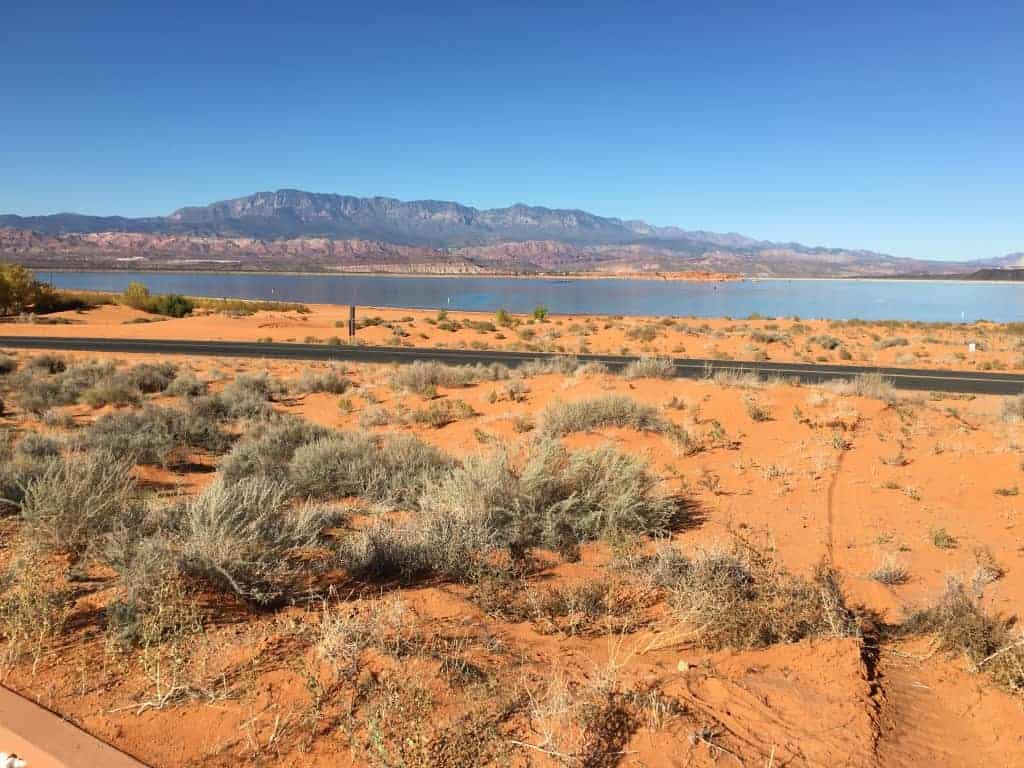 The ATV dealers had an event at Sand Hollow (local lake) so we took a test drive in the desert, up and over the sand dunes. I wish I had thought about taking pictures or a video during our ride…but I was too scared to think of anything except getting on flat land. I am more of a flat land, riding along at about 40mph instead of up and down steep terrain going 50-60mph. Andrew did a great job driving, I am just a big chicken. When we get one – I will share a video with you for sure.
Currently, two of our three golden retrievers can jump our rock wall and roam. We can't always stop them from going. The little monsters delayed my workout when they got out today and came back smelling like a dead animal with an animal bone as a souvenir. This is Boaz, he knew he was wrong in doing it but it didn't stop him from enjoying the bone. Animals and kids…always adding to our to-do lists!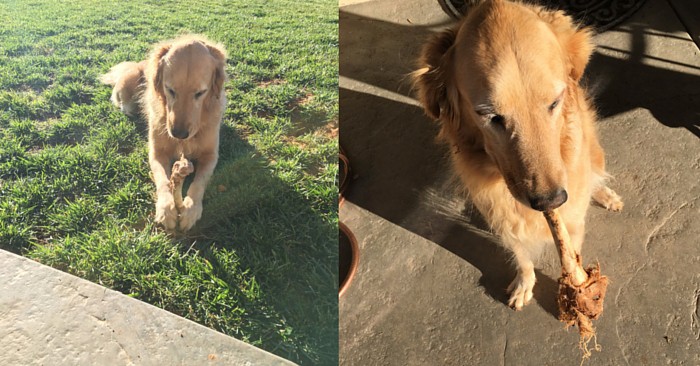 Busy week but overall productive! Hope you have had a great week also!
If you are on Instagram, follow me at Fit Found Me to keep up with my P90X3 workouts and crazy busy life of kids and animals!
Also, don't forget to subscribe to get my posts delivered conveniently to your inbox!