Who doesn't need a few weight loss tips? Reach your weight loss goals when you implement the tips shared in the Fit Found Me Weight Loss Series exclusively for women over 40.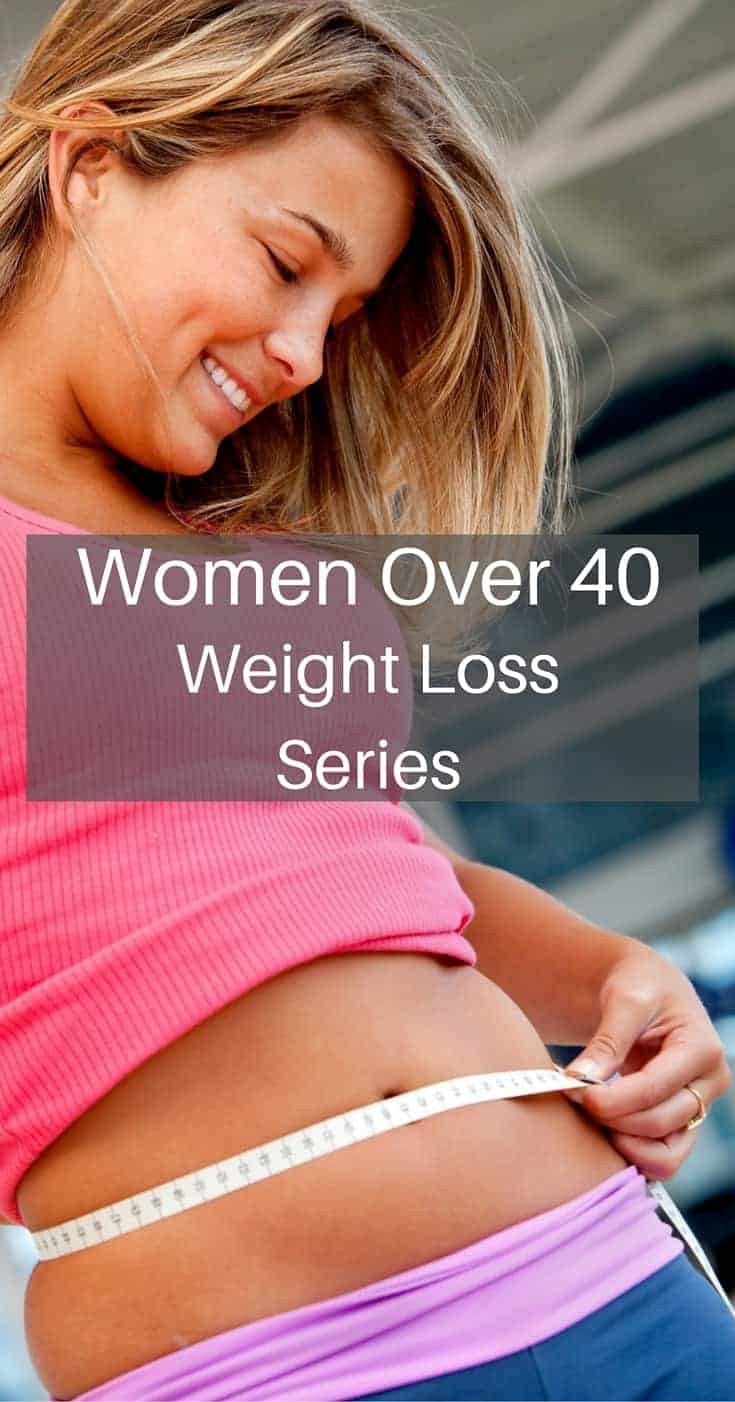 Woman, age 45, 35 lbs overweight, unhappy with body image and unable to lose weight. Time and time again I see this story. I've been there and I know how it saturates everything you do. It is discouraging. Every meal you want to change your habits but a part of you feels change is hopeless. You've tried diets and the weight didn't drop so now you might as well enjoy the food you love and watch tv. No, don't succumb to that. Fight harder!
Starting today…
There are a few things that helped propel me to lose the weight and I believe if you implement these into your life, you too can make the change to a healthier lifestyle. You will be amazed at what your body can do, feel and look, even after age 40!
It takes several habits to change to become fit and healthy. We aren't going to implement everything at once. We will take this one step at a time for a gradual, successful change. This weight loss series will walk you through the steps to find your healthy, fit you!
The first 30 days of a new habit are the hardest!! Know that going in and be committed to working hard for the first 30 days without seeing a huge difference. It takes 21 days to create a habit.
You can do this!
Are you with me?
Weight Loss Series Step 1
The first thing you do is find a 20-30 min workout and do it 5-6 days a week. Even if you only start out doing 10 min of it, commit to doing it. Just trust me on this…every week you will be able to push yourself harder and stay with it longer until one day you will be able to do the entire workout.
You may be asking, "What workout is best?" Well, the best workout right now is the one you will do. Here are a few ideas to choose from:
Sign up for Beachbody On Demand – there are several beginner programs to choose from!
Weight Loss Series – To do list for the week
1 – Start a 20-30 minute workout today, be consistent and committed.
2 – Remember it will be one of the hardest things you have ever done, but it will get easier. STICK WITH IT.
3 – 10 Reasons to Workout Today Print as many as you need to post around the house to keep you motivated to get your workout in today!
4 – Join the Facebook Group, Women Over 40 Losing Weight & Living Healthy for one on one and group support.
5 – Read through the articles on the Start Here page for additional motivation.
6 – Read on to Weight Loss Series Step 2
What is the biggest struggle you have with losing weight?