Are you making a mistake not tracking macros for weight loss after 40? I was a total junk food junkie with my main food group of bread when I started trying to lose weight. Macros meant nothing to me until I realized weight loss after 40 was different than ever before.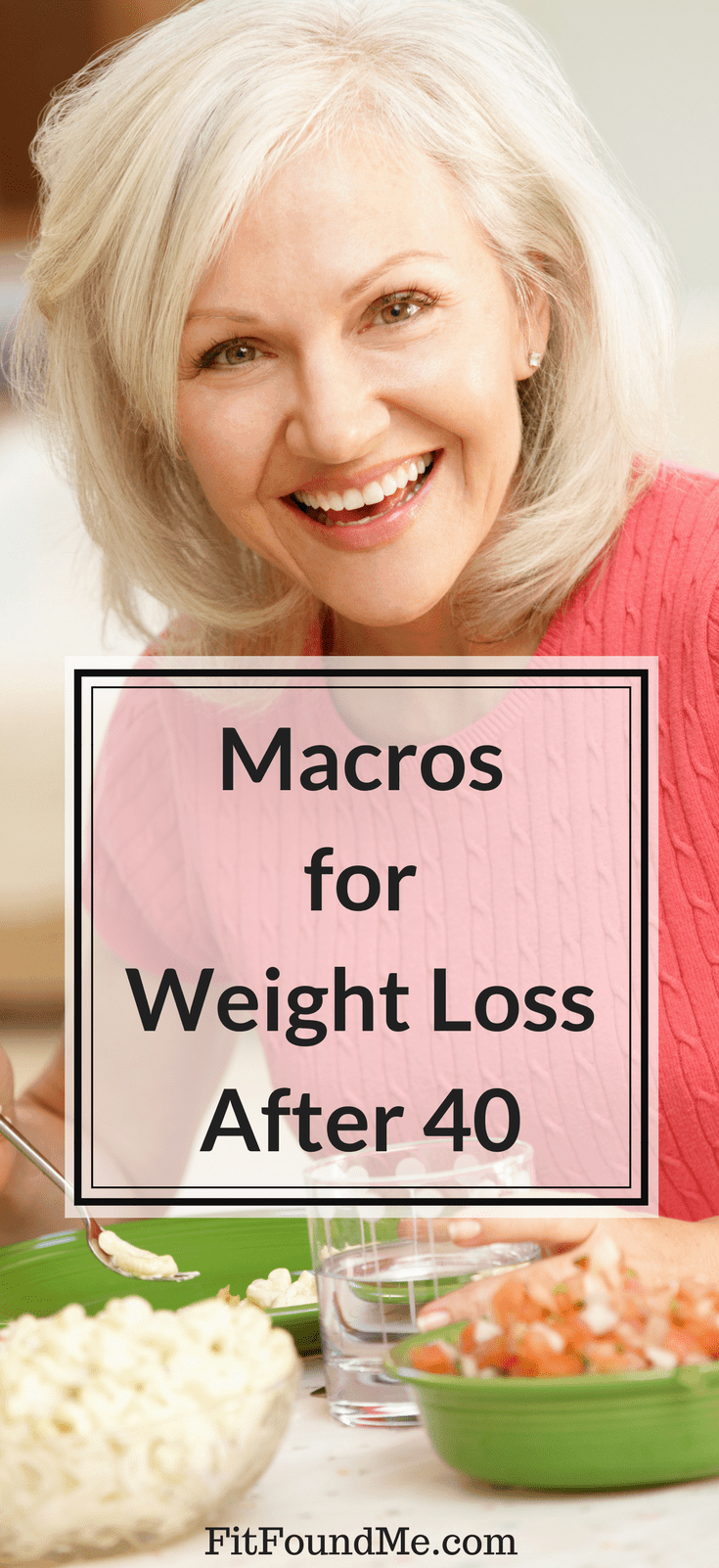 I want to explain what macros are and why they are so important to track, especially during a weight loss challenge when you are learning new lifestyle habits.
If you hate the thought of tracking every food you eat, no worries because it probably won't be permanent. You will start to learn the general macros of your favorite foods and that along with portion sizes will keep you in balance.
That said, let's get to the nitty-gritty of macros!
What are Macros and Why Do I Need to Count Macros?
Macros, or also known as macronutrients, are the details of calories. Macros are carbohydrates, proteins and fats.
Carbs have really gotten a bad rap, especially with the keto diet craze, but carbs have a very important role to play in our body. Likewise, at first glance, fats seem to be something we should avoid completely…but that's definitely not the case!
Carbohydrate: Provides fuel, the energy for your body and brain. It's found in all plant foods, like grains, fruits, vegetables, and legumes, and also milk and yogurt.
Protein: Helps to build and repair your muscles, organs, skin, blood, and different chemicals, like hormones, in your body. It's found in large amounts in meat, poultry, fish, legumes, dairy, tofu, and eggs, and in smaller amounts in nuts, seeds, and whole grains.
Fat: Insulates and protects your bones and organs, acts as backup fuel for energy, and helps in brain development. Healthy, unsaturated fats are found in olive oil, avocados, nuts, seeds, and fatty fish, like salmon, sardines, and mackerel. Unhealthy saturated fats are found in high-fat beef, pork, butter, full-fat dairy, and processed foods, like cookies and donuts. (source)
As you see from the description and jobs the different macros do for you, all 3 are vitally important to good health. Choosing whole foods over processed foods helps your body to use the food to nourish your body to good health. A great balance of foods is always a good choice.
It's all too easy for us to load up on carbs with bread and sweets that add extra pounds very quickly, especially after 40. Look for healthy carbs to eat rather than the old carbs the overweight you liked. It could be the hardest transition you will make to the healthier you, but it will be worth it. (Tips here to help you break the sugar addiction)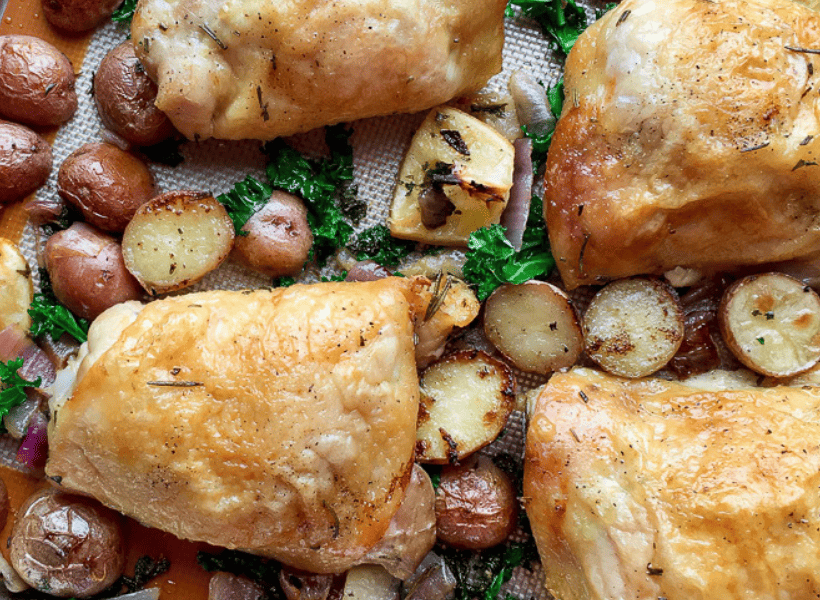 Protein is often underestimated. Do this test for me…flex your thigh right now and feel the muscle. Does it feel like it did 10, 20 years ago? Probably not. One of the keys to weight loss is boosting metabolism.
Muscle tone is so important to metabolism, and protein is vital for building muscle! No, not the bodybuilding type of muscles (unless you work crazy hard for that). Lean, healthy bodies have toned muscles. So, don't neglect your protein macro.
Fats, ah fats. We have come to recognize fats in things like butter, bacon and our favorite honey bun. (Oh man, honey buns were one of my favs!) The fats we are aiming for are the healthy fats – like avocado, coconut oil and such.
Yes, it's a new way of eating, but don't let it overwhelm you. With a good calculator or template, you can easily count the macros daily.
Calculate Your Macros for Weight Loss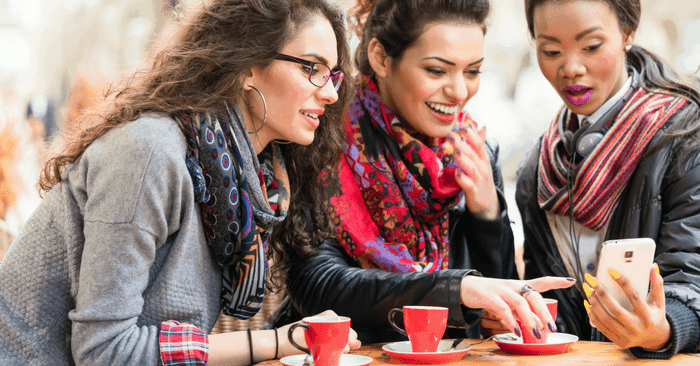 Of course, the first step to counting macros is knowing your personal macros for weight loss goals. Not everyone will have the same ideal number of macros, but there's a pretty easy way to find out what your ideal daily macros should be.
First, it really depends on your current goals. Most women over 40 are trying to lose weight and tone muscles for an overall healthy body. I recommend a break down of macros for weight loss and muscle toning to be approximately 40% carbs, 40% proteins and 20% fats.
I highly recommend an app on your smartphone such as MyFitnessPal. It's free and already has a ton of foods in the library to just click on and enter serving size. It tracks macros as well as other weight loss metrics.
If you don't want to bother with entering it into an app, here's a template you can print to easily keep up with counting your macros. Plus, you can even post it on the fridge or cabinet to remind yourself what you have left to eat for the day.
Again, balance is key. If you are off by a few grams one way or the other, it won't be detrimental.
Use this calculator to calculate your macros specifically for your goals.
Tracking Macros Meal Planner Template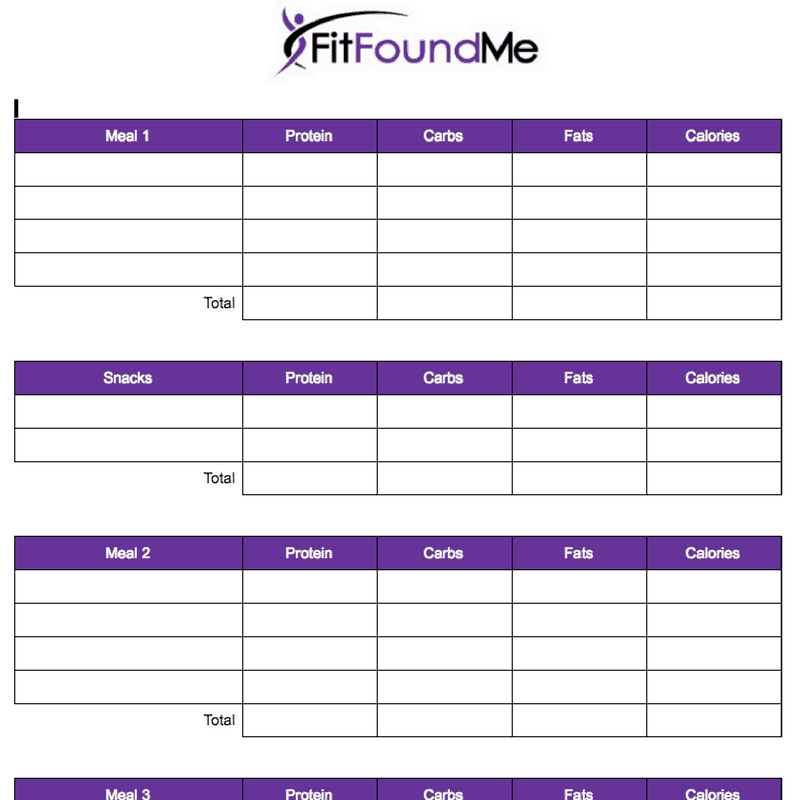 This printable macros meal planner template can help you count macros to lose weight. Use the calculator above to determine your goals and write each the grams of each macro meals, snacks and even beverages throughout the day.
It may be helpful for you to post the sheet or have it handy when going into the kitchen to eat. Knowing what macros for weight loss you have left for the day can help to keep you on track.
What is a Macro Diet?
If you are going to be eating and counting macros you will be on a macro diet! I have been on the macro diet for years now. It's so much more accurate than just counting calories because as you will soon realize, just counting calories is so misleading.
If your only nutrition goal is to eat 1200 calories a day, that can look extremely different than 1200 calories with 40-40-20 macros.
Calories are not created equal and if you are only counting calories you will struggle to lose weight.
Macros Diet for Dummies Book
For additional guidance and information on how to use macros for weight loss over 40, Macrobiotics for Dummies can be a great reference for you.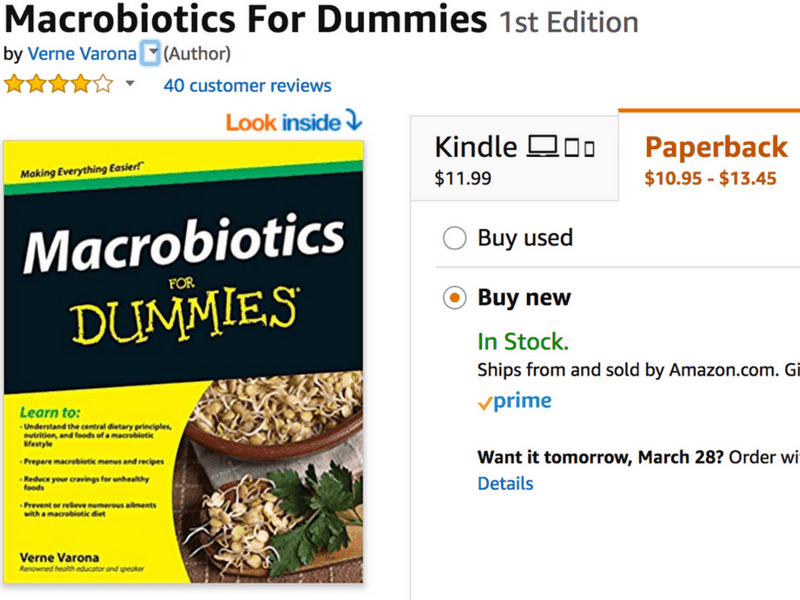 Macros for Toning Muscles
Are you losing weight to get your toned, lean figure back? Macros for toning muscles are where it's at!
The 40-40-20 macros formula should be your goal along with regular exercise. The lean protein, right carbs, and healthy fats are the exact nutrients your muscles need to rebuild and recover after vigorous exercise that includes both strength training and cardio for women.
Macros for Weight Loss
Bottom line, you don't have to understand all of the science behind why counting macros is important for good health and when balanced correctly how counting macros for weight loss make your weight loss goals a reality. What you do need to know is the proper macro balance for you and what foods you should be eating.
Don't waste any more time only counting calories and trying to lose weight.
Other resources for Macros for Weight Loss + Losing Weight Over 40
Weight Loss Challenge for Women Over 40
Why It's Impossible for Women Over 40 to Lose Weight: Part 4 Nutrition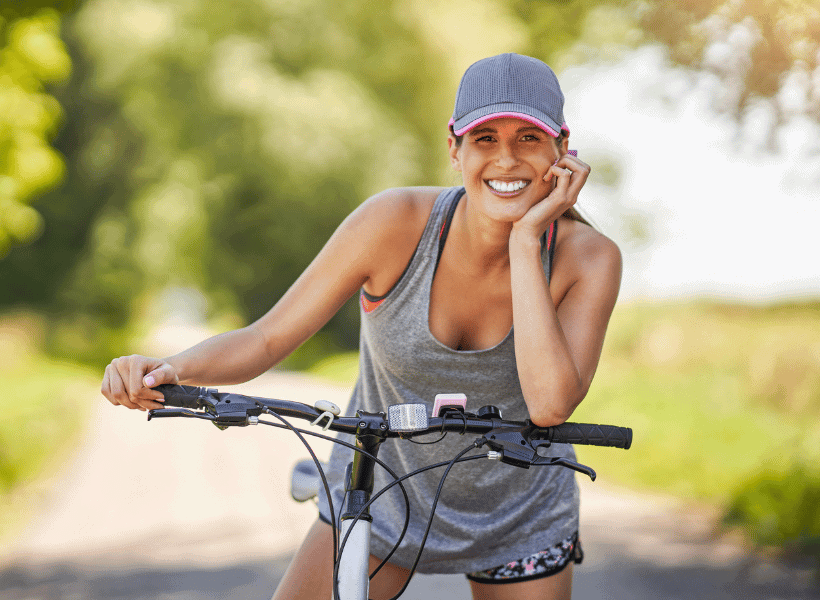 Was this article helpful for counting macros for weight loss? Please share with someone you know is trying to lose weight.