Women in my group often ask how to lose weight after 40 more easily and keep it off. After 40 our body changes and one day bam, we catch a glimpse in the mirror and realize we don't recognize our own body anymore. We desperately begin trying to lose weight and get frustrated when it doesn't happen fast enough. There is a way to jumpstart weight loss and help you get the momentum needed to make the changes for long-term weight loss. This 21 Day Keto Challenge was created for you for this purpose.
Eating on a keto diet doesn't have to be long-term like many choose for it to be. Andrew and I eat on a keto diet for a week to 3 weeks at a time every few months.
Keto doesn't have to be hard and you aren't alone.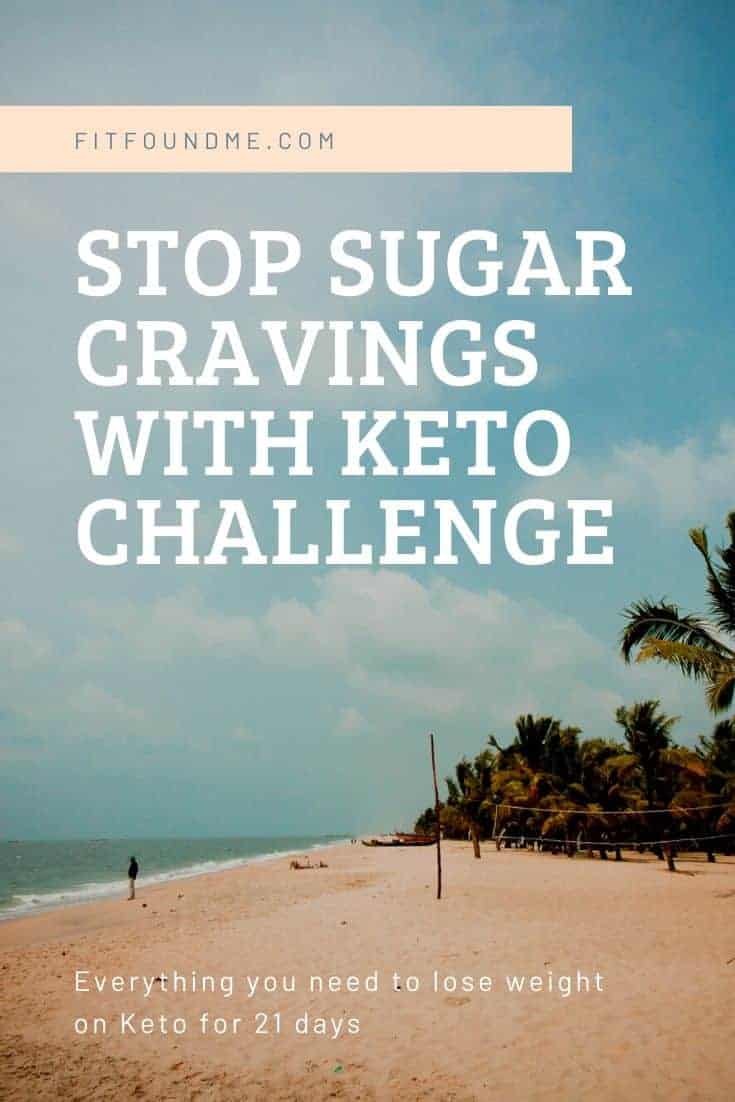 How does the 21 Day Keto Challenge Work?
The challenge has everything you need, minus the food. Even if you know nothing about keto, you can do this. There is a well-written guide in easy language explaining what keto is, the basics around keto and what you need to do.
You just follow the step by step instructions, use the grocery lists to shop for food and refer to the meal plan and recipe book for preparing food and meals.
Included are also instructions for how to properly return to normal carb eating once you have completed the challenge. If you choose to continue a keto lifestyle, this challenge is a fabulous way to get started.
You can join the challenge here.
You won't be alone while doing this challenge
There's nothing worse than doing something new alone. We like to chat and ask questions with others doing the same thing, and keto is no different.
There is a special Facebook group for this 21 Day Keto Challenge with others who are doing it for the first time and those who have gone through it with experience.
A delicious keto recipe book is included along with a shopping list for each week with details on what you can meal prep ahead of time.
If there are recipes and meals you don't like in the meal plan, there are instructions laid out for you to customize your own keto meal. By using the right macros, you can easily alter the plan for the day and still stay on keto. However, I will tell you first hand, most of the meals are truly delicious!
The best part of being on a keto diet is being able to freely eat some of the delicious high fat foods we should be staying away from when eating regular carbs. For me, that is a treat!
This is the Facebook Group that is set up for you to have support while doing keto. Join anytime!
Benefits of this Keto Challenge
Andrew loves doing keto because of how good he feels on it. He has more energy and loses a few pounds in the process.
I love the keto challenge as a way to reset after holidays, vacation or to jumpstart a healthy lifestyle. The higher fat foods do a great job of reducing the sugar cravings I have after indulging too much for too long.
Ketogenic diet is known for fat burning, but if you want to add another level of health and weight loss, intermittent fasting along with the low carb diet could be the combination needed.
What questions do you still have about doing a keto challenge?
Additional articles that can help:
Sugar cravings are real, here's how I help beat them.