It's hard to imagine I have been drinking protein powder for 6 years now. Six years ago, after 40, I decided to get really serious about my health and haven't looked back since.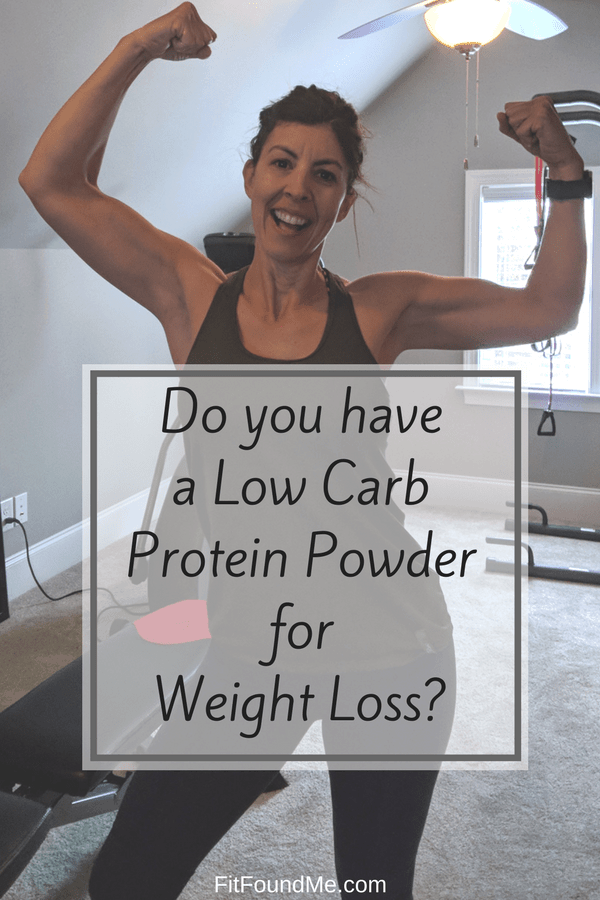 I have recently discovered a new protein powder that has helped me rethink my eating habits. After our cruise over Spring Break, Andrew and I came home with a little more than a tan. We had gained a few pounds we wanted to take off pretty quickly.
I remember the days of 6000 grams carbs a day..ok, hopefully, it wasn't quite that much, but I'm pretty sure my macros would have been 90 % carbs, 5% protein, and 5% unhealthy fats. hahaha As good as all of that junk tastes, I feel awful if I eat it consistently now.
Now I can't imagine going back to those days of eating so much junk. Just proves anyone can get used to a healthy lifestyle and love it. Part of my everyday good nutrition has included at least one protein shake a day since I started this journey. The protein is great for weight loss and muscle toning. If you need more info on that, don't miss my post on protein.
I typically have aimed for about 40% of my daily calories to be complex carbs. Staying away from some of the heavier carbs such as starchy potatoes, pasta, corn, etc has been the norm.
However, when I was sent this new low carb protein powder, it got me thinking about going lower carbs, especially after our week-long cruise vacation. I believe it was (in part) the lower carbs that helped me to lose those extra pounds so quickly.
Now, I am not about the keto diet so much as I am carb cycling with intermittent fasting. I don't follow a rigid specific diet plan so to speak, I listen to my body, eat sensibly and stay away from processed foods as much as possible. I do track my foods from time to time to get rebalanced so to speak. Which is what I have been doing lately with the lower carbs.
The Low Carb Protein Powder for Weight Loss
For some reason, having a low carb protein powder for weight loss had not occurred to me. The protein powder I have been using is good, but the carbs can add up quickly if the goal is to keep carbs low.
Fu Carbs (pronounced like fewer carbs) is the low carb protein powder I have been using.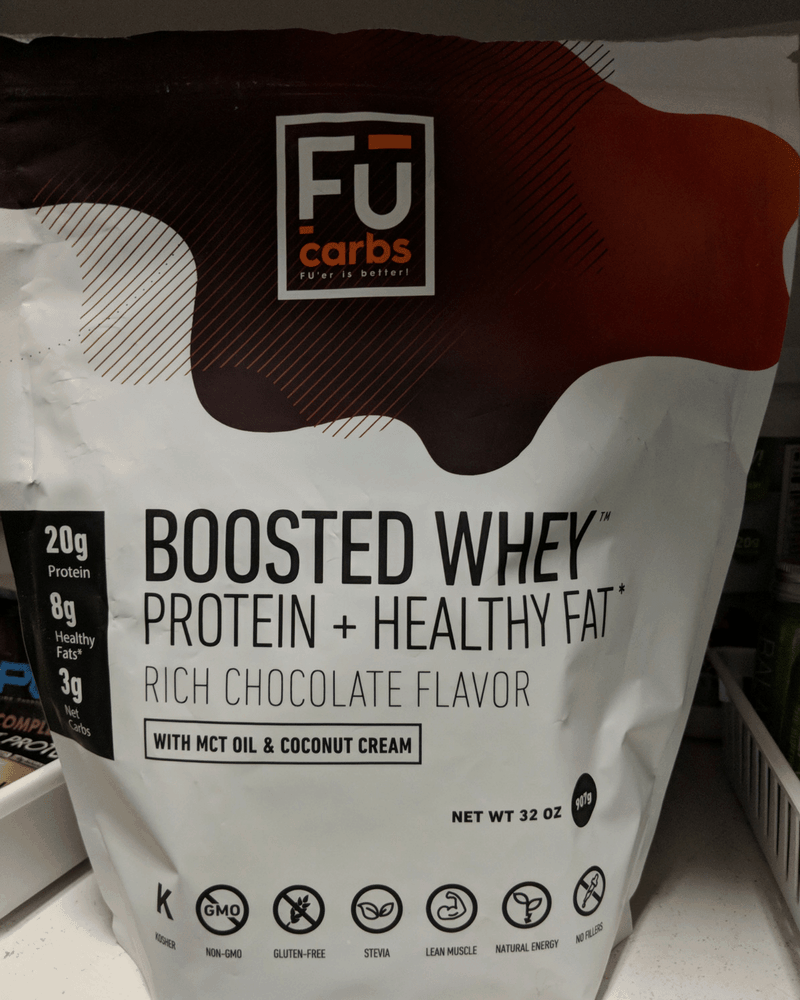 If you are following a keto diet, or just watching your carbs to keep them moderately low, you realize while carbs are low, you have to increase healthy fats and protein. One of the things I love about this protein is that it has healthy fats added with coconut cream and MCT oil.
Benefits of Fu Carbs:
Kosher
Non-GMO
Gluten-free
Stevia
Promotes lean muscle
Natural Energy
No Fillers
20 grams Protein
8 grams Healthy Fats
3 grams Net Carbs
How Does Fu Carbs Taste?
I really enjoy the taste of Fu Carbs Rich Chocolate. It's really important for me to enjoy the taste of my protein shake because it helps me feel like it's a treat!
The Fu Carbs Rich Chocolate is creamy with a hint of coconut flavor, unlike any other protein shake I have tried. All I do is blend it with about 8 oz of water and some crushed ice to keep it cold while it's blended.
Andrew and I have really been enjoying this low carb protein for our low carb days.
What about you? Do you have a low carb protein powder you love?