Your vacation is less than a month away and you've just realized your diet isn't working fast enough. How can you jumpstart your progress and lose weight fast before vacation?
If you are really serious about wanting to lose 10-20 lbs fast, I have a no-frills, no-whining, swimsuit-ready weight loss plan that's safe and effective. If you stay focused, everyone around you will be amazed at your progress!

24-Day Plan to Lose Weight Fast
This plan is 24 days long. You can do anything for 24 days, right?
Maybe you want to lose weight before summer. Or lose weight before a wedding or special event. You could even use this program to lose weight after vacation.
The beauty of this plan is that during the 24 days, you will be learning about healthier eating and consistent exercise habits. This will help you continue to lose weight and live healthy long after the 24 days is over.
Ultimately, your goal is to be healthy and feel great… looking great is an added bonus!
This "lose weight before vacation" program consists of following a nutritional plan and doing a 30-minute workout every day. The steps are simple, and I will be with you for each and every one of them.
How to Lose Weight Before Vacation
When your goal is to lose weight fast, you'll need to be prepared to put in the work. For the next 24 days, you will follow these three steps:
Step 1: Nutrition
To jumpstart your nutrition plan, focus on your macros. Years ago, we were taught to count calories for weight loss, but calories are made up of macros (proteins, fats and carbs). Eating a macro balanced diet is crucial for a healthy body. Each macro plays an important role in our body, including helping to balance hormones.
Macro goals should be around 40% carbs, 30% protein, 30% fats. It will vary a bit based on your goals, current weight, etc.
The best macro tracker to use is this "My Transphormation" app. It has a free version as well as a premium version. The premium version allows you to input your food choices, whereas the free version uses a meal plan where you can only choose from a list of foods to eat. The meal plan can be helpful, but I recommend using the premium for flexibility.
The premium version also includes workouts (all levels and a large variety of styles), live healthy living training videos 5 days a week that includes everything healthy lifestyle, 8 week challenges, and more.
When you download the app mentioned above, you will be assigned your personal advisor to monitor your tracking and can help you on a one on one setting to give suggestions to reach your goals. And that comes free with the premium app!
Another way to lose weight for vacation would be to use a customized meal plan. There are several to choose from right here on the website.
Keto can be a safe, fast way to drop 10-15 lbs in 2-3 weeks. By reducing carbs to less than 50 grams a day and increasing healthy fats, your body would be forced to burn fat for energy. This 21 day Keto plan makes this super simple with complete daily meal plans, shopping lists, training manuals, etc.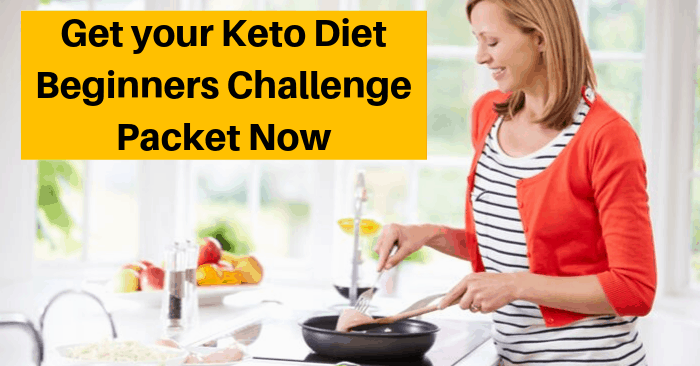 Another great option would be the 28 day Carb Cycling meal plan. It combines Intermittent Fasting with healthy, balanced meals. Not sure what carb cycling is? Carb cycling rotates the amount of carbs and fats daily to "trick" your body into using burning fat for energy, but without depriving yourself of carbs as strictly as keto.
Step 2: Workout
Choose a workout plan you can follow consistently every day. Be sure to incorporate strength training and cardio. Strength training will help you add muscle, which burns more calories than fat – even when you are at rest.
In general, a well-rounded, weekly workout plan would include:
2-3 days of varying intensity cardio sessions
3-4 days of strength training
6-7 days of 30-45 min of walking
If you are a beginner, this 30-day walking plan may be all you need to drop weight the first month.
As you get more in shape, you will want to increase your intensity to tone and build muscle, which will increase your metabolism. Toning muscles will also shape your body into a more lean, younger looking physique.
This 30-Day Fitness Challenge is a high energy, fat burning workout that's great for overall fitness and weight loss in a short amount of time.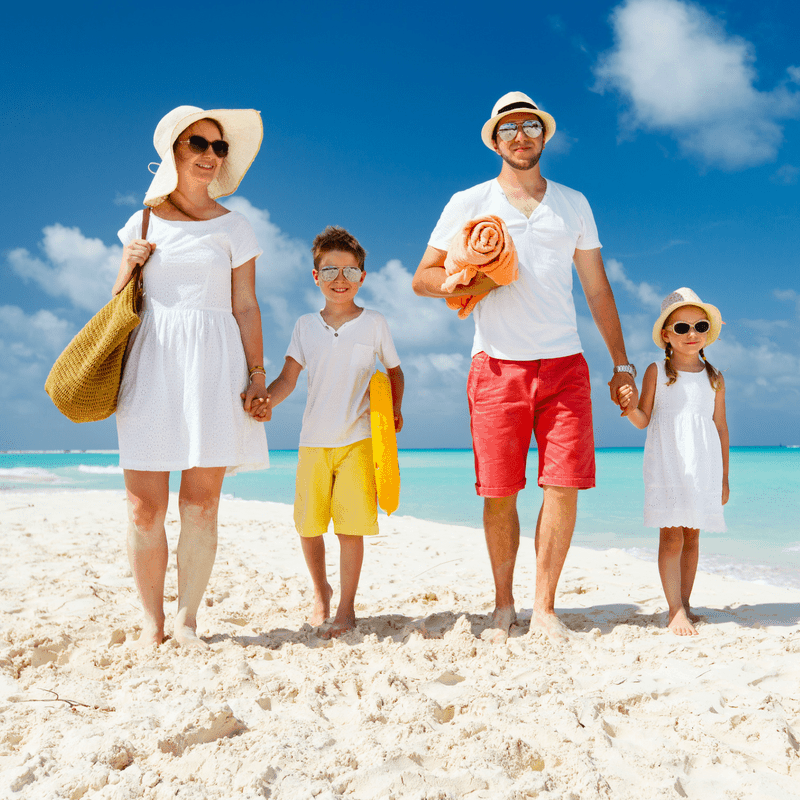 Step 3: Get Extra Steps
Increase your movement daily. Use a fitness tracker or your Apple Health app and get 10,000 steps in daily to take off another 1 lb per week.
Here's a plan for getting in extra steps without walking for an hour straight.
Tips for Weight Loss Success
When you are trying to lose weight fast before vacation or any event, there are a few key points to keep in mind:
Make nutrition changes one at a time. If you try to make too many drastic changes too quickly, you'll set yourself up for failure.
Drink plenty of water. Take this Water Challenge to find your ideal water intake.
Get 7-8 hours of sleep and reduce your stress levels.
Exercise every day.
Be consistent – every choice is determining your future health!
Following these principles strictly can help you lose weight fast, but they are also the core steps for steady, long-lasting weight loss.
If you want help navigating your weight loss, I would love to help you through the My Transphormation App. Download the app with this link and sign up for the premium service. Through it, I will be your coach and will work with you one on one at no additional charge!