If you're looking for some of the absolute best Healthy Fish Recipes for Weight Loss, you've landed at the right place! With this collection, there is something for everyone. There're delicious recipes for mouth-watering salmon, shrimp, snapper and more. As a bonus most of these fish recipes can be on the table in 30 minutes or less, perfect for a family weeknight meal yet fancy enough for dinner guests.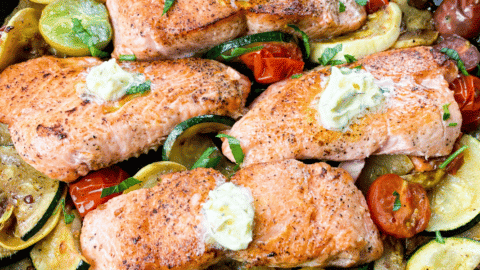 Easy Seafood Recipes
These easy fish recipes will help make your weight loss journey a whole lot tastier! Not only are they a delicious option to add to your weekly meal plan, but they're also a great source of protein, vitamins and nutrients that are essential for good health.
As a bonus, to make your menu planning even easier, this roundup includes a pantry list as well as some of the tastiest and healthiest side dishes to serve with your new favorite fish dinner recipes.
What Are the Health Benefits of Eating Fish?
Fish is such a great source of protein and it's not loaded with saturated fats like some other proteins. When you incorporate eating fish or seafood regularly, the omega-3 fatty acids are associated with numerous heart health benefits as well as healthy skin and hair benefits.
Brain health, such as decrease in depression, ADHD, Alzheimer's disease, dementia are other benefits that has reported benefits from eating fish.
The American Heart Association recommends "eating 2 servings of fish (particularly fatty fish) per week. A serving is 3 ounces cooked, or about ¾ cup of flaked fish." Fatty fish like anchovies, herring, mackerel, black cod, salmon, sardines, bluefin tuna, ahi tuna and other white are high in omega-3 fatty acids."
Best Items to Keep on Hand for Cooking Fish?
Fats/Oils:
Avocado Oil, olive oil, grass-fed butter, rendered bacon grease are great options to use for pan-searing or shallowing pan-frying fish dishes.
Fresh Herbs:
Thyme, basil, rosemary, fresh dill and oregano are great to add to most any fish dish as well used to make some tasty sauces.
Dried Spices:
Garlic powder, onion powder, bay leaves, Old Bay Seasoning, Cajun seasonings, cayenne pepper, red pepper flakes, dried dill weed, and an Italian blend all compliment the flavors of most any fish recipe.
Other Items to Keep on Hand:
Lemons for the lemon juice and lemon zest, limes for the lime juice and lime zest, sour cream, capers, soy sauce or liquid aminos are a great option to keep on hand if you're planning to try out some of your favorite healthy fish recipes.
What are Some Healthy Side Dishes to Serve with Fish?
Now that you have several wonderful fish main course ideas, here are some healthy side dishes to round off your low-carb meal that are also lean protein for weight loss.
Sauces: Creamy avocado, spicy mango salsa, easy homemade guacamole, homemade tartar sauce or a creamy dill sauce are all wonderful choices and the best way to add more healthy fat to the dish.
Savory Salmon with Herb Butter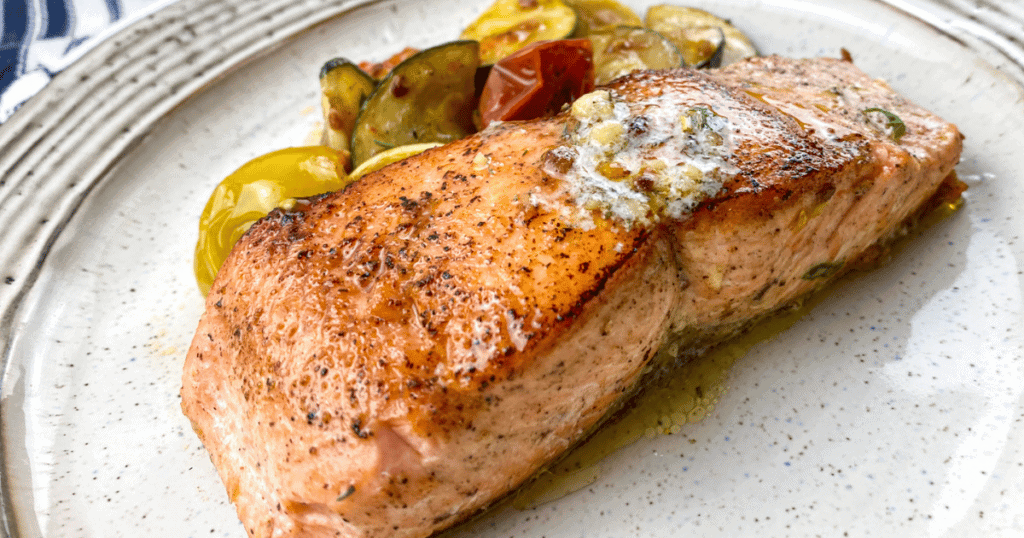 Chili Lime Mahi-Mahi with Blackened Broccoli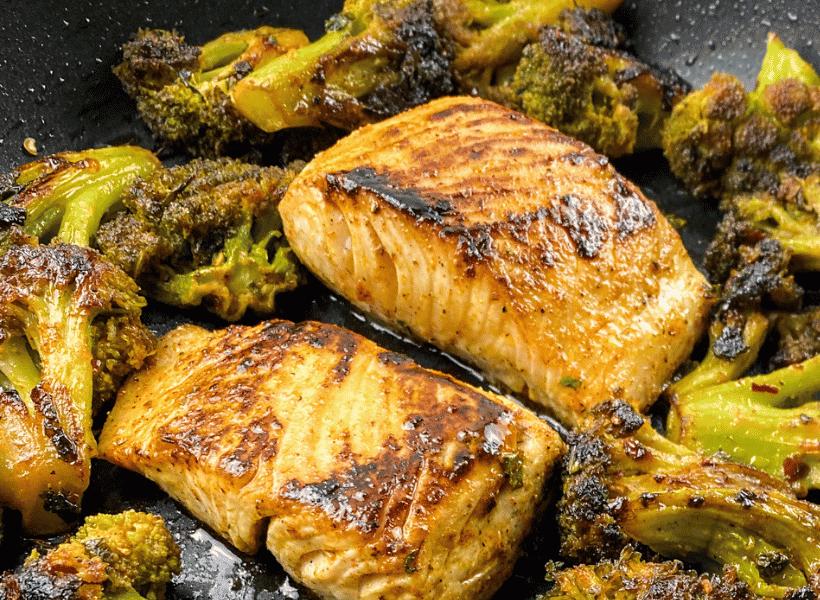 Easy Shrimp Oreganata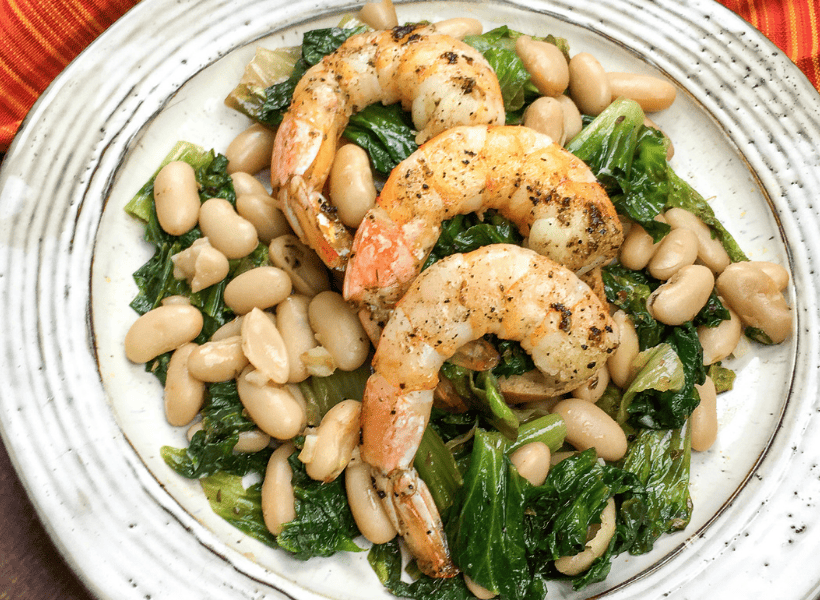 Pistachio Crusted Salmon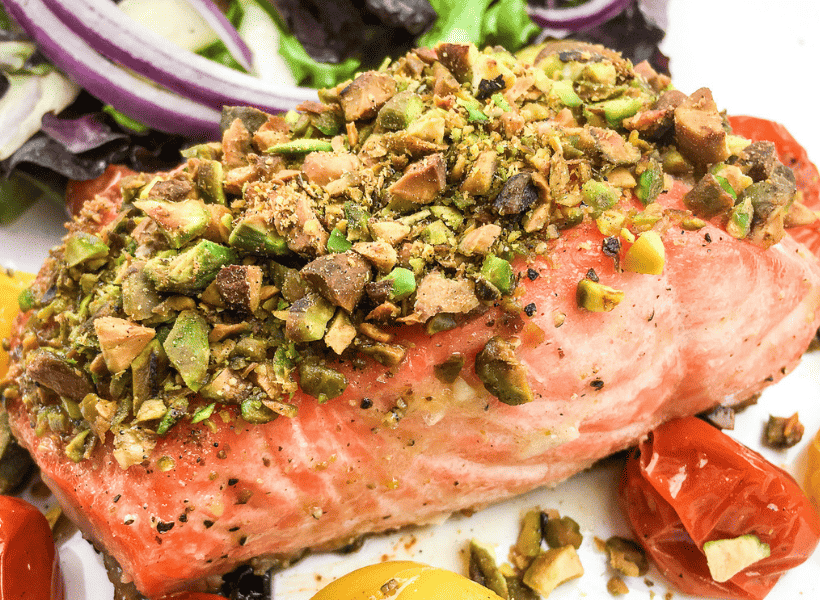 Healthy Fried Grouper with Lemon Butter Sauce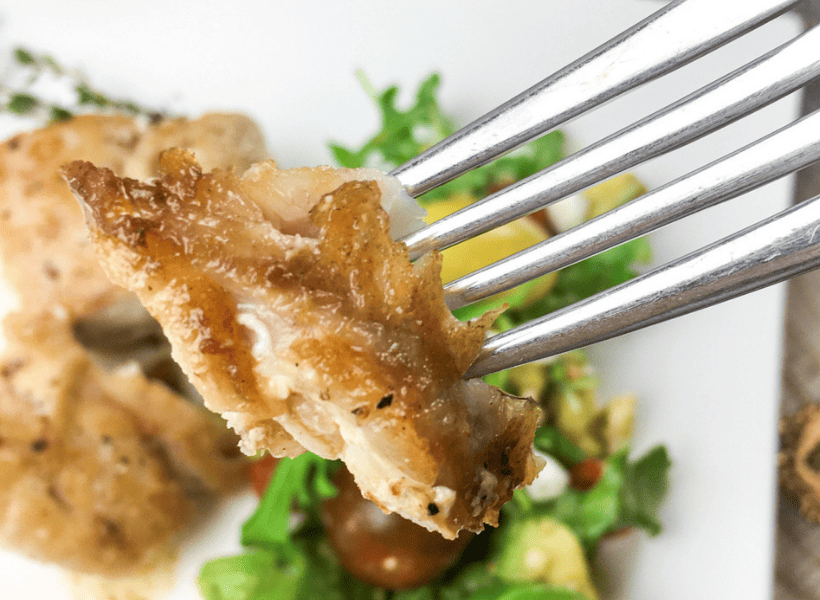 Lemon Dill Salmon with Herbed Salad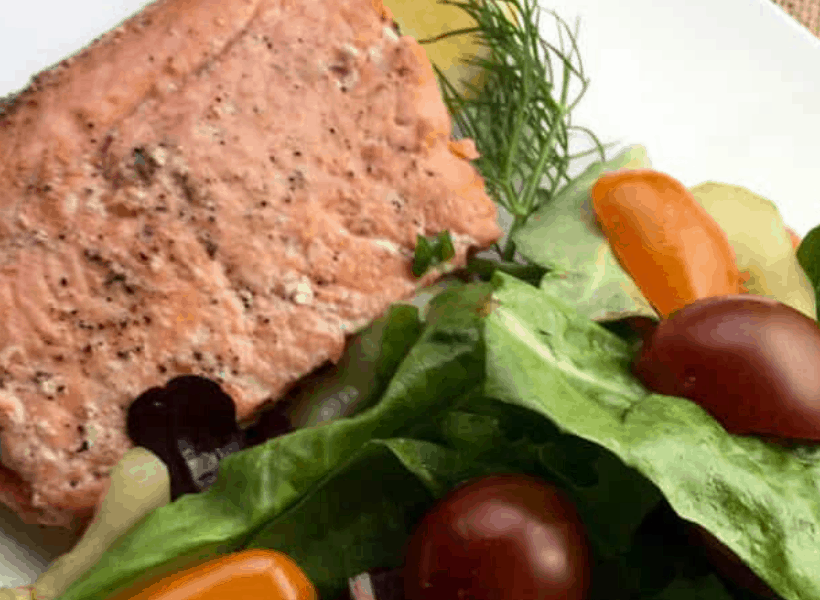 Shrimp Scampi without Wine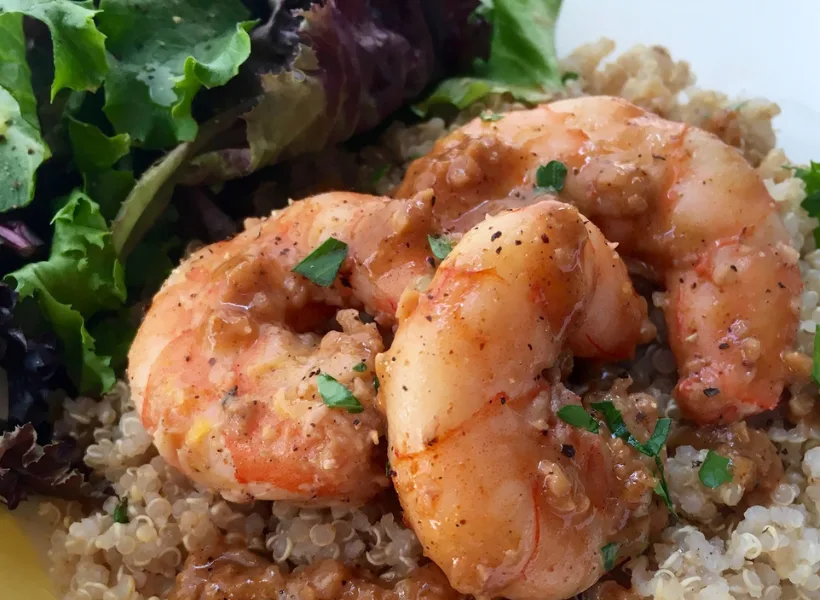 Spicy Cajun Pan Seared Snapper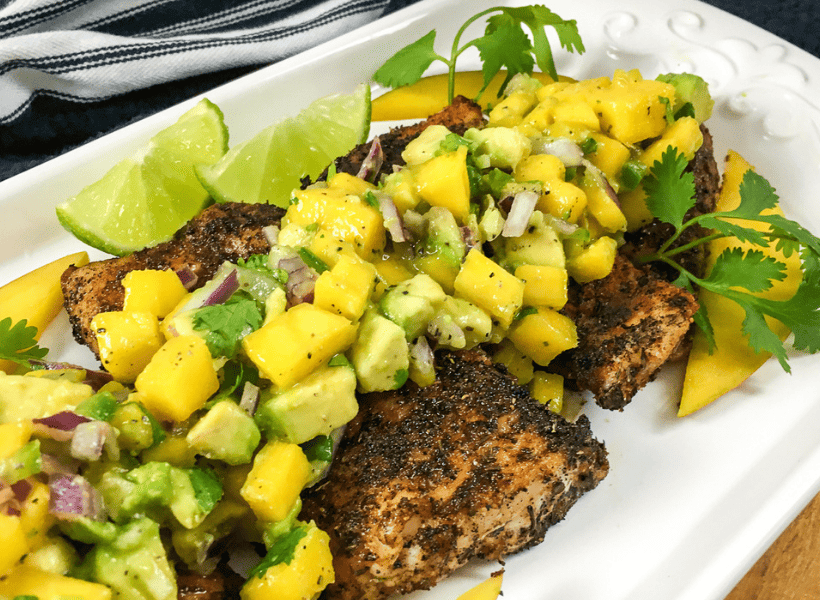 Shrimp Bowls with Cilantro Lime Rice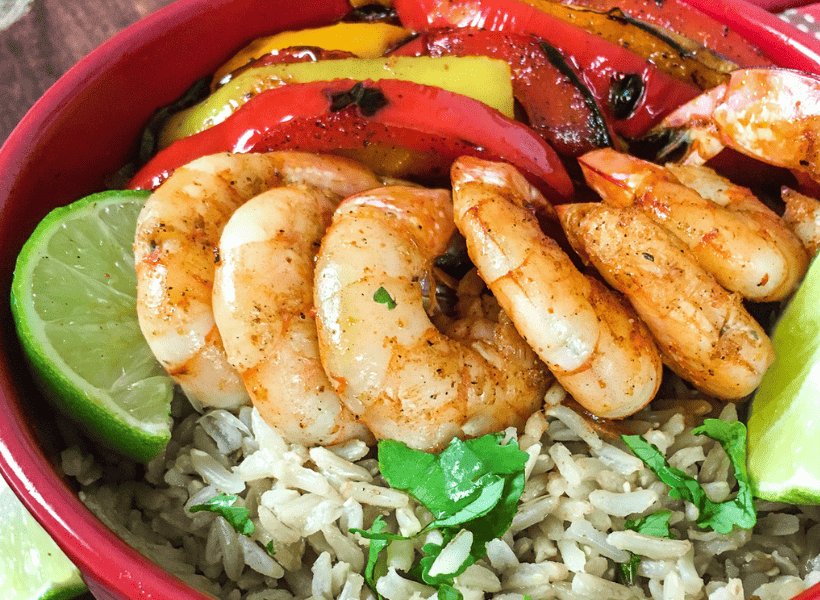 Pan Seared Grouper with Lime Sauce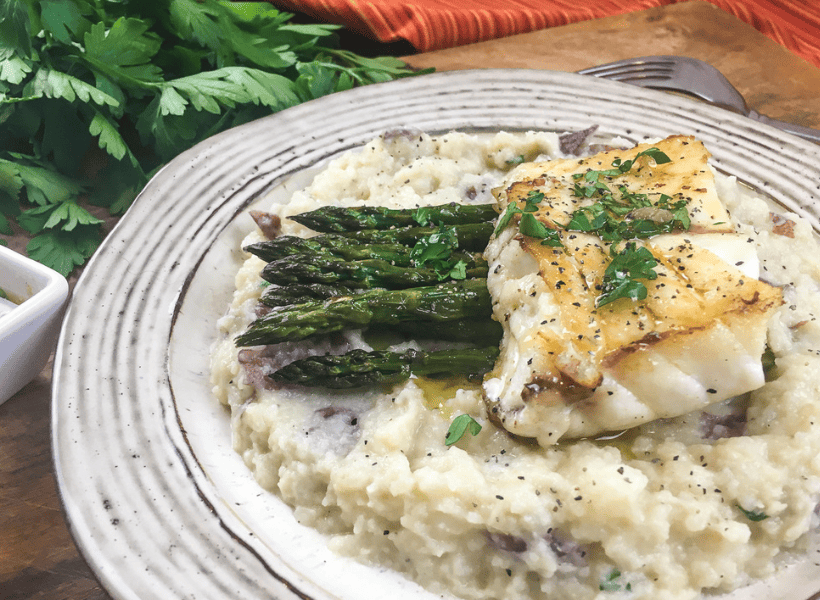 Grilled Swordfish with Pineapple
Mahi-mahi with Tomato Cucumber Salad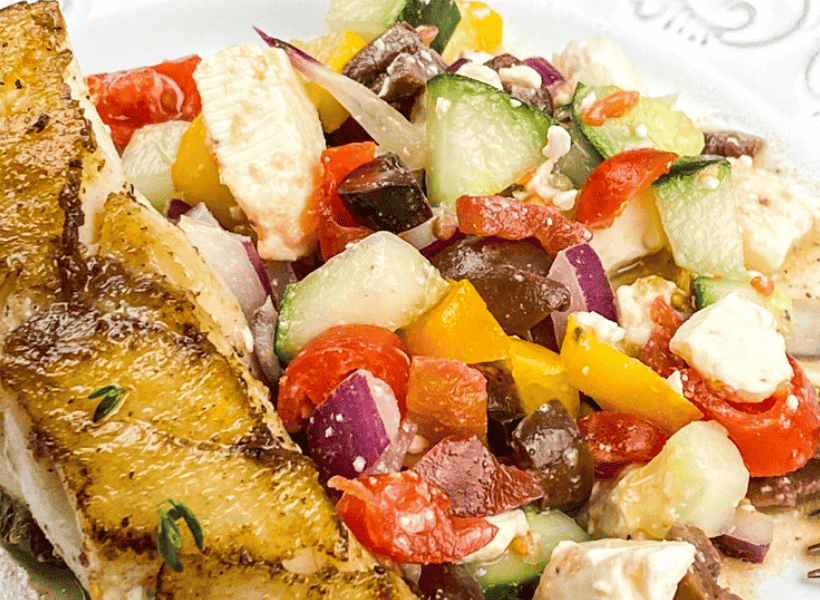 Orange Glazed Salmon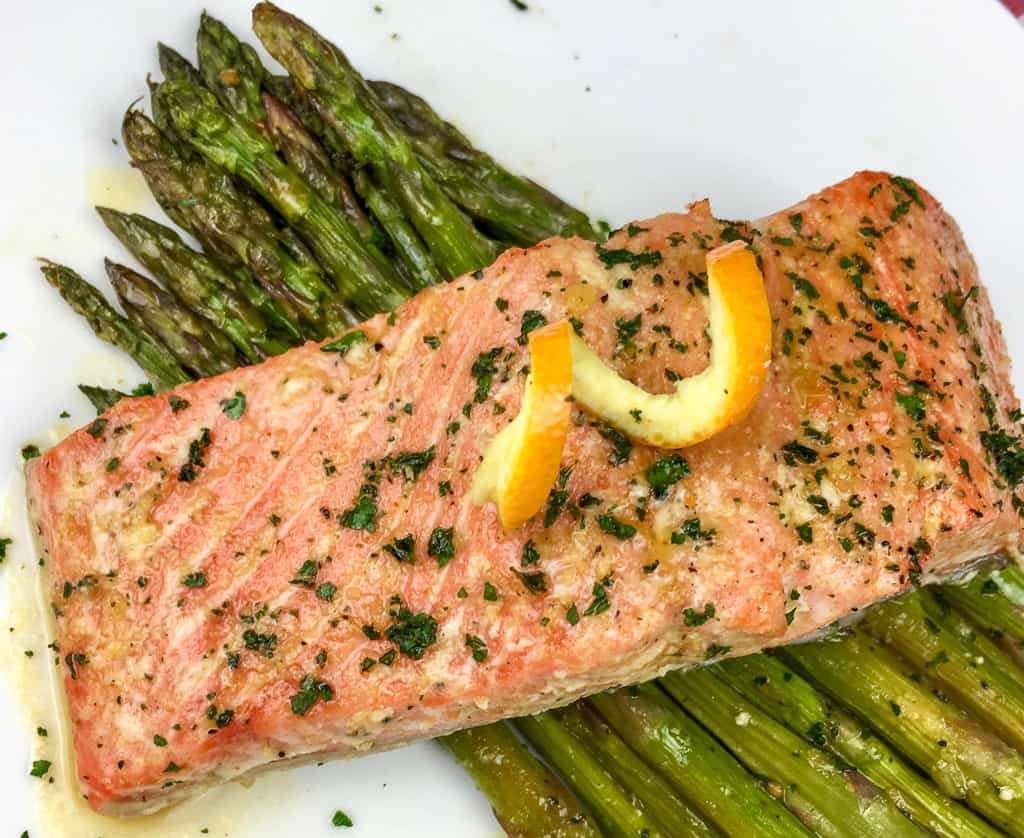 Blackened Fish Tacos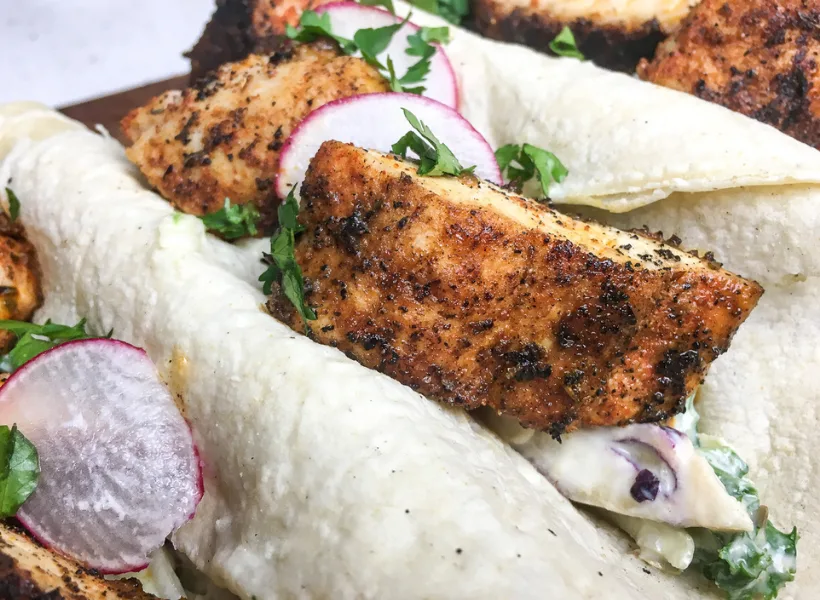 Thai Coconut Fish Curry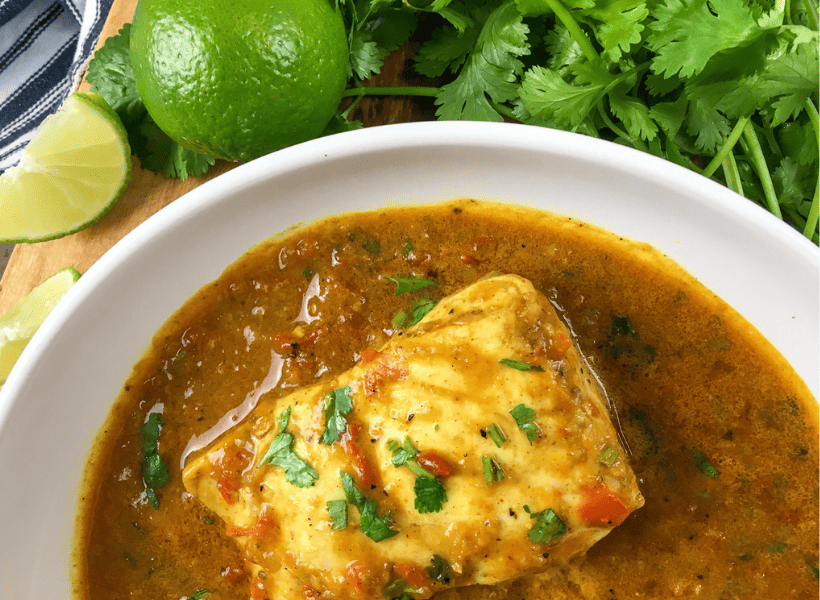 Eating healthy doesn't have to be complicated or boring. I hope you enjoy this roundup and that it's a great way to keep a variety of fish recipes on rotation at your house.
Looking For More Weight Loss Recipes and Tips?