No yeast in the house? You're in the right place. I could live off of freshly baked bread with real butter spread generously on a slice cut just the right thickness. I don't bake bread as often as I did prior to my fitness journey, so actually having a pack of yeast that hasn't expired in my cabinet is a rare occurrence.
Another fact about me is I love putting together great recipe lists such as these no yeast bread recipes as my go-to when looking for the perfect bread directions.
If you're watching your macros, no worries, because the bread and butter can fit into your plan if structured correctly. I love having balance in my nutrition!
Some of my favorite breads are muffins like these Apple Banana Muffins, Banana Bread Muffins, and these Pumpkin Muffins can also be made without yeast!
Enjoy this variety of recipes that will surely fill any bread craving you are having right now!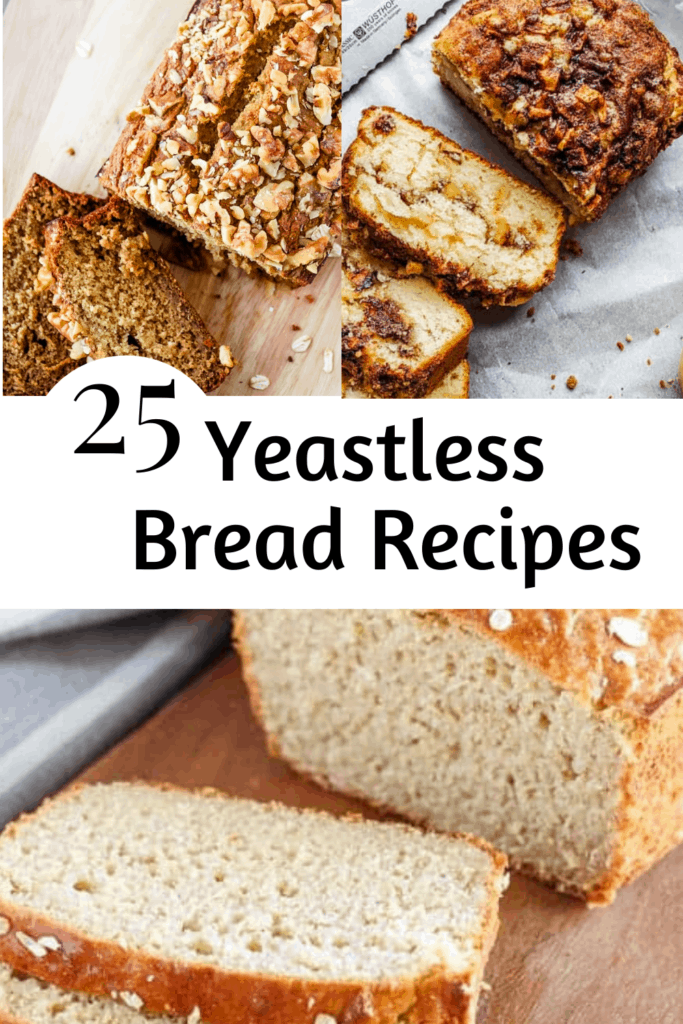 Yeastless Bread Recipes You Can Bake Today
If you are looking for a new way to use your Amish friendship bread starter, try this easy, white bread that is perfect for sandwiches and savory meals. No additional sugar added!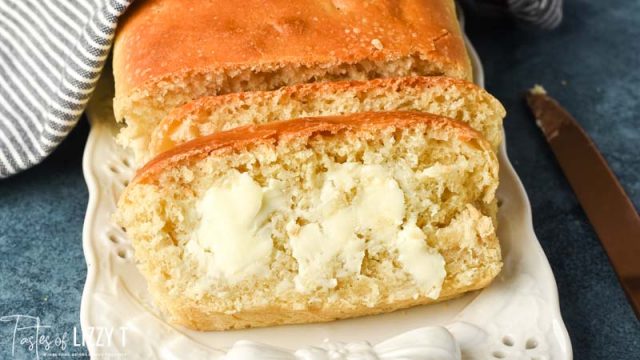 This easy cranberry orange quick bread (no yeast!) recipe can be made in three different ways. Recipe and tips for cranberry orange quick bread loaf, mini loaves (great as edible gifts) and muffins.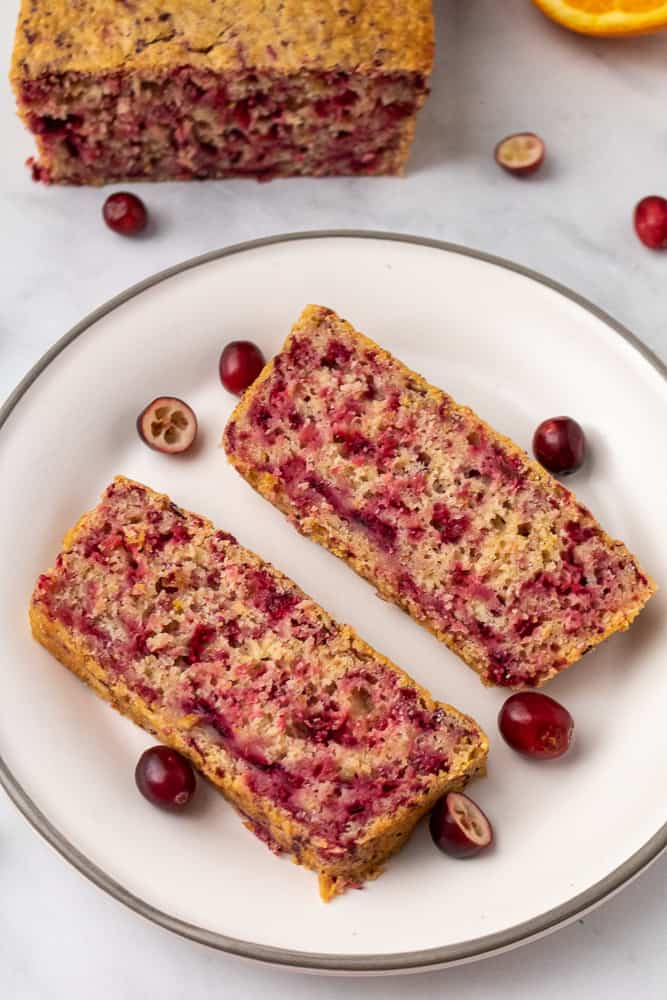 This hearty banana bread recipe makes a moist and oaty bread which is super easy to make. There are five basic ingredients – which you probably already have in your pantry. The bread is naturally sweetened and gluten-free. A great way to use up your overripe bananas!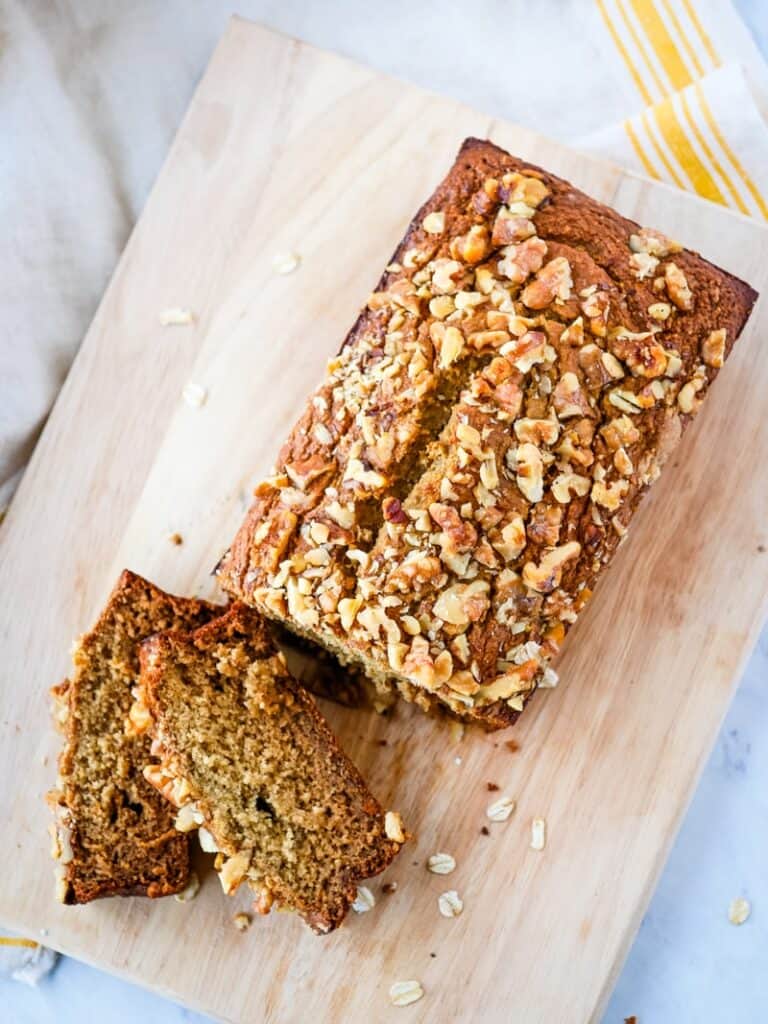 Italian Beer Bread, an easy homemade bread and no additional yeast needed!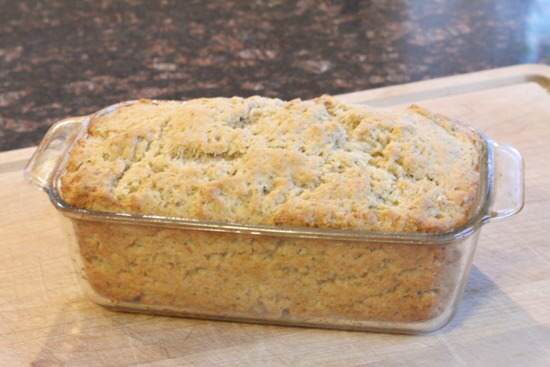 An easy pizza dough recipe to make with your kids or grandkids!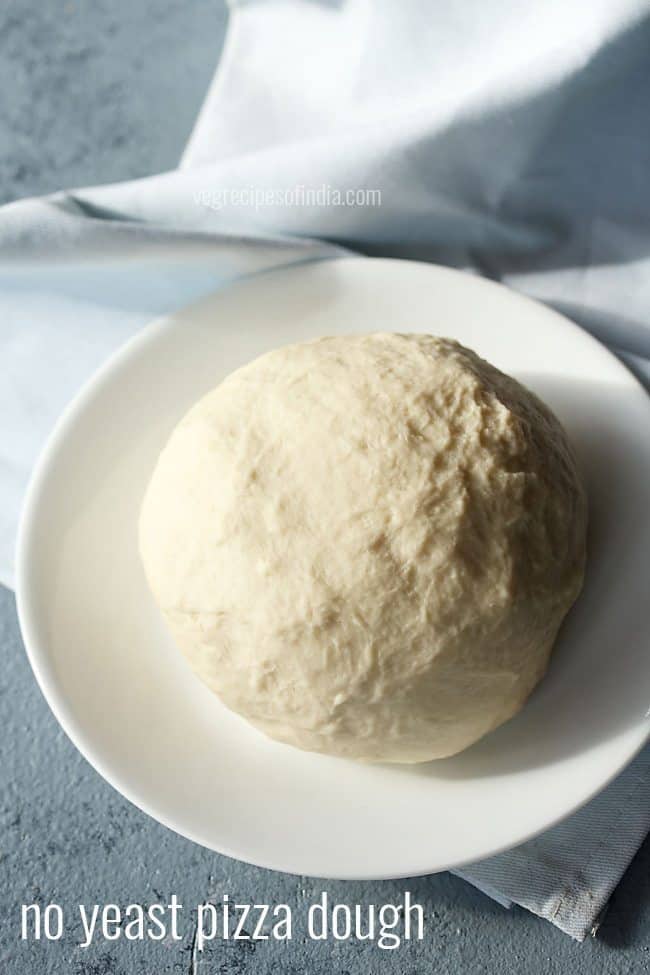 Soft Naan Bread made without yeast on griddle or a skillet on a stovetop.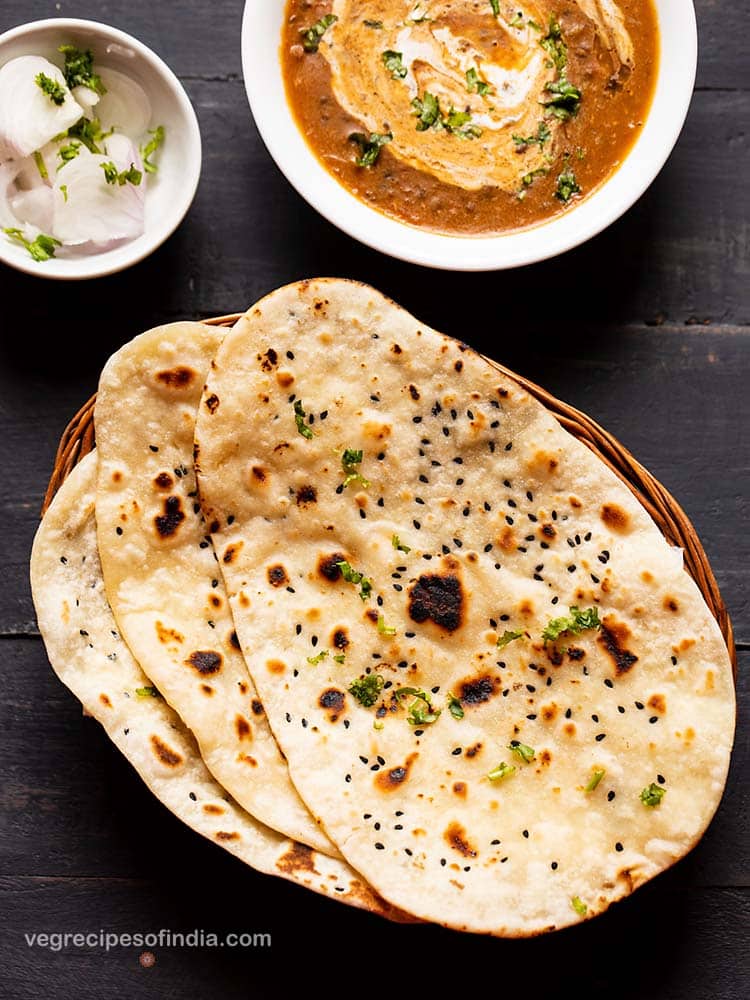 Easy homemade whole wheat tortilla recipe only takes 30 minutes to make from scratch! They freeze well and are much healthier and cheaper than store-bought.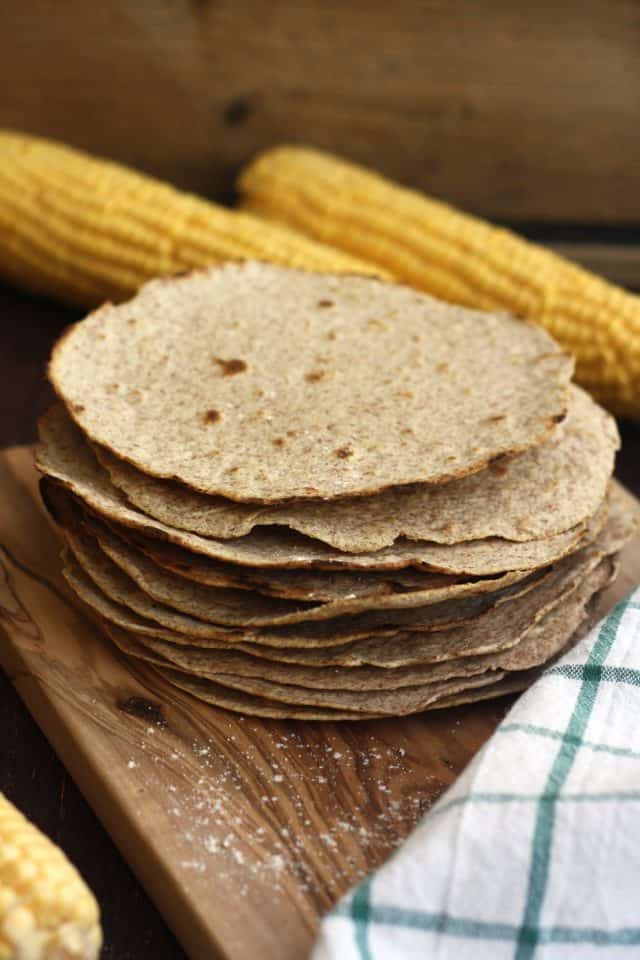 This easy Lavash Bread recipe will teach you how to make Armenian flatbread using only 3 ingredients: flour, salt, and warm water. This bread can be used to wrap around falafel, eaten with cheese and herbs, or as an amazing thin crispy pizza crust!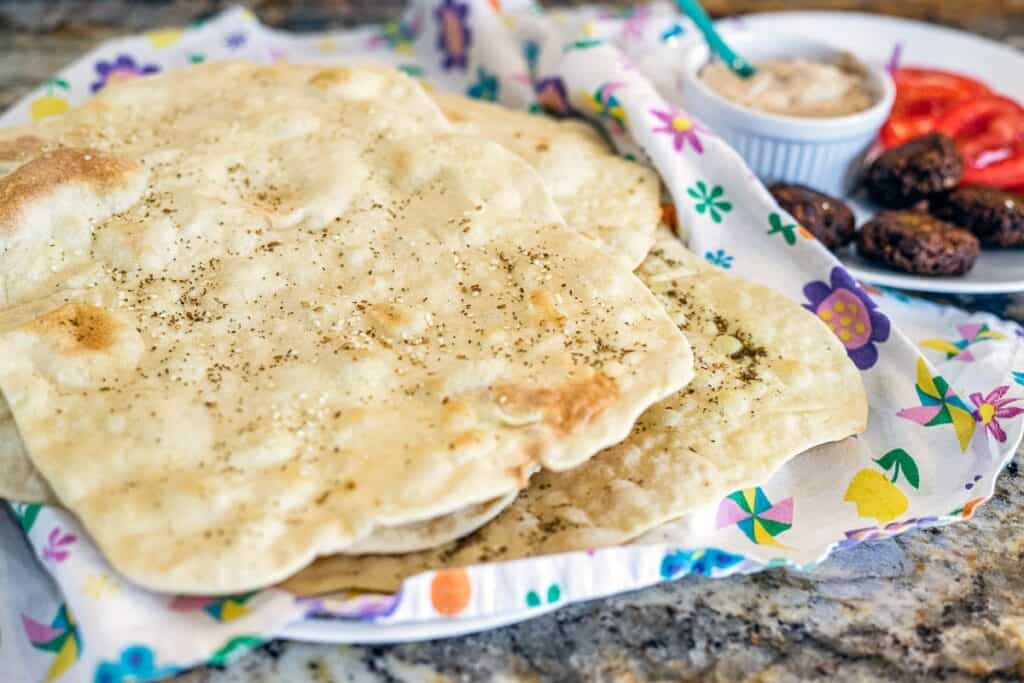 Yummy Indian Fry Bread, served as a sweet dessert or even better with Navajo Tacos. Making this delicious fried bread recipe is quick and easy either in the Instant Pot or on the Stove.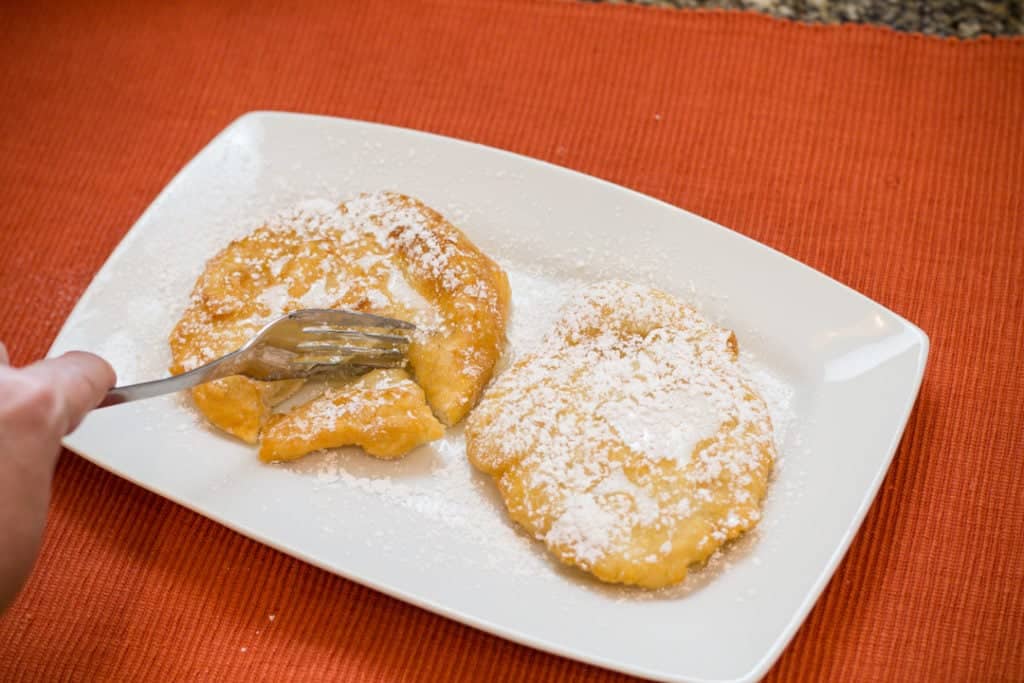 Looking for the best Fall bread recipe? Well, this Homemade Apple Cinnamon Bread is just that! This apple bread is packed with cinnamon and fresh apples and is perfect for the entire family!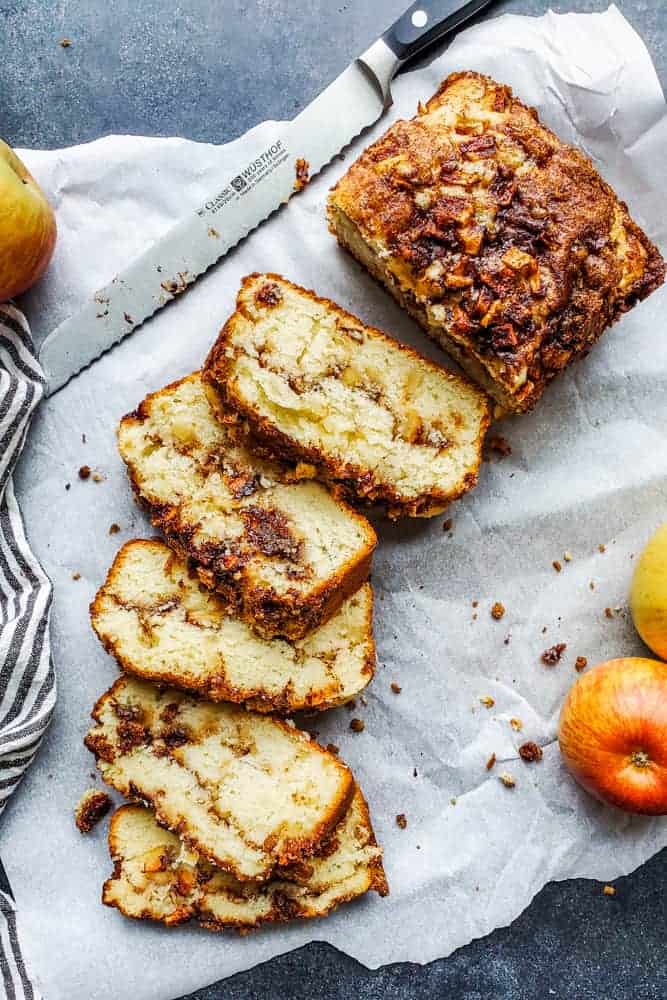 You want bagels but you don't have yeast? You will love these Magic Air Fryer Bagel Bites. We love to add some Everything But the Bagel Seasoning on top!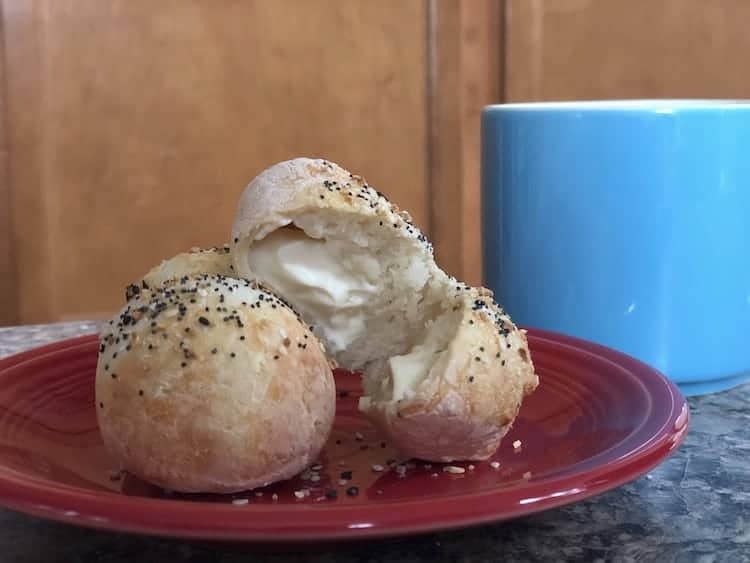 This easy vegan flatbread is great for dipping or you can use them for pizza.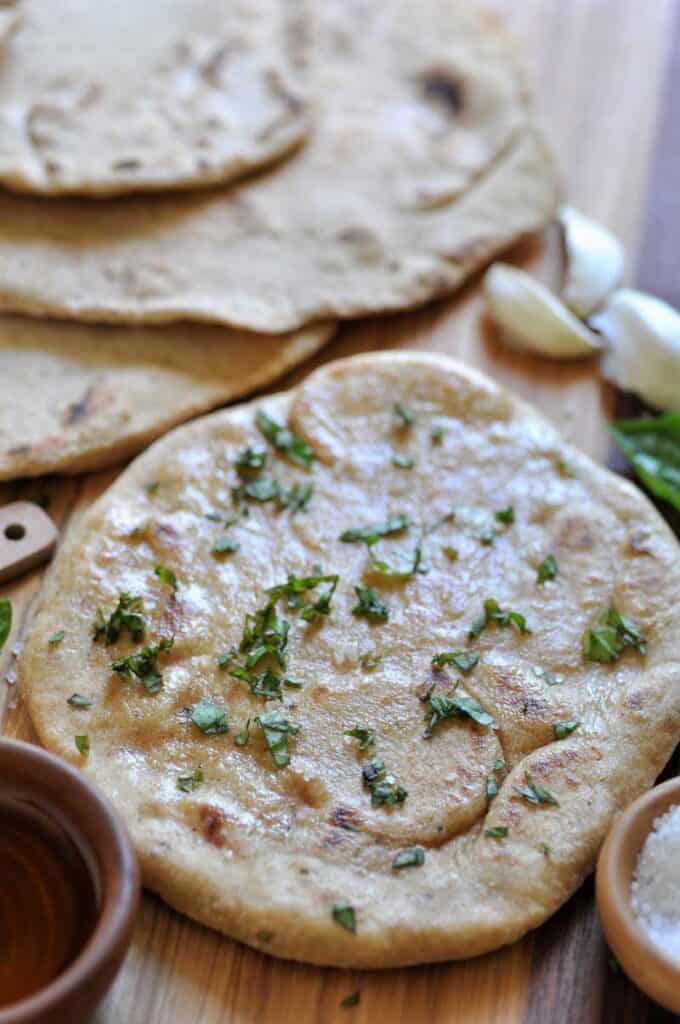 Cloud Bread is the perfect flour and yeast-free bread. That means it's also gluten-free!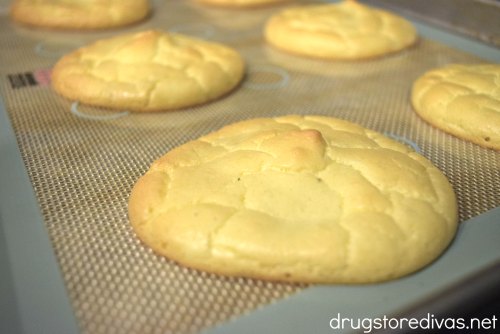 A super easy, totally foolproof, quick yeast-free Spelt Bread that is ready from start to finish in a little over an hour. It's rustic, full of nutty, hearty flavors and perfectly soft and fluffy inside!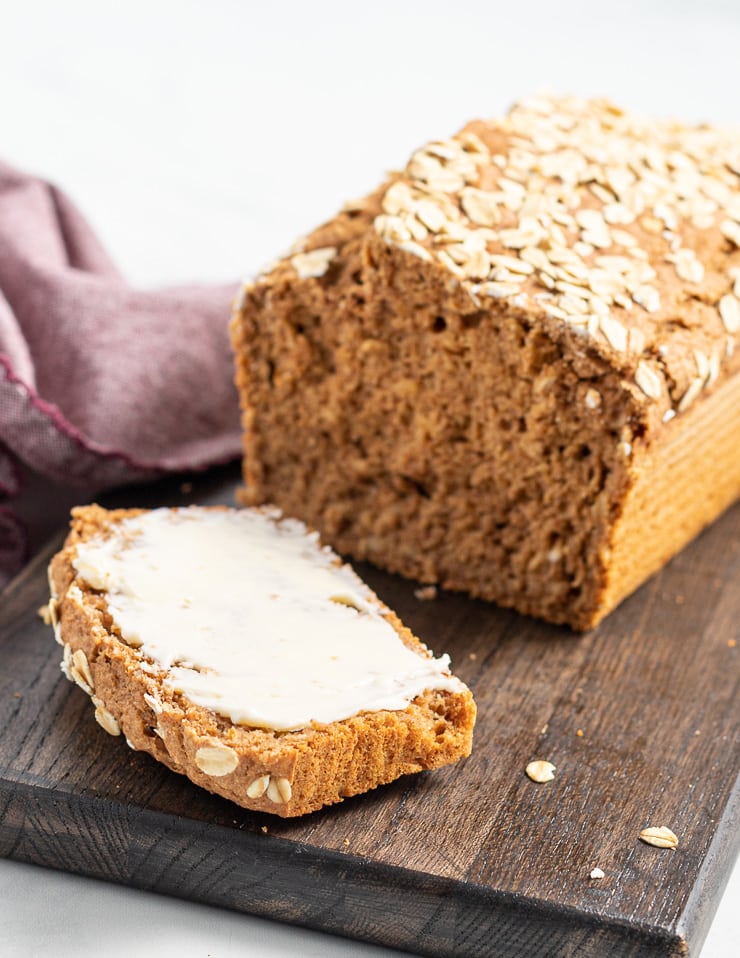 This delicious Honey Oat Quick Bread (no yeast, no knead) is ready in under an hour.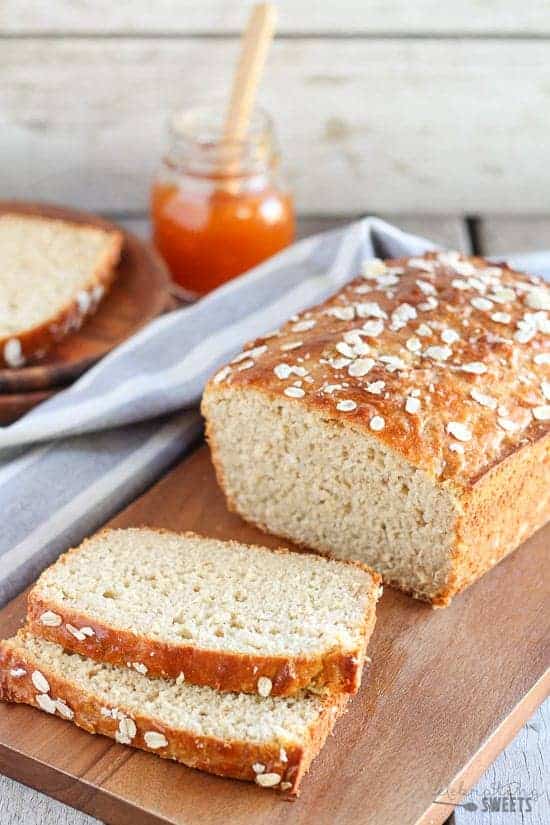 This Easy Sourdough Bread recipe is perfect for beginning bakers and old sourdoughs alike! (Recipe makes a long-rise dough, and requires only sourdough starter: no added yeast.)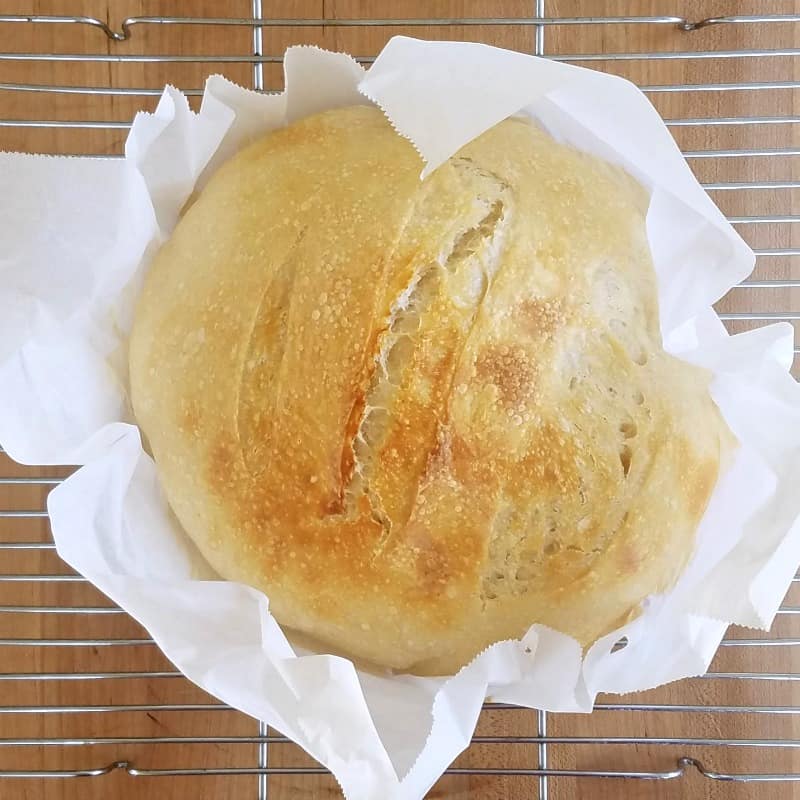 Easy Cheesy Jalapeno Soda Bread – tasty, delicious and perfect with soup!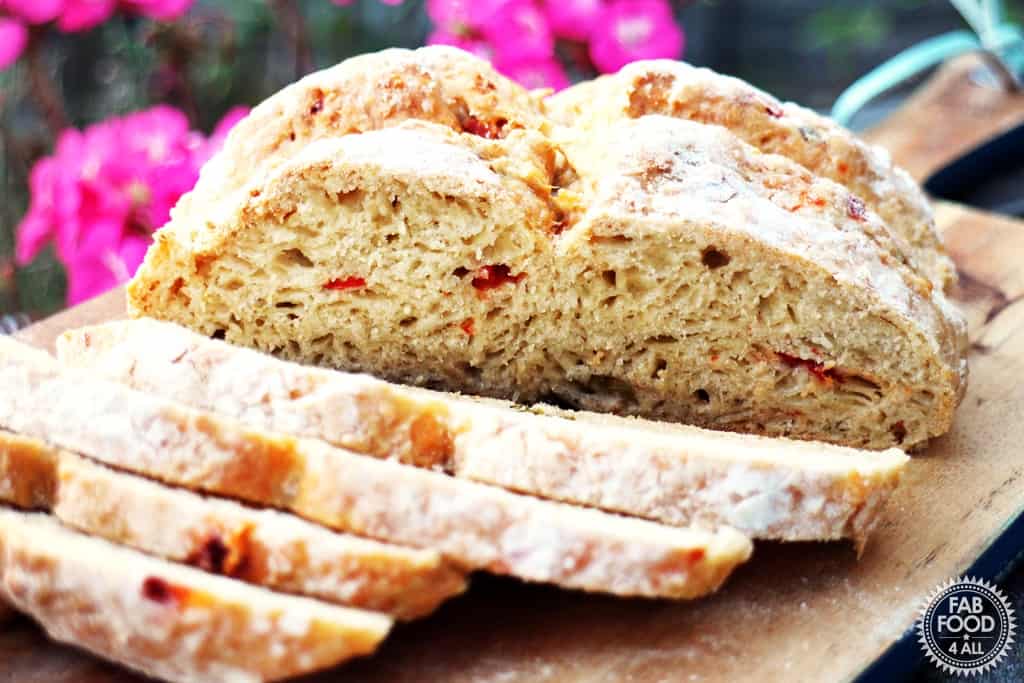 Bacon Cheddar Cheese Bread Recipe is a savory quick bread recipe made with basic kitchen ingredients. Our easy homemade bread is made without yeast and takes just minutes to put together.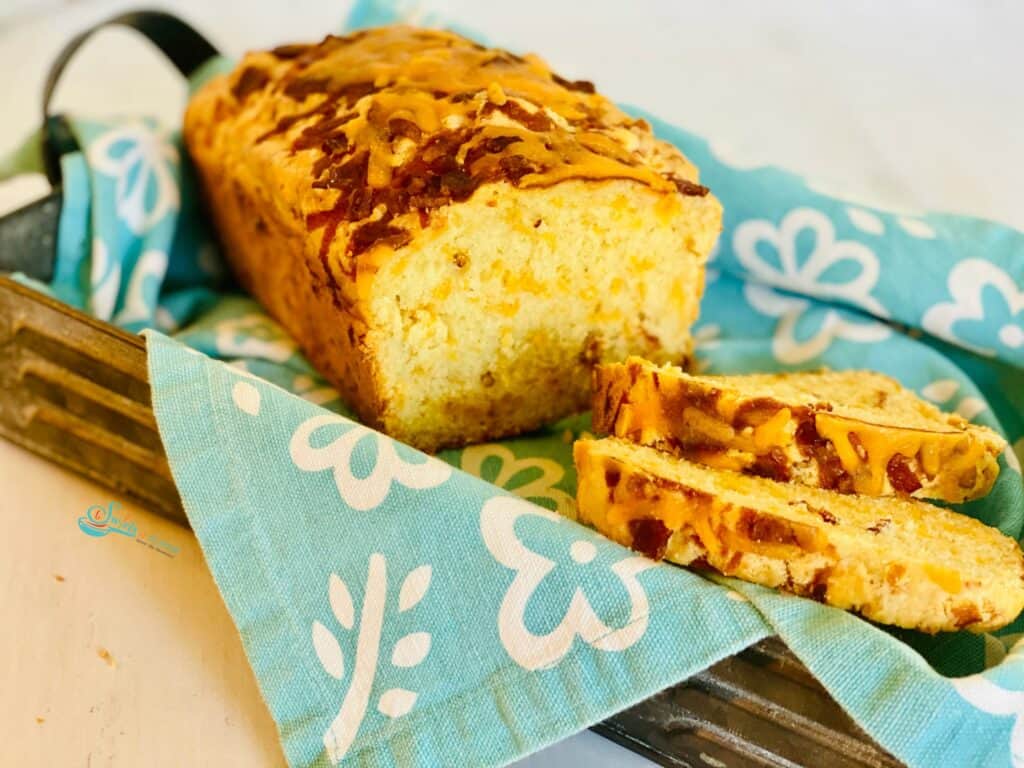 Incredible cinnamon roll bread recipe that takes just 10 minutes to make with little effort and no yeast!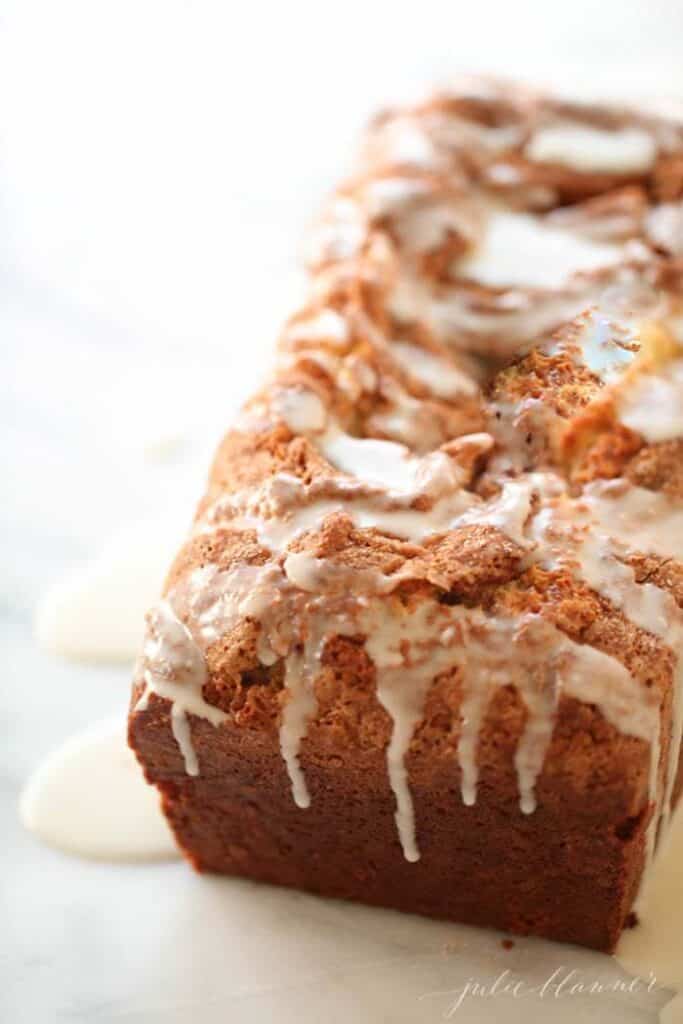 Easy funfetti bread recipe – a sweet quick bread that adults and kids alike love sprinkled with color.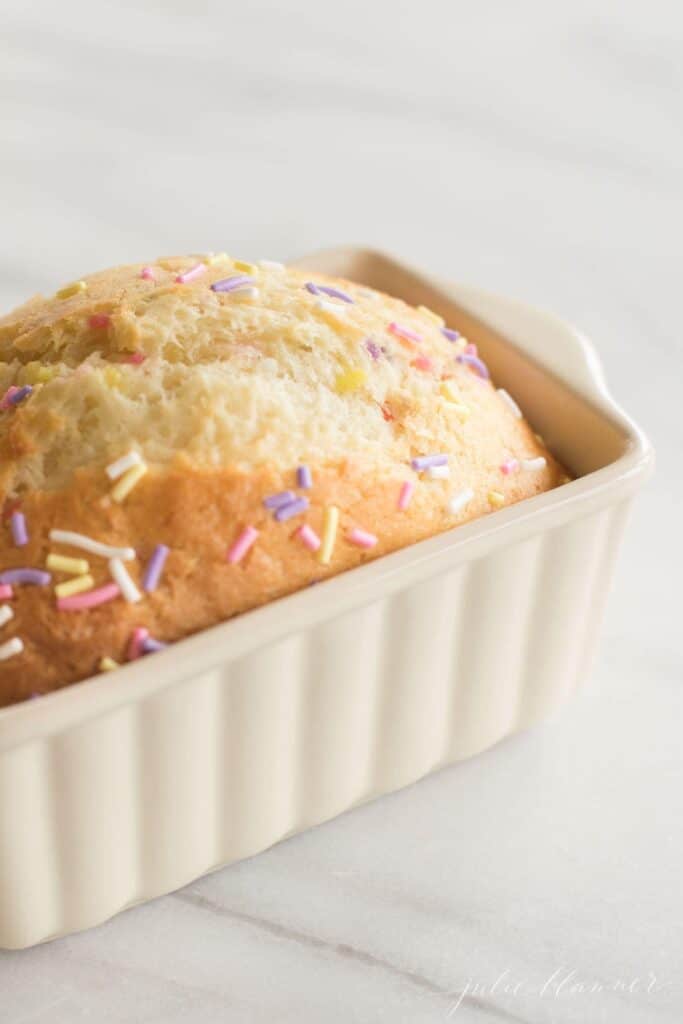 Cloud bread, also known as oopsie rolls, is an old keto bread recipe that people have been making for years. My version is not eggy and doesn't have any cream of tartar. I also give alternatives to the cream cheese (even dairy free).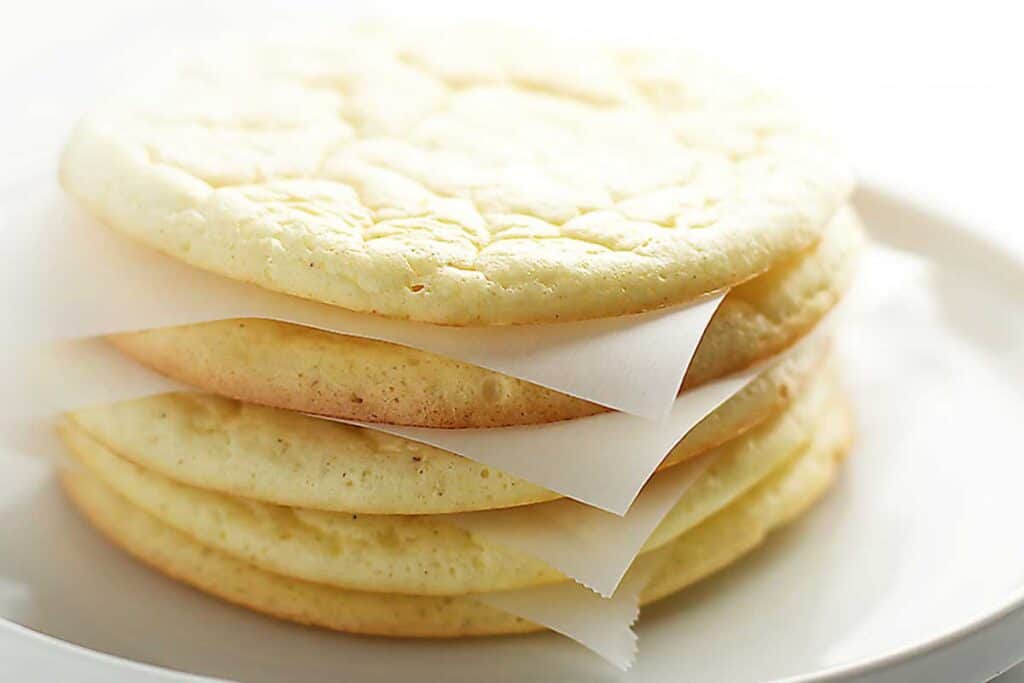 This easy No Yeast Bread is perfect when you don't have time for a traditional yeast bread or you don't have any yeast. It's delicious plain or even toasted. No need to live without bread!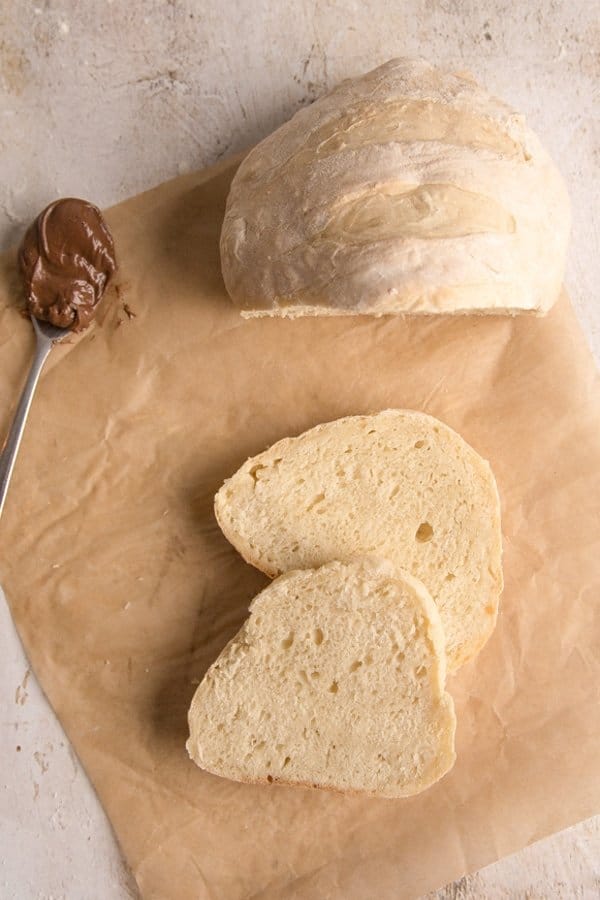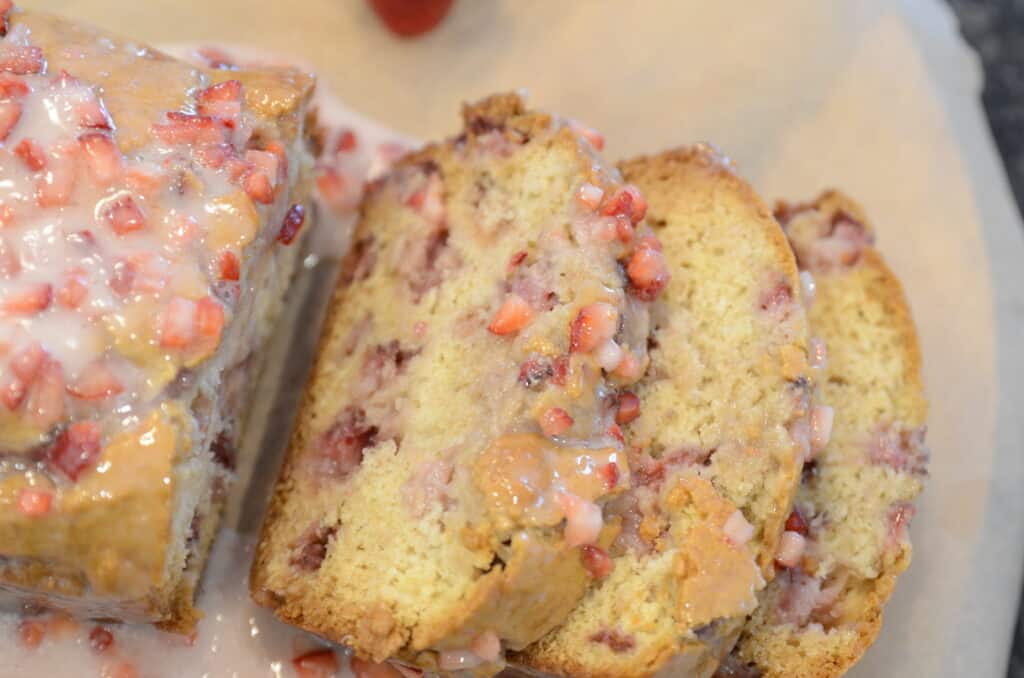 A super easy to make mango bread which does not require any yeast. It's slightly sweet and delicious with subtle fruity flavors. Works well for breakfast, served with vegan butter or with jam.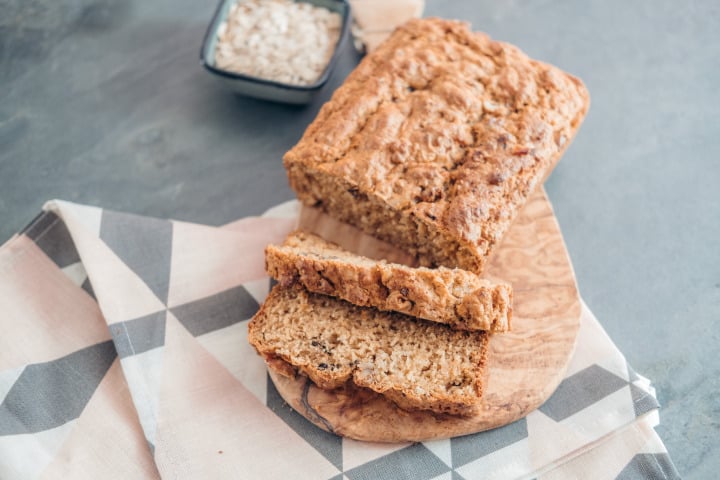 Homemade bread without yeast is super easy and tastes delicious. Basically mix the wet and dry ingredients together. Pop into a loaf pan. Bake for 25 minutes.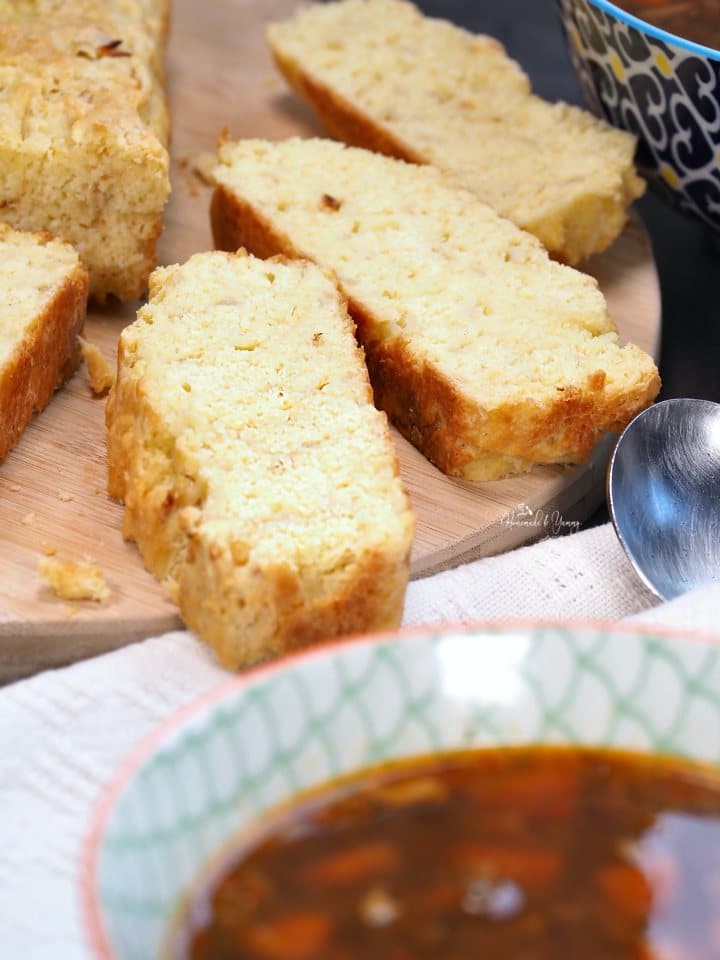 This Brazilian cheese bread is yeast-free and also gluten-free. It is perfect for breakfast, as a snack and even as an appetizer. It is quick, easy and addictive!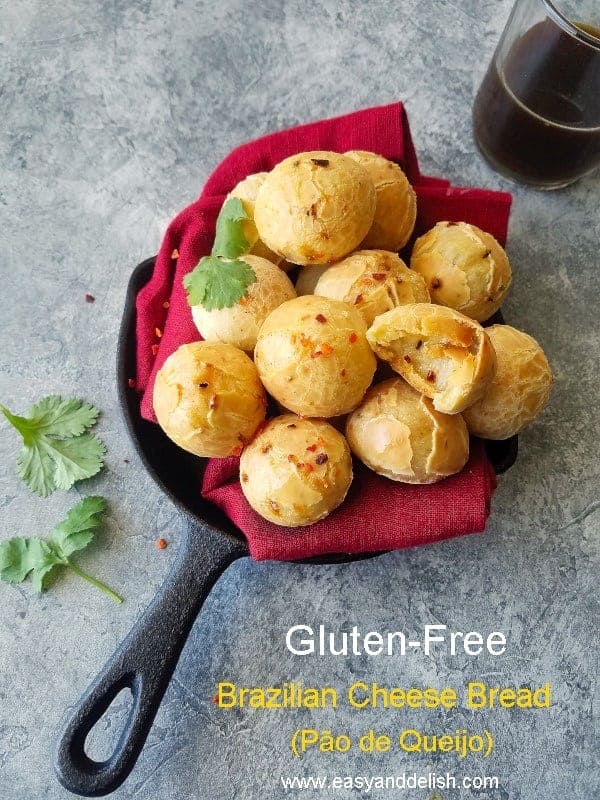 Did I leave a favorite out? Comment below and let me know.