The smoothie trend has definitely proved that it is not just a passing fad! We all love a good smoothie recipe. Smoothies are a great way to get in those extra vitamins and minerals that we all need, and we can even get our kids to drink them! Swinging by a smoothie shop and grabbing a smoothie is easy and so is making them at home! Trust me, you can make a just as an amazing greens smoothie like the one you can get from Jamba Juice, and probably save a bit of money too.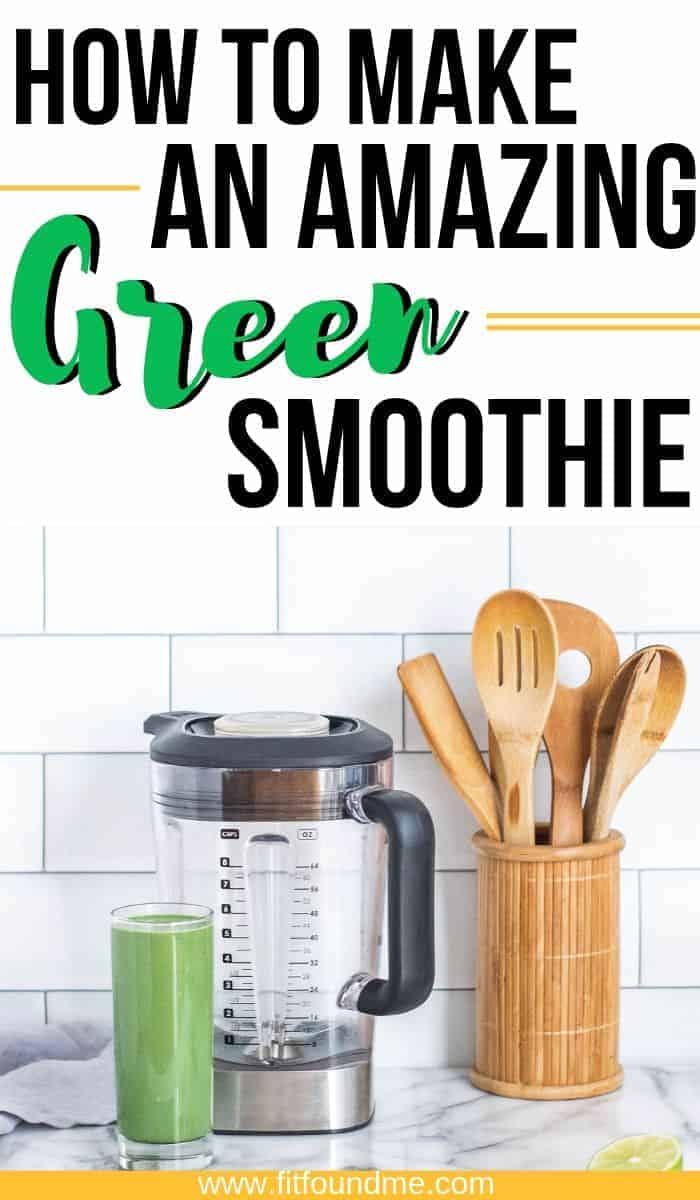 What is in the Amazing Greens from Jamba Juice?
This greens smoothie features kale, lemon, peach juice, peaches, banana, and pumpkin seed and it has 11g of protein, 2.5 servings of fruit and 1 serving of vegetables.
I first had the Jamba Juice Greens Smoothie in an airport while traveling a few years ago. It was at a time when I was trying to try new healthy foods, and it marked one of the first green smoothies I tried. After that, I began adding kale and other healthier ingredients to smoothies. The full Jamba Juice Smoothie recipe is here in this post.
Do Green Smoothies help with Weight Loss?
Balancing macros are a huge part of weight loss after 40, and having a balanced green smoothie for breakfast or any other time of the day is a great way to fuel your body properly and meet your macro goals.
Smoothies can be delicious and taste like a real treat while fueling your body with so many of the nutrients needed.
In fact, one of my grandson's is a bit of a picky eater. His mom makes smoothies for him to enjoy while sneaking in the vegetables she knows he needs.
1 cup of fresh watercress or fresh spinach.

1 cup of coconut water.

Toss in a couple of chunks of frozen avocado or frozen peaches.

Add a kiwi, juice from ½ a lime and a Tsp of sunflower seeds.

Blend until completely smooth
One mistake I made early in my smoothie experience was not having a proper blender. Everyone raves about the Vitamix blenders, one day maybe I will have one, but until then, (Amazon affiliate link) I have this one and so far it does a great job at less than half the price. The key to a green smoothie is ensuring the food is all finely pureed so you don't have any evidence of the greens.
Smart Alternatives to Your Green Smoothie
It is super smart and it makes smoothie making even quicker, to freeze "Smoothie Packs"! They are super simple to make and you can make them for all of your different smoothie recipes. Simply place your greens and fruits into a labeled, freezer Ziploc baggie to conveniently pull out of the freezer when ready.
Another one of my favorite smoothie tips is to add in a protein powder which creates a well-balanced meal replacement. (affiliate link, which means I may earn a little money if you buy this product) This is my absolute favorite low carb, low calorie, high protein and high nutrients protein powder made especially for women. Oh, and feel free to use my code, FITFOUNDME15 for an extra 15% off. I have many of their flavors in my pantry right now, but chocolate brownie is my all-time favorite.
Adding the fruit is really about taste and texture. If you are looking for more healthy fats, try avocado.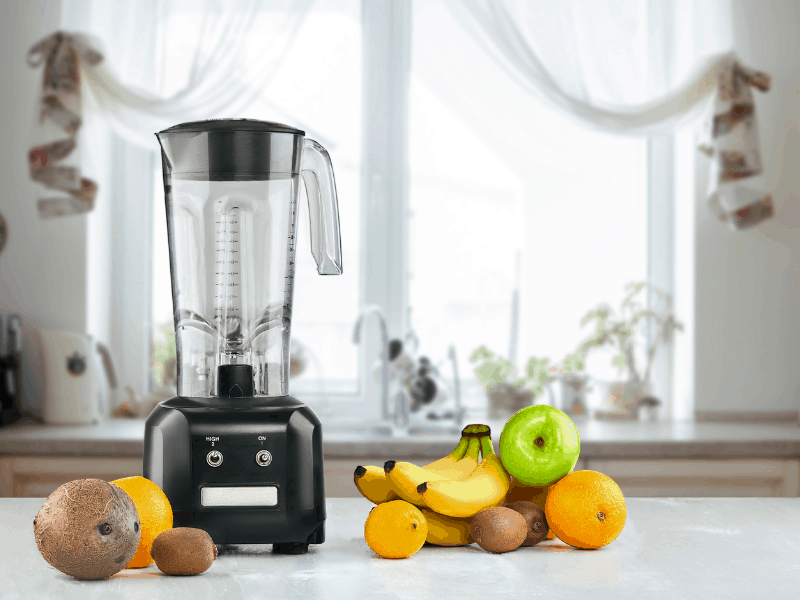 Banana, fruit juice (make sure it is 100% juice) and a little citrus can add more sweetness and a little tang to your greens smoothie. Honey can also be added (about 1 tbsp) for sweetness.
You'll get another protein and healthy fats boost if you add nuts and seeds. I like softer and smaller seeds such as pumpkin and sunflower, but I have also added macadamia nuts, cashews and of course almond/peanut butter into my smoothies. Seeds high in protein would be hemp hearts, chia seeds and flax seeds tend to be my go-to's.
Cheapest Way to Make a Smoothie
I am all about saving money when buying groceries. Having 2 teenagers at home, our grocery bill could easily skyrocket if we didn't shop for value as much as quality.
Buying as much as we can in bulk saves us more than I can track. We get all of our produce from Costco.
For example, a large bag (4 lbs) of frozen strawberries from Costco is less than $11. A very small bag (1 lb maybe) of the same thing can be as much as $5 at our neighborhood grocery store.
That is just one example of the cost savings by buying in bulk. Other items I buy in bulk at Costco for smoothies are:
Flaxseed
Almond Milk (organic, unsweetened)
Blueberries, peaches, all fruit
Chia seeds
Hemp hearts
PB Powder
Spinach
Kale
I hope you try making your own amazing greens smoothie and see how deliciously easy it can be! Experiment with the different flavors and find your own personal best greens smoothie for weight loss or overall better health!
Did I miss something? What ingredients do you like to include in your smoothies?