No excuses allowed today. This cardio workout for women is where the fat burn happens. Calories are waiting for you to burn them away with this 30 minute indoor no equipment cardio workout. Fitness for women over 40 should be a priority and this workout will help you fit it into your busy schedule.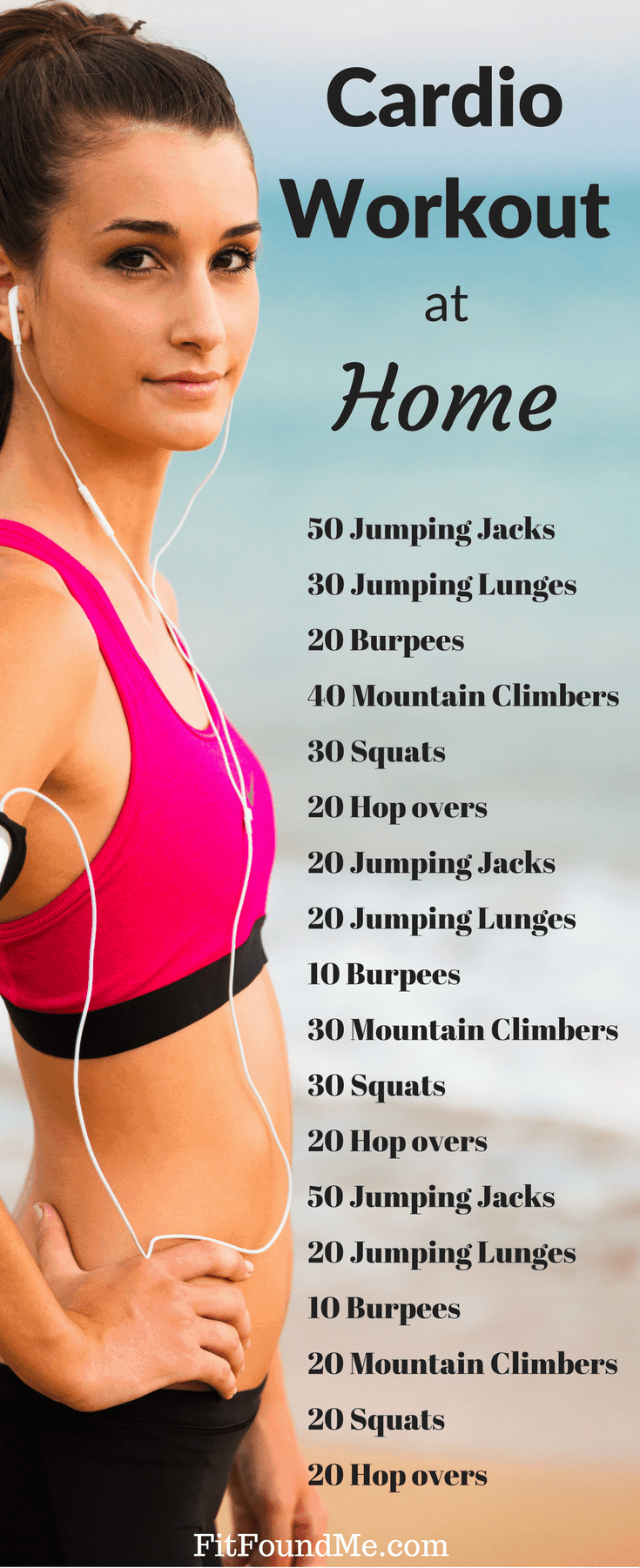 Great for when traveling and you don't want to go to the hotel fitness room or for those rainy cold days outside. If you are like me, I prefer to do my workouts at home.
Taking the time to go to the local gym takes too much time and it would be too easy for me to procrastinate and end up not going. Working out at home takes away another excuse to workout.
Quick, fast-moving cardio workouts for women are favorites of mine. These days, it seems like my list of things to do every day is so much longer than I can ever get to. My health is still a priority, and having quick workouts helps me maintain consistency.
This 30 minute indoor no equipment cardio workout is a good compliment to strength training. I have recently seen first hand the importance of weight lifting (read this if you think it's just for men) and cannot recommend it more for women over 40.
Our muscles naturally atrophy which in turn decreases our metabolism. When we build our muscles back up, we restore our youthful metabolism and we are lean and toned.
If you have a new goal or new commitment to losing weight, be sure to check out the weight loss page for some great tips, motivation and education on how you can be successful and reach your goals.
Be sure to include a warm- up and cool down when doing any of your workouts.
30 Minute Cardio Workout
Warm-up: Get moving to raise your heart rate and get your blood pumping to your muscles. Run in place, high knees, arm circles for a couple of minutes or until you feel ready to begin.
Feel free to modify any of the exercise movements you don't feel comfortable performing.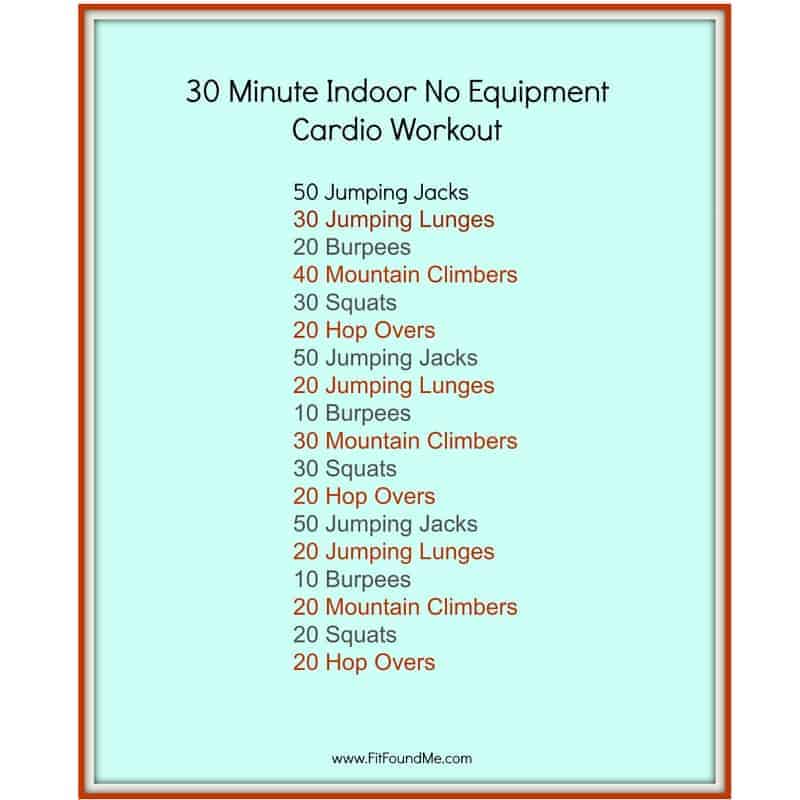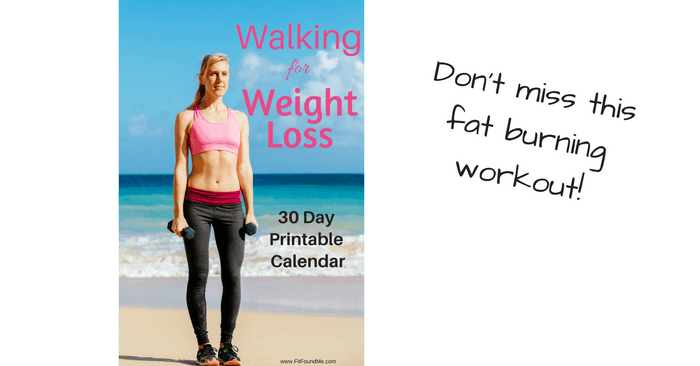 Cool down: Stretch your muscles by doing some runner's stretches, toe touches, raise your arms up and bend from side to side. Keep stretching until your heart rate comes down.
Need more workouts?
15 Min No Equipment Beginner Cardio Workout for Women
40 Minute Cardio Workout for Women Over 40 to Lose Weight
For additional support on your weight loss journey:
Join the Facebook Group, Women Over 40 Losing Weight & Living Healthy.
Additional No Equipment, Bodyweight Only Workouts
Bodyweight workouts have become much more popular since the pandemic, as many people have adapted to finding ways to work out from home, especially when the gyms were closed.
There has been a recent surge in apps and online programs in response to the increased demand, which has made it even more confusing to know which apps are worthwhile, and which programs can be trusted.
Fortunately, Calisthenics 101's most popular article is a review of the top rated apps and programs for bodyweight fitness, and is highly useful to anybody just starting out with bodyweight fitness.