Staying motivated to lose weight with exercise and healthy eating can be difficult at times. It is easy to get caught up in a cycle of ups and downs that lead to the scale going up and down.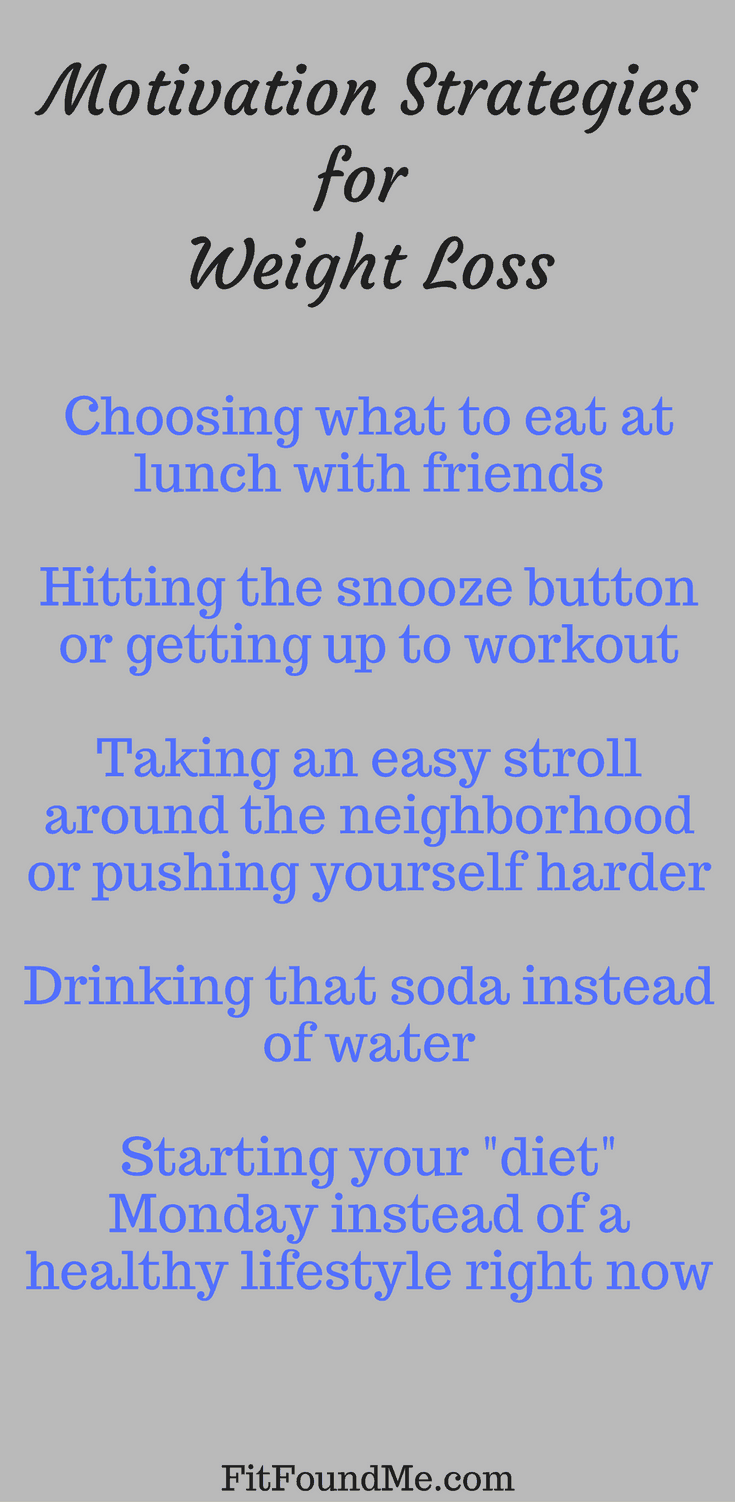 Losing weight and keeping it off takes consistency and patience.
Support around you isn't always there, but with these tips, you can be your own cheerleader.
Make Exercise Enjoyable
I went for a short hike right from my house on Saturday morning. It is such a peaceful and beautiful walk up through the hills. Our neighborhood is next to open desert for miles and miles. We can see the mountains in Zion National Park as well as mountains in Arizona as well.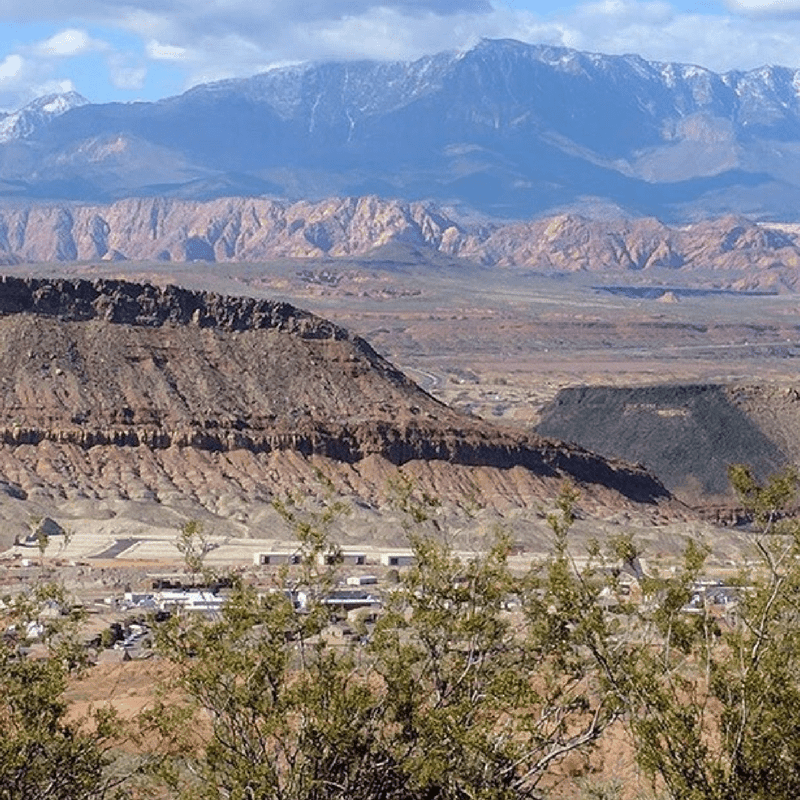 One Step at a Time
As I was on my hike Saturday, I was struggling to get up some very steep and rocky hills. (All together, my Fitbit (stephanie@fitfoundme.com) calculated 46 floors!)
If you have hiked in such terrain, you know for some of the time, it's not about enjoying the scenery. Instead, you're having to focus intently on each step you take, making sure it's a secure foundation and keeping the momentum going as to not start sliding down on the loose rocks.
It reminded me of a typical weight loss journey.
As we struggle along, sometimes we aren't really able to "focus" on our end goal. We are struggling to make the right choices when going out to eat with friends or attending a party, or even walking into our kitchen.
All we can see at the moment is the here and now. The decision at hand.
Choosing what to eat at lunch with friends
Hitting the snooze button or getting up to workout
Taking an easy stroll around the neighborhood or pushing yourself harder
Drinking that soda instead of water
Starting your "diet" Monday instead of a healthy lifestyle right now
But just like walking up a steep hill or mountain, we have to keep moving forward or we will slide or even fall down, slowing our progression to get to the top.
Those steps up aren't always pretty. Staring right into the dirt, sometimes seems as if the top will never get here. Maybe it would be easier to just call it a day and go back down.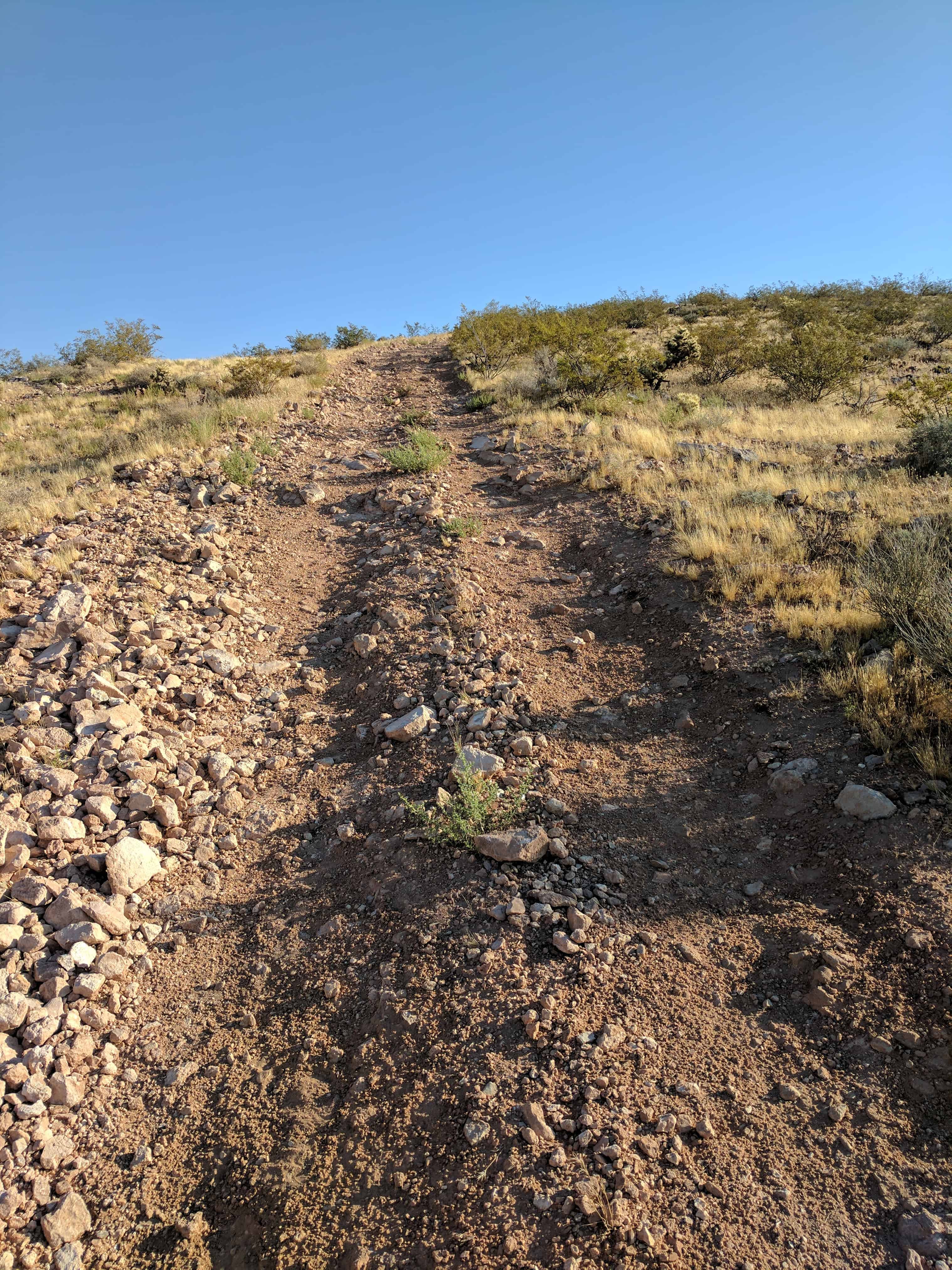 No! Right before quitting you have to think about the view at the top!
What are the keys to staying motivated to lose weight with exercise and healthy living?
Motivation Strategies
Envision you at your best
Stop telling yourself, "this one dessert won't hurt"
Every choice makes a difference
You are worth it!
Wow, look at how far you have made it…get the second wind and kick it in gear to finish strong!
Not only will the view at the top be breathtakingly beautiful, you are able to look down and see what you accomplished!
Every day there can be great accomplishments for you. Sometimes we have to set daily or even hourly goals for ourselves.
I can remember in the early days setting daily goals to eat healthily. It was too abstract to think forever – too easy to cheat when I felt there was too much time to change.
When you think of only "today", it feels more manageable. You CAN abstain from soda for an hour at a time. You CAN skip dessert today.
Break your goals into smaller goals
You will never have today back. You have the ability to make decisions today for tomorrow. Every day that you make the right decision, tomorrow's decision will be that much easier.
Over 40 isn't the END
I used to dread my 40s. If I was still overweight and out of shape, my life would feel very different than it does now. I am so grateful for the ability to do things I never thought possible – even in my 20s and 30s!
Many years ago, Oprah spoke about how wonderful 40 was. It sounded crazy at the time. Now I know what she was talking about.
Don't get caught up in your head of negative thoughts about yourself. You are beautiful and can do anything you put your mind and energy to.
I am not telling you it will be easy. Perhaps that's why so many women quit. They aren't prepared for the hard times. It will be hard, just like climbing up a mountain. It isn't easy and isn't always fun.
I don't enjoy working out. It is really hard. I love the feeling after and I love the results I get. That's why I drag myself into the workout room. That's why I push myself so hard.
Staying motivated to lose weight with exercise and healthy eating should be a consistent plan and the WHY we create in our everyday choices.
Motivated to Lose Weight with Exercise
As I mentioned briefly above, most exercise isn't going to be fun. There are workouts that have distinct purposes. As women over 40, our bodies have changed in the last 2o years. In order to regain the metabolism, strength, and energy, we must rebuild the muscle that has atrophied from lack of use and poor dieting.
A good workout plan can replenish our muscles to help us feel younger, prevent injury and look great!