Let's face it, change is hard. It is our human nature to resist change. As women over 40, we have favorite habits we have grown very comfortable in for 10, 20+ years. We work hard for 10-12 hours a day and can't fathom adding another item to our to-do list. Many of us reach our 40s and had never worked out a day in our life before. I get it. Change is hard.
The first few weeks of weight loss changes will be the most difficult. Don't give up.
If your WHY is important enough, you will and can push through. You will find a way for the workout to happen even if it means getting out of bed a little earlier. It will be a sacrifice to start with. Somehow it will interfere with your habits and schedule. If your WHY is important, you will find the time and a way to get your exercise into your day.
You may be embarking into unchartered territory. Don't give up. Give this a chance to start working for you.
Every day that you stick to your goals, the next day will be that much easier.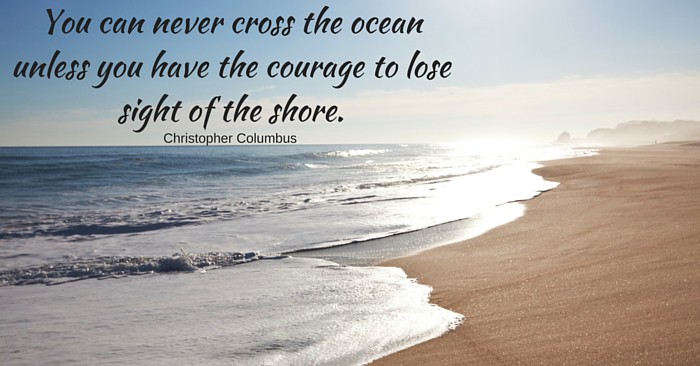 Workout Tip for Losing Weight
When possible, put on your workout clothes as soon as you get out of bed. You will be one step closer to getting your workout in.
Often, even when we don't realize it, we come up with excuses, not to workout. Not already being dressed and ready could be one too many excuses that cause you not to get that workout in.
I work from home, so I've been putting my workout clothes on first thing for years. I am much better at doing my workout by 9 now, but there was a time when it wouldn't be uncommon for me to do my workout around lunchtime. Having my workout clothes on always made it that much easier to workout.
So, bottom line, ladies. We are minimizing excuses today.
Today matters. Get your workout done and you will be one day closer to your goals. Don't think too much about it, just do it! Change is hard, but you can make it happen!
Nutrition for Weight Loss
That workout you did today was tough! You spent 30+ minutes uncomfortably working hard. You could have been sitting around eating, but you chose to do your body and favor and workout.
The worst thing you can do is to undo that hard work and sweat by eating junk. Feed your body the healthy foods it needs to repair itself properly.
Healthy foods can taste good and be just as enjoyable as that bag of chips you passed by in the store.
Here's a great combination you may not have tried before…
Perfect for the hot summer days. Two of my absolute favorite things to eat: watermelon and avocado. Say those two words and I am there. Put them together with some feta cheese and I could make a meal out of this!
Watermelon and Avocado Salad
3 Avocados, sliced into 1/2″ slices
1/2 large seedless Watermelon cut into 1/2″ wedges
1 red onion, sliced 1/4″ in
4 oz Feta Cheese, crumbled
Dressing
2 tsp Dijon Mustard
2 tsp Honey
1/4 cup Lime juice
1/4 cup Olive Oil
Salt & Pepper to taste
Heat grill to medium high heat and grease lightly.
Add watermelon, onion and avocado until you see grill marks. You may have to add batches at a time if they all will not fit.
Remove from grill and let it all cool down to about room temperature.
Chop the watermelon, avocado and onion into bite sized pieces.
Mix together mustard, honey and lime juice. Add the olive oil and then salt and pepper to taste.
Gently mix into the watermelon mixture.
Sprinkle feta cheese on top.
Serve.
Make sure to give yourself a pat on the back at the end of the day if you made progress towards your goals. It may not have been a perfect day, but if it was better than last week, wow, you've done a wonderful job!!!
What changes have you already been making?
Additional Resources:
Don't forget to print this motivational poster to help you get up and exercise!