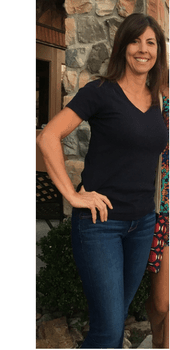 Fit Found Me
Weight Loss Challenge Groups
Fit Found Me's approach to weight loss and fitness is not a fad, starvation diet, but a step-by-step lifestyle change to raise energy levels, increase confidence & power up metabolism for
women over 40 to
LOSE WEIGHT & FEEL GREAT!
What are Weight Loss
Challenge Groups?
UPDATE: January 1, 2019 the weight loss group will be updating to a more intensive 8 week program – It's My Time Now Health Transformation – join the next round!
These days, so many people, especially women over 40, desire to lose weight, be healthier but are unsure how exactly to get motivated to work out, or even how to work out properly. With little time or budget to join a gym, women over 40 find themselves in an endless loop of ineffective weight loss plans. An online challenge group provides the support you'd normally find when working out with a trainer. Fellow challengers act as fitness buddies there to motivate you, support you, and celebrate victories along the way – all without leaving your home. All of this takes place online and on your own schedule.
How Does a Weight Loss Challenge Group Work?
My challenge groups take place either in a private Facebook group where participants get to know each other and help provide support to others in reaching their goals with their fitness programs. Even if you are already working out at home and eating a healthy diet, our groups can help take you to the next level. Join us and you'll get:
Advice and motivation

Accountability
Workout and nutrition challenges

Support from your fellow challengers

Meal plans, recipes

One on one video or phone calls to help you as needed
Each day, I share a thought for the day designed to inform, motivate, and challenge. I ask that my challengers check in daily because the more engaged they are with the group, the more success they have.
---
Testimonials
I love the versatility of this app and group. The daily challenges keep the tasks fresh and keep me focused. They combine exercise, food and mindset. The group support and accountability it essential and fun! ~Lori King

I love the accountability. The meal planning info was helpful. Its sometimes overwhelming to try and figure out how and what to do to make a plan and prep food ahead of time! ~Tana Warner

This group is helping me to stay on task. To have accountability. ~Brandy Vitale

The group is helping me stay on track. I love that you give us the little challenges. The meal ideas are awesome too! It's gives me the extra push I need some days. I definitely feel accountable, as everyone feels! It's been a great team here and I can't wait to join the next challenge. I hope these women will continue on the same journey and join as well! ~Jenny Keene
---
Update!
The new weight loss group can be joined by visiting THIS PAGE.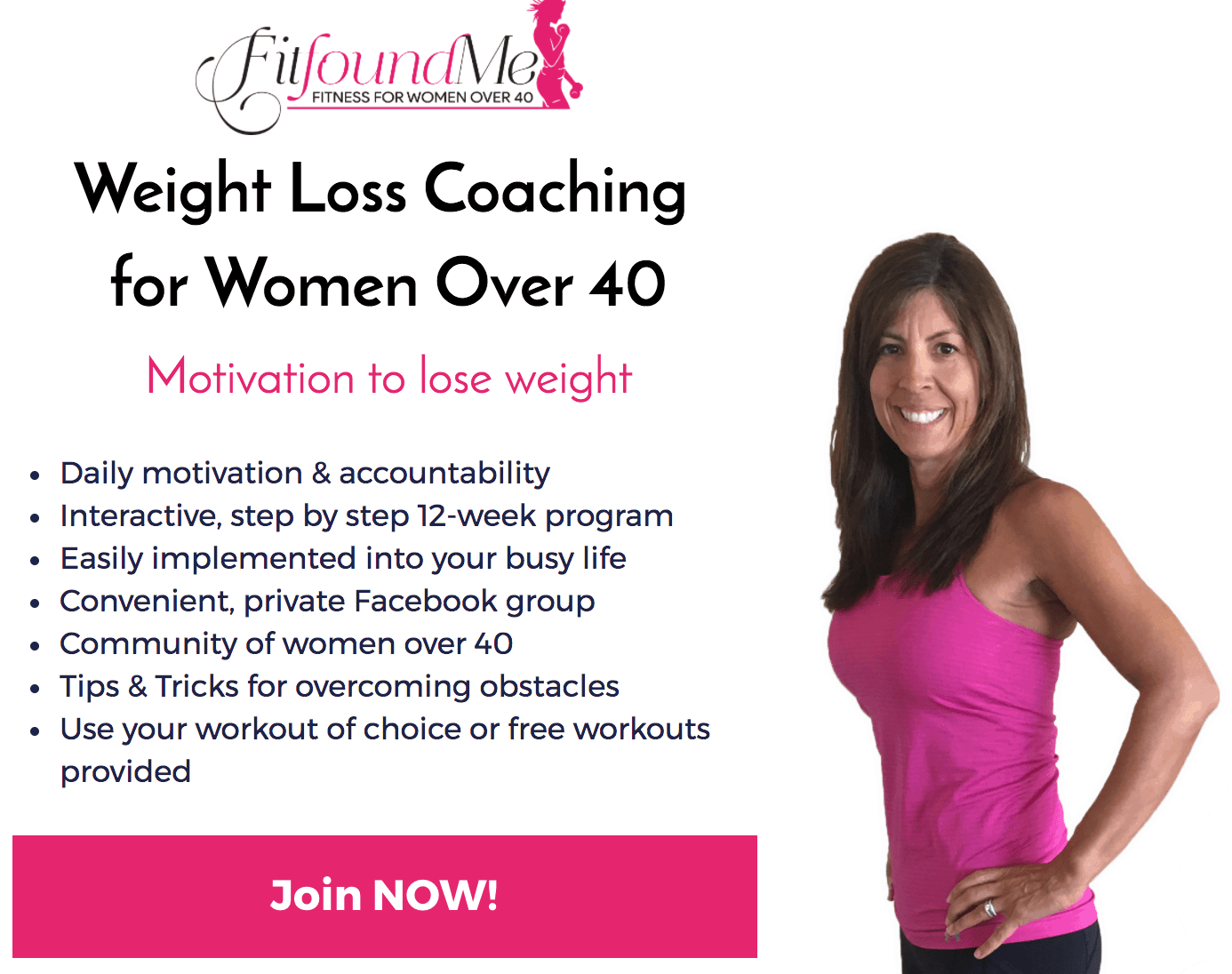 UPDATE: April 28, 2017 the weight loss group will be updating to a more intensive program that will have a minimal monthly fee. If you want to participate or make sure to be notified to join when available, be sure to subscribe at the top bar.