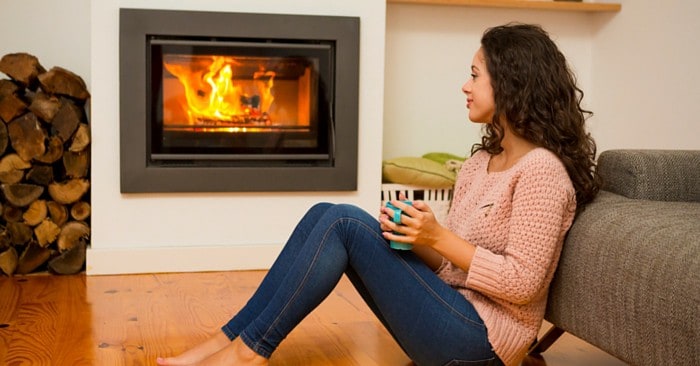 Trying to lose weight without support from your spouse, family and friends can be a frustrating and an uphill battle. Sometimes we have spouses who love eating out often, thrive on junk food and aren't the active type. For women over 40, being the only person in the house trying to lose weight can seem impossible to resist tempting food always around and exercising alone.
There are ways to overcome these and other obstacles to trying to lose weight without support.
Lose Weight Without Support at Home
Join Fit Found Me's Facebook Support Group. There are hundreds of women over 40 actively engaged to support, encourage and motivate each other through sharing recipes, workouts, motivational words and challenges with the group daily.
Junk food – Put as much of the junk food in one cabinet or "hidden" space away from your usual line of sight. We have 2 teenagers and I make sure my favorite junk food is in one cabinet. I avoid it (most of the time) like the plague.
Use a food tracking app to help you make better choices while eating out. MyFitnessPal has many of the restaurant menus in the app so that you can test the food in the app prior to ordering to help make the healthiest choice. Tip: the salad menu isn't always the best choice like you may think.
Cooking at home – there are some small adjustments you can make if you are the only family member concerned with eating healthy. Such as: substitute a simple salad for your side, skip the gravy or other high calorie topping, drink water rather than empty soda calories, skip the dessert, etc.
Join a gym and take some group classes. You should be able to make some friends to find some support in your healthy endeavor, in addition to getting some great workouts in!
Fitbit Blaze. This really great fitness tracker has the ability to connect to other Fitbit Blaze friends to cheer and motivate each other on through sharing stats.
Be the example, others will follow. Once others around you see how great you look and how much better you feel, they will surely follow.
If you are trying to lose weight without support of those around you, it may be a little more difficult but don't give up.
Additional reading on weight loss tips:
Food Motivation: What's In My Fridge? It All Starts Here
Weight Loss Guide for Women Over 40: 7 Habits that Helped Me Lose Weight and Keep it Off
Kick the Emotional Eating to the Curb Forever