While 2016 was a great year for growth, 2016 was also a great year for Fit Found Me readers to lose weight. There was a lot of talk about protein, collagen, loose skin after losing weight, reasons to workout, motivation to lose weight, weight loss tips, weight lifting for women over 40, among hundreds of other topics.
Top 10 Weight Loss Tips for Women Over 40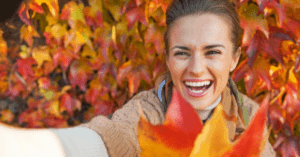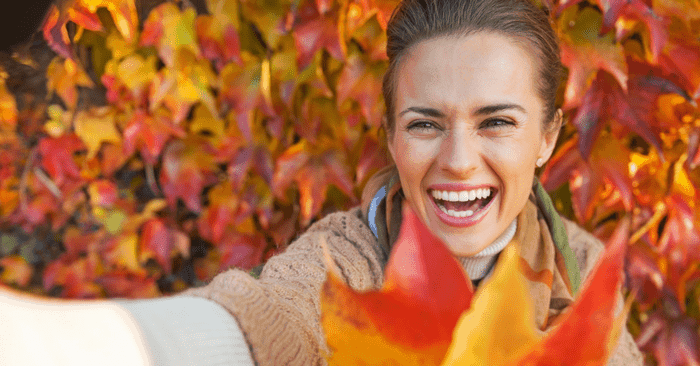 There isn't a woman over 40 who wouldn't love to have their 20 yr old skin and body back. There is science behind wrinkles and sagging skin that we need to know about. Knowledge is power and this secret I have discovered works! Apparently, by the looks of the popularity of this article, the cat's out of the bag!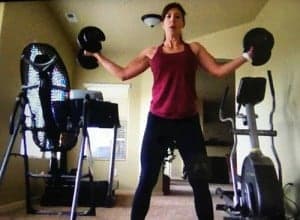 Many women over 40 started lifting weights for the first time in their lives after reading why it is so crucial to our health. Like many women, I had the fear of looking like a bodybuilder if I focused on building muscle. As always, education is power and the power was in the weights!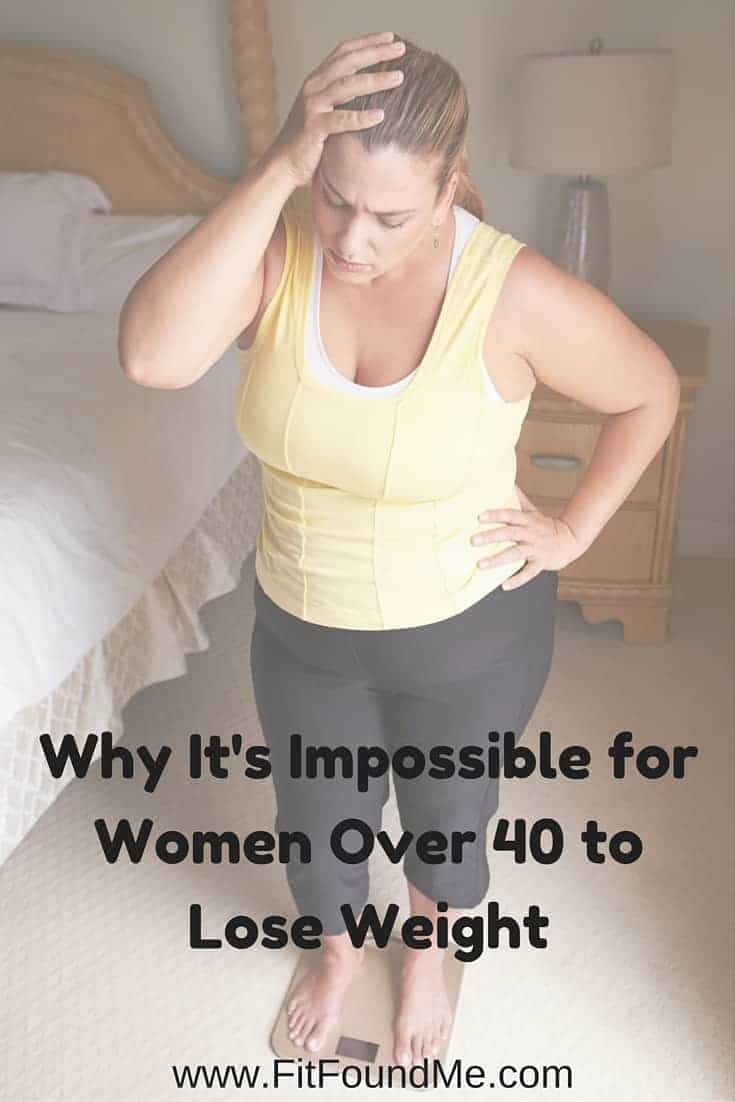 Women over 40 often feel it's impossible to lose weight after aging a bit. This article really resonates with so many women over 40 trying to lose weight. It's true, it is harder now that when we were younger, but it's really not impossible when applying these simple changes.
Women like you loved this 30 day walking plan to lose an additional pound a week! Pretty easy to fit into the busiest of schedules!
Women over 40 want great abs as much as the 20 somethings! And we can still have great abs even if we are over 40. The popularity of this article proves women like you are working on their abs!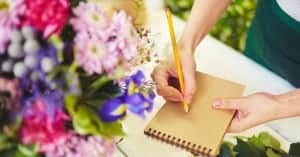 Too many women over 40 are discouraged in their weight loss efforts after repeated trying to lose weight with little or no results. This tell it like it is letter to the discouraged was a hit and helped many women get the motivation to work smarter, and sometimes even harder at weight loss.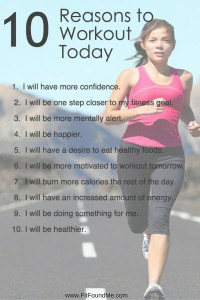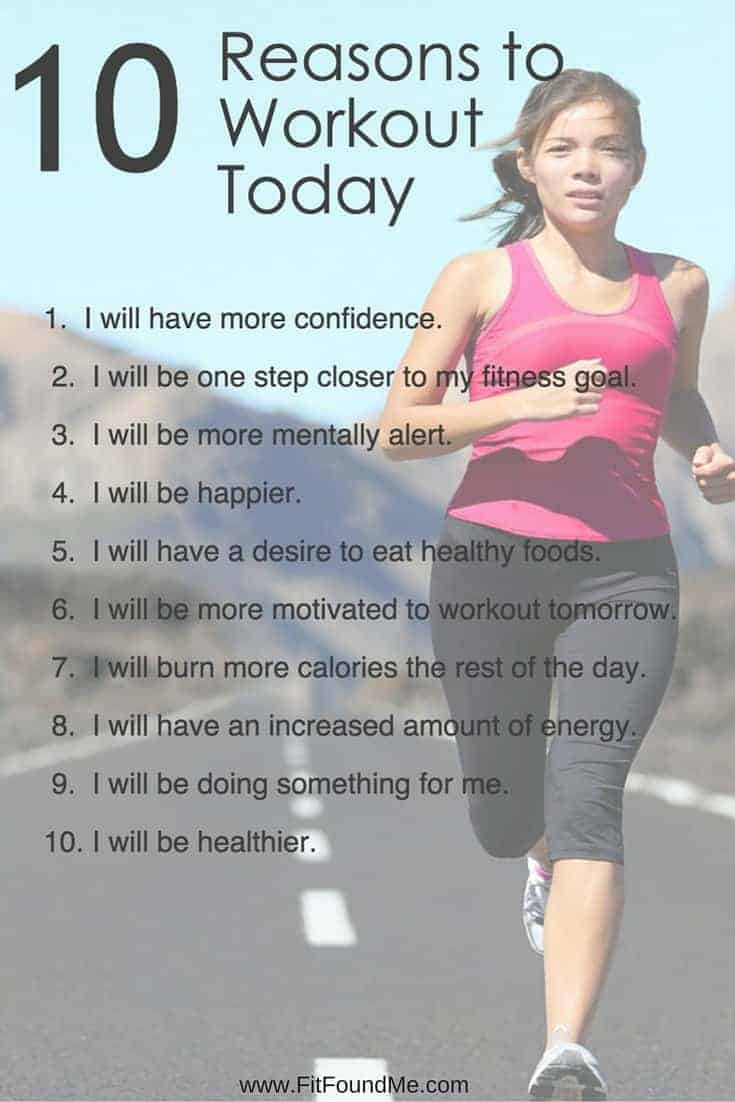 A big hit on Pinterest as well as overall. People and gyms have contacted me for permission to print this out to post. A great poster for motivation to all to push hard every day.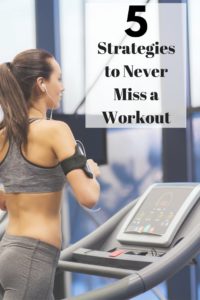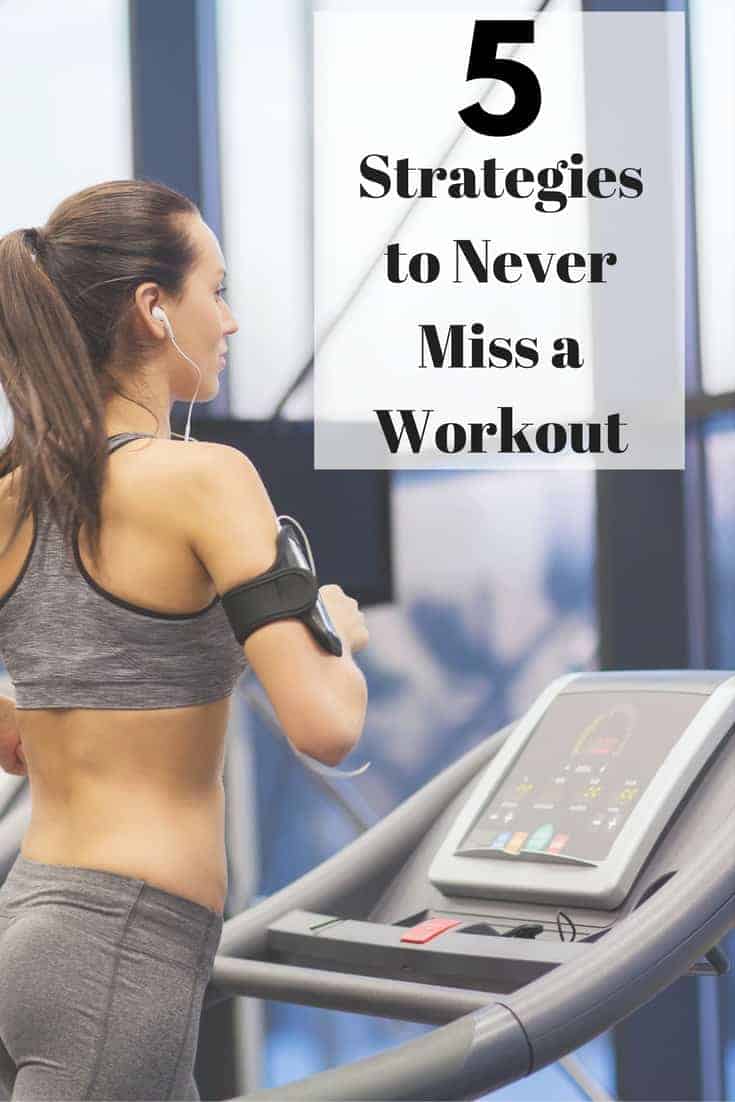 Consistency in workouts is a crucial key to losing weight and getting fit. The more workouts we miss, the more workouts we will miss. These strategies proved to be a hit for women trying to lose weight in 2016.
The ultimate how to guide straight from another woman over 40 who lost weight. Doesn't get much easier than this. Stop trying to reinvent the wheel and follow this guide.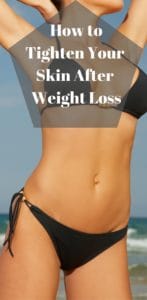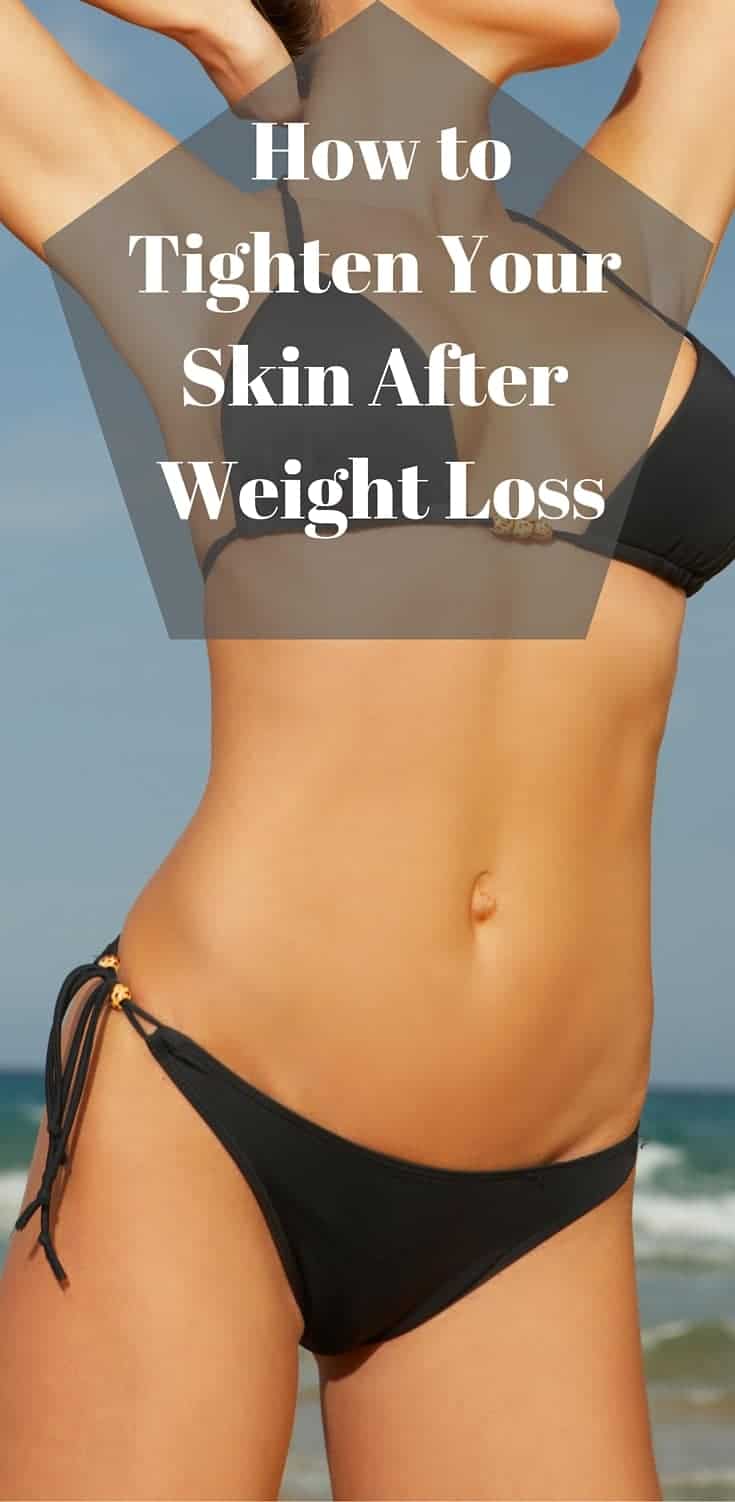 Great! You're losing or have lost weight…now what to do about the loose skin left behind. Clearly a lot of women struggle with this one. There are answers and ways to deal with it, without surgery!