Wow, one week of blog posts completed! There have definitely been ins and outs along the way. It has been crash course with an immersion style learning, no doubt! The technical aspect of running a blog is pretty intense but rewarding to learn. So here we are…the best of Fit Found Me, week 1.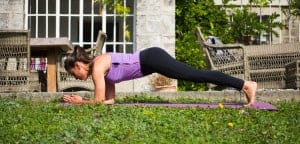 The Best Weight Loss For Women Over 40 – I have to admit, it is really difficult for me to think of myself as over 40. I truly feel better than I felt in my 30s. The only reason I actually do include the "over 40" is so that women like me CAN know that it is possible to "turn back time" in a way to feel so much better. There is no reason we have to succumb to our calendar age.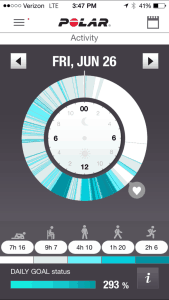 My Favorite Fitness Gadget – This was such a fun post to write. This truly is one of my favorite things. It is amazing how much power this little band has over me. It has the ability to make me feel great about my efforts one day, and just as easily let me feel a little embarrassment for the days I am not active enough. It keeps me honest.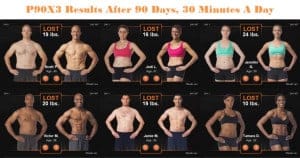 How to Lose Belly Fat – A great informational and eye opening post due to the old school thinking of having to do 100 sit-ups to get a flat stomach or achieve the holy grail of a six-pack. We now know whole body workouts and eat healthy is what helps us achieve the six-pack goal.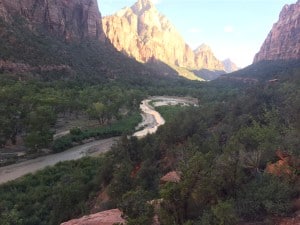 Exercise Family Style – As most of us are busy moms, often we need to be two-fold with our activity. We need to remember our workouts don't always have to be in a gym and are able to teach our kids/family the importance of being active. Exercise comes in such a vast array of varieties. This post is a great example of keeping exercise fun and exciting.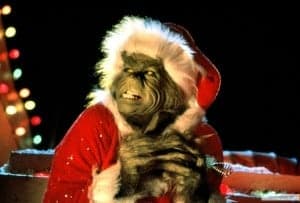 The Perfect Workout When Time is Short – This is definitely keeping it real. Sometimes life piles up so high we aren't able to take the 40 min – 1 hour time away for ourselves for the ideal workout. That doesn't mean we have to surrender. We have options and here is a great option to be tailored to the amount of time needed.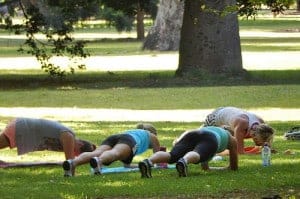 4 Reasons to Love Planks Today – This is my love/hate relationship. There are some very challenging plank workouts that kick my butt, but oh how effective they are for getting our goals met! If you haven't fallen in love with planks yet, this is the post for you!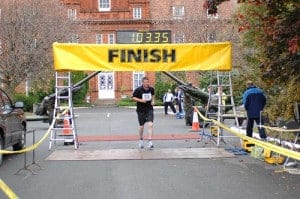 Post Workout Protein: Don't Skip It – Too many people are missing the boat with their exercise. They work so hard at workouts, but aren't feeding their bodies properly. I was one of those until I began to really take living healthy seriously and educating myself on the details. A great post for learning about how to give your body the nutrients needed to meet your goals.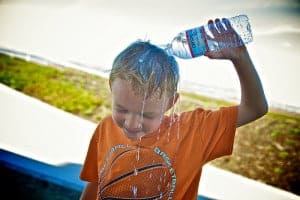 The 411 on Staying Hydrated – This post is important to learn about how much water our bodies need to perform optimally. Here you can quickly learn there are many benefits to staying hydrated. How much water do you need? Read here to find out!
As you can see, it has been a busy week. The challenge for me is balancing everything on my plate. I have been enjoying this even more than I realized I would. I appreciate Sarah Arrow for the push she gives me daily in her 30-Day Blogging Challenge! Without her, I could possibly be stuck on post 2. I look forward to continuing to share information and experiences with you. The best of Fit Found Me week one has truly been a great week!
Don't want to miss out on a post? Be sure to subscribe to get the posts delivered directly to your email so…
Fit Can Find YOU!