Wow, we have been duped all of these years…50 years now. The NY Times has issued an article explaining how the sugar industry paid Harvard researchers to point the finger at saturated fat instead of sugar for heart disease.
No, this isn't a movie, this really happened. All of the details can be found at JAMA Internal Medicine publication.
Here are some key elements of what JAMA concluded in their historical analysis of internal industry documents:
The Sugar Research Foundation sponsored its first CHD (coronary heart disease) research project in 1965, a literature review published in the New England Journal of Medicine, which singled out fat and cholesterol as the dietary causes of CHD and downplayed evidence that sucrose consumption was also a risk factor.
The SRF's funding and role was not disclosed.
Together with other recent analyses of sugar industry documents, our findings suggest the industry (the sugar industry) sponsored a research program in the 1960s and 1970s that successfully cast doubt about the hazards of sucrose while promoting fat as the dietary culprit in CHD.
Sugar Research Foundation president Henry Hass's 1954 speech, "What's New in Sugar Research,"12 to the American Society of Sugar Beet Technologists identified a strategic opportunity for the sugar industry: increase sugar's market share by getting Americans to eat a lower-fat diet…
The SRF paid Harvard researchers the equivalent of $50,000 in today's dollars to shift the focus to fats, away from sugar.
For the future, the JAMA Internal Medicine recommends:
Policymaking committees should consider giving less weight to food industry–funded studies and include mechanistic and animal studies as well as studies appraising the effect of added sugars on multiple CHD biomarkers and disease development.
We will likely be seeing a lot more research and increased focus on the need to cut back on sugar or use a sugar substitute in the future.
Has other research been hidden or skewed to benefit pockets at the detriment to our health?
How will this knowledge change your sugar intake? How about the way you regard research?
Read here to find out how I beat the sugar addiction.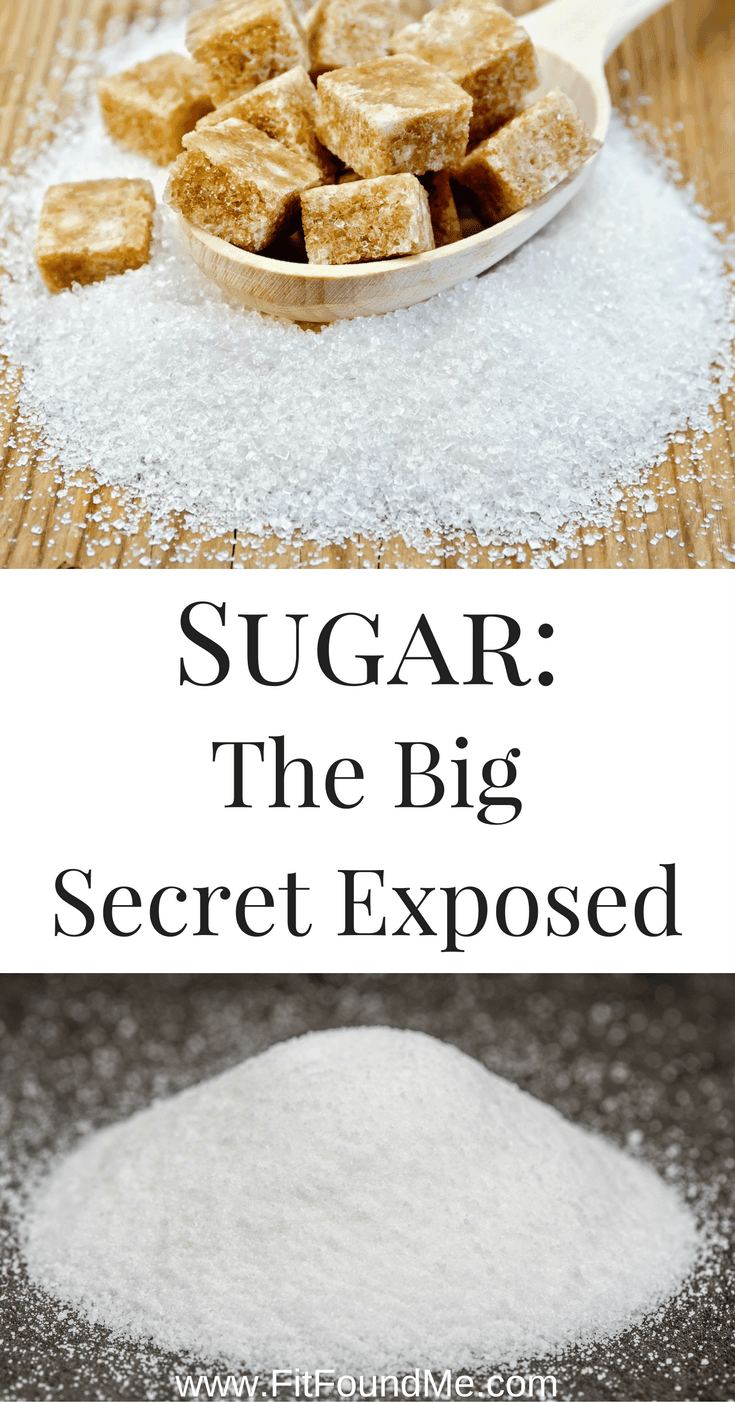 References:
Sugar Industry and Coronary Heart Disease Research
How the Sugar Industry Shifted Blame to Fat