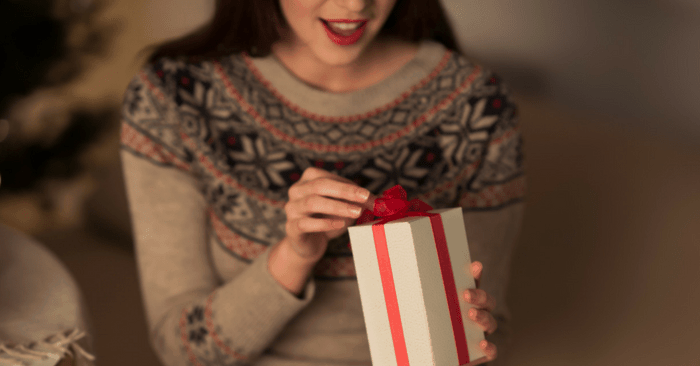 I love sharing my favorite things with those I care about around me. Wouldn't it be so fun to host a show like Oprah's favorite things? Back when Oprah was on, that was definitely one of my favorite episodes. Remember when she gave a car to everyone??
Did you know she still has her "Favorite Things" list? I don't know exactly how to see the list in it's entirety, but I have noticed some items on Amazon have the ever so gold seal as "Oprah's Favorite Things".
As much as I would love to give you every item on my favorite things list, I can only share the list with you…with a link to purchase if you'd like!
Some of these items really are being purchased for my family members…so they probably won't be very surprised when they open their gifts this year, but that's ok, I really want to share them with you!
My Favorite Things
Athleta Cozy Karma Hoodie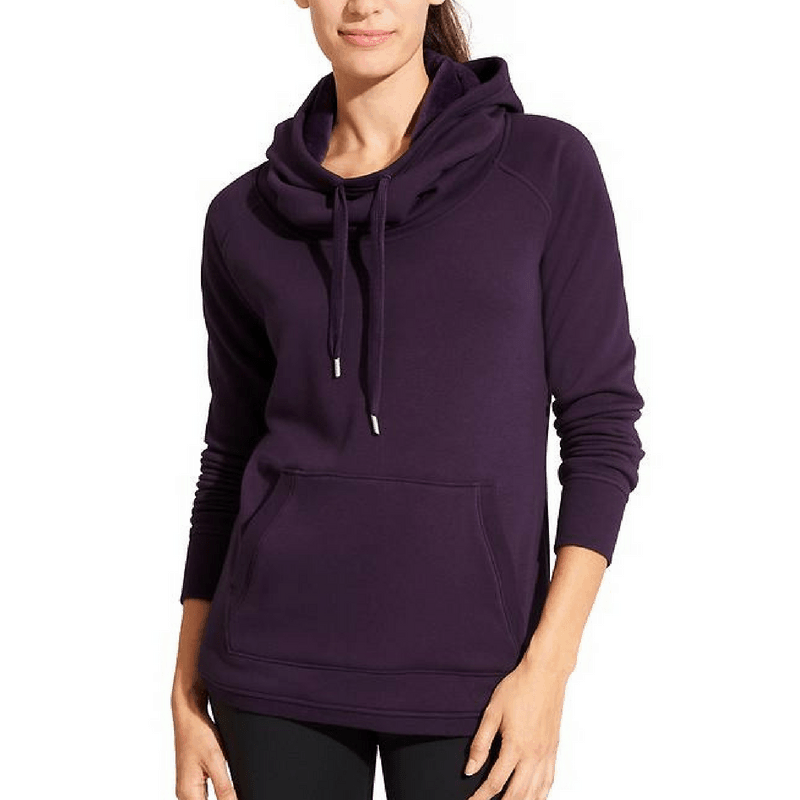 Hands down, Athleta has most cozy hoodie/sweater ever. I really hesitate to call it a sweatshirt…it deserves a name so much better than hoodie or sweatshirt. The inside material and feel is what makes this so amazing. It is too bad there isn't a touch option on the internet when you pop over to look. You will have to trust me on this, it is amazingly soft and warm and oh, so snuggly. It is the comfy go-to in my closet. The only slight downside with these is not a lot of color choices. I would love a pink…maybe one day. However, don't let lack of color variety turn you away. There are 3 color choices!
Beats Solo3 Wireless Headphones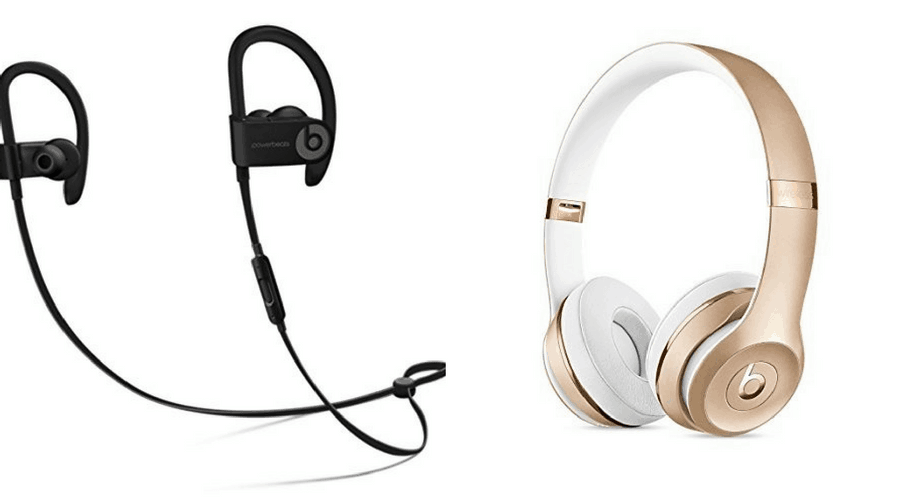 Don't you love the technology advances? I mean, does it get any better than WIRELESS headphones? No need to muttle with the wires any longer! Anyone can use these ingenious accessories. I do have a question…why did the genius techies take so long to get these to us?
There are so many different brands and styles to choose from…the Beats Solo3 have a great battery life and sound, so they have my vote!
Michael Kors Tote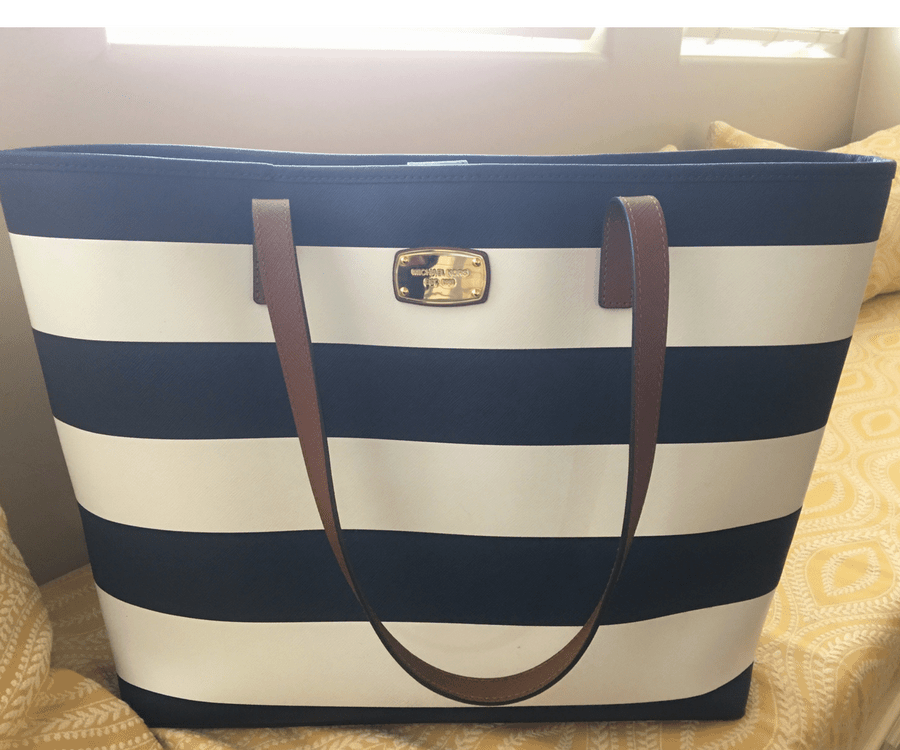 I hesitate to add this, because I don't want to give the idea I am a fashion sense, high maintenance type of woman, I am definitely not. This Michael Kors Tote was a must on my favorite things list. Although I only get a couple of new purses a year (I am not a shopper, remember), the tote style is my go to. I can throw anything in it and take off on errands, including my laptop! They are a bit pricey, but last virtually forever!
Maui Jim Sport Sunglasses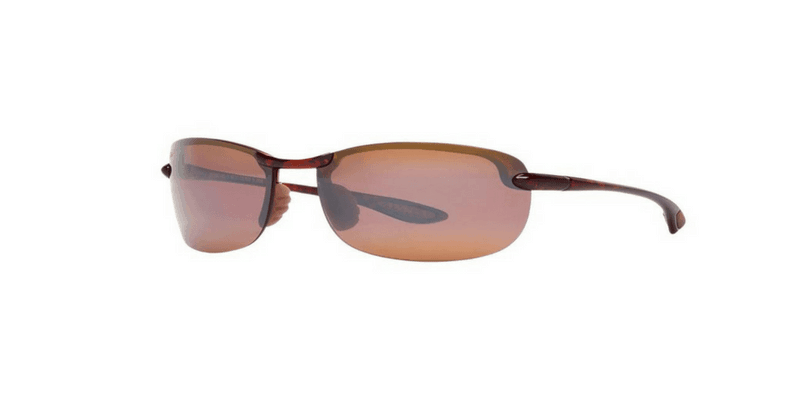 For years I resisted purchasing expensive sunglasses. The cheap sunglasses no longer worked for me once I became active. These Maui Jim Sunglasses are one of my very favorite things I never leave home without. They are lightweight and have great nose pieces that prevent slipping if you are sweating or moving around like running or riding a horse! So, these are a must for anyone tired of sunglasses slipping down your nose!
Echo Dot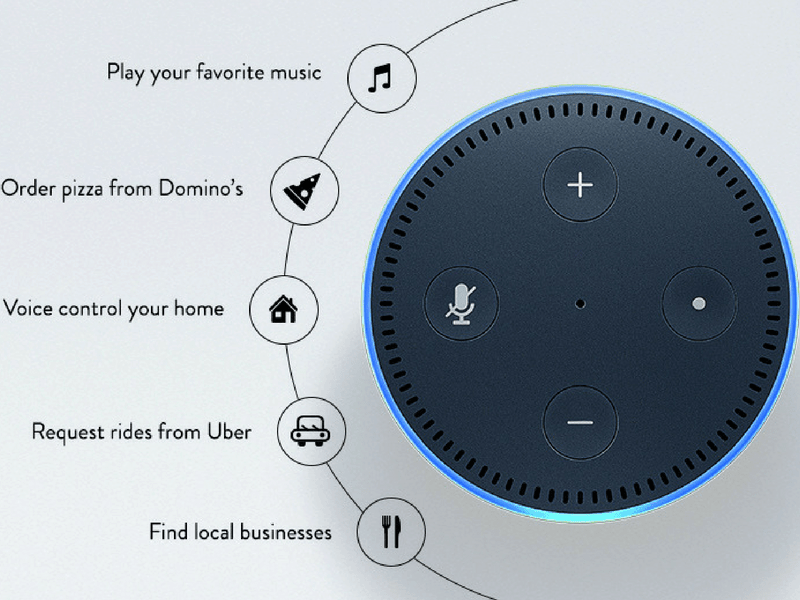 It's the smart house! Do you remember that movie? haha This really is so cool! I have already ordered a couple for family on my shopping list. Operate an endless amount of things around your house like, lights, music, alarms, provides various info as you ask even from across the room. It is built from the cloud, so as more features become available, your Echo Dot will be upgraded! If you haven't seen or heard of it yet, you've got to click over to take a look! Pretty amazing!
Fitbark
I don't have this, but came across it while shopping and had to share with you. If you have one of these for your dog, I hope you won't take offense when I say I laughed out loud at this. Basically, a FitBit for your dog! Yes, it is an activity tracker for your dog. Designed to ensure your dog is getting adequate sleep and exercise. Next up…a dog gym? If you have a FitBark Activity Tracker for your dog, I would love to hear how you like it!
Roku
We don't watch a lot of TV in our house, so when we moved to Utah we decided not to have cable or satellite TV installed. However, we still have the occasional program we like to watch. Already owning an Apple TV and not being completely thrilled with it, we purchased a Roku. The Roku can download any TV or broadcast app available to view easily on a TV connected to the Roku. Having a Roku rather than a satellite TV prevents the kids from mindlessly channel-surfing until something pops up to watch. Frees us up to do things other than sitting in front of the TV. Give it a try or give a Roku to someone on a tight budget who's tired of paying cable prices! Much more affordable than cable or Satellite!
Lotis Wallet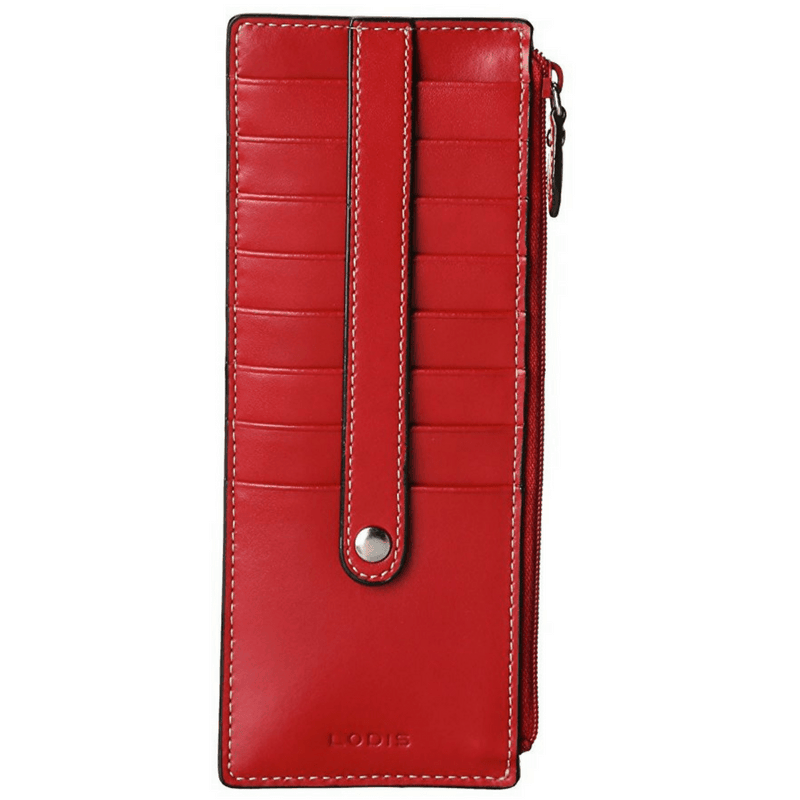 I stumbled upon this wallet a year or so ago and it has been so convenient. With credit cards, insurance cards, membership cards piling up these days, it often makes for stuffed wallets. This Lotis Audrey Leather Wallet fits all of the cards plus a little cash for an easy to grab design. It comes in 16 fabulous colors! I keep a supply around for birthday gifts also!
Lifeproof iPhone Case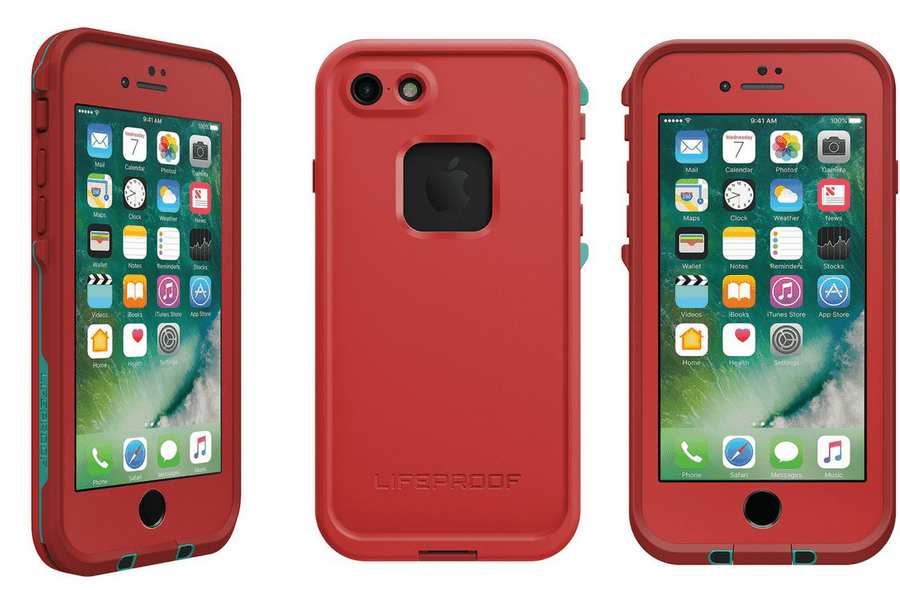 If you know someone who is as hard on their phones as I am mine, the Lifeproof case is perfect. I have dropped my phones so many times over the years, plus 2 have ended up in the washing machine. The Lifeproof case is waterproof and basically destruction proof. When I drop my phone now, I don't worry at all because I know it is safe, even in water. Best part is how sleek the case is, more so than the less protective cases.
---
So there you have it! A few of my favorite things that perhaps will give you some ideas for shopping this season!
What are your favorite things? Comment below…I need some shopping ideas too!
Did you miss my Holiday Guide for the Fitness Lovers?