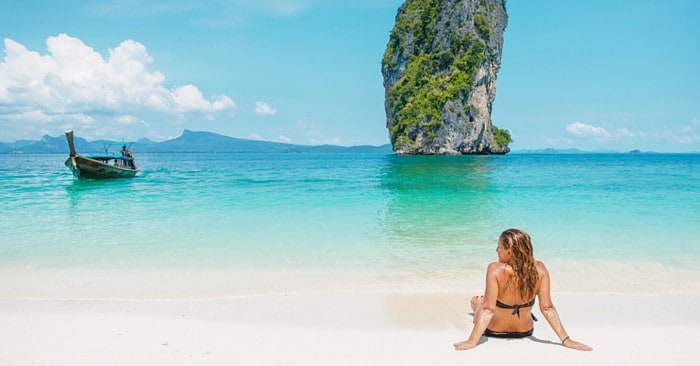 Can you believe it's already April? Remember making the New Year's resolution to lose weight before summer vacation? The days of, "I will start tomorrow" are over. It's April and summer is RIGHT around the corner.
The first and last 10 pounds are often the most difficult to lose. The new habits needed to put the weight loss ball in motion are so different than the way you have been living. Maybe you have been working out a couple of times a week and eating better half of the time but haven't seen any results yet, so now this weight loss goal seems so insurmountable.
If you want results, you have to work hard. Trust me on this, give this everything you've got for 30 days. Every. Single. Day. Be committed like never before.
You've tried the ramping up slowly but now it's time to bring out the big guns and hit this goal with everything you've got. You are worth this. You can do this!
That pizza or doughnut you want…is it REALLY as important as your health and feeling physically better? Every bite you take matters. Every meal makes a difference.
Sometimes if I am having trouble eating the right foods, I make a list of "Stephanie approved" foods to choose from when I am deciding what to eat. It helps keep me honest during a weak time — hunger. Make a list of foods you want to eat with your new lifestyle. It's not a diet, that's only temporary…it nutrition for life!
In addition, here's a little extra motivation you can post somewhere to help you remember why it's important to make healthy choices.
Click image below to download & print.
Commit everything right now to lose weight before summer vacation. Print this 30 day workout and the 14 day Ab workout to start today to meet your summertime goal. Check off each day completed. Don't let any excuses stand in your way.
If you can maintain good eating and regular exercise, it is possible to lose weight before summer vacation!
Choose to do this for you!
Join our Facebook Group, Women Over 40 Losing Weight & Living Healthy for extra support!