It's the time of reflection of 2015 already! I hope you can look back on the year with many great memories. So much happened in my life this past year, starting this blog was one of them. I love writing about my weight loss and fitness experiences and knowing that in a small way perhaps I am helping you feel better by losing weight and having more energy to do the things you want. Women over 40 don't have to feel over 40. 40 is the new 30 if you play your cards right!
Fit Found Me published the first blog post August. In the past 4 months, I have enjoyed sharing my fitness journey and so many fitness tips with you as well as hearing many of your stories and experiences.
In reflecting on the past few months, I have decided to share the top 10 posts in case you have missed one.
Find out why women over 40 are exercising but not losing the desired weight. Know the best exercises to do to lose weight? This will give you the direction needed to exercise for weight loss. Included is a printable weekly workout weight loss chart.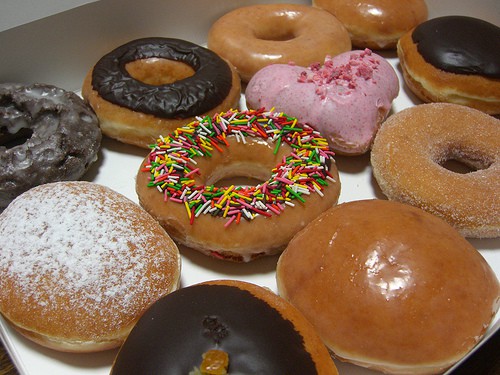 This is one of my favorite posts due to how addictive sugar is for me. If you struggle with cutting out refined sugar items, this is a great post to read and implement into your life. Sweets and breads… oh yeah, the struggle is real and the sabotage to your weight loss is downright depressing. Don't let your hard work go down in flames, tackle the sugar addiction today!
Let's face it, gravity has taken over when we reach age 40 and beyond. Our bums are one of the features that reminds us of our age everyday if we don't give it the attention it deserves. While these exercises in this post isn't inclusive, it certainly gives you some ongoing exercises to incorporate throughout the day. They work!
Adaptation to new habits can sometimes be difficult, especially when it comes to something we all love to do – eat. These tips will help ease you into better habits without the shock of changing everything at once.
It's one thing to lose the weight. Keeping it off is sometimes the harder battle. These are real life tips at how I have kept all of the weight I lost off for years now. Things I have to do now to keep off the weight are different than what I did 20 years ago. Our bodies change so do our habits have to change.
As we reach our 40s, our bodies go through changes that can affect our weight. If you've been working hard at losing weight for a while without real results, perhaps it is due to a medical reason. Many of these medical obstacles can be tackled through an adjustment or addition to a prescription or awareness.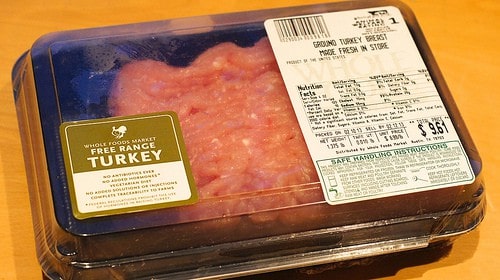 This is one of my favorite posts because I learned so much from it myself. It was quite the eye opener for me and changed my shopping. It is titled correctly in that is really is a must read!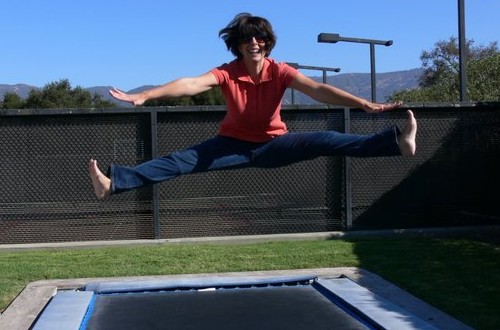 Personally, I am so happy this is on the top 10 list. This was my first post for the blog. It tells a little background on how I started losing weight including how I finally got truly motivated to lose weight AND keep it off. If you feel you lack a bit of motivation to really make the changes necessary, this is a great read.
So many people choose to exercise so they can eat what they want. Personally, I now feel that is such a waste. I am not talking about the occasional cheat meal we all need from time to time but rather eating poorly all of the time while exercising almost every day. If I am going to exercise 5-6 days a week, I really want to be able to see my work pay off so nutrition has to be a large part of my habits. This post will help you decide what the right amount of calories and macros you need to compliment the exercise work you are putting in.
Every part of this series is on the top 10. I am so thrilled so many of you found it to be helpful. When I thought about doing this series, as always, I think about what it took for me to lose weight and how that experience can help you. The common theme for women over 40 losing weight is we expect the same results we had 20 years ago and that just isn't going to happen. You are not doomed to be overweight. It will take work and this first part of the series will help you get into gear for a fabulous weight loss.
Thank you for reading my blog in the past few months or few weeks, depending on when you joined! I look forward to 2016 and working together to meet our health goals.
If you haven't joined for the 30 Day Fitness Challenge starting Jan 4, submit your email today to receive the workout calendar and upcoming tips, etc!
Stay tuned for great things in 2016, including a new logo & website design!