Beachbody sucked me into weight loss and fitness success beyond what I ever imagined. The resources at Beachbody make it possible for even busy women over 40 like me to lose weight and be in great shape.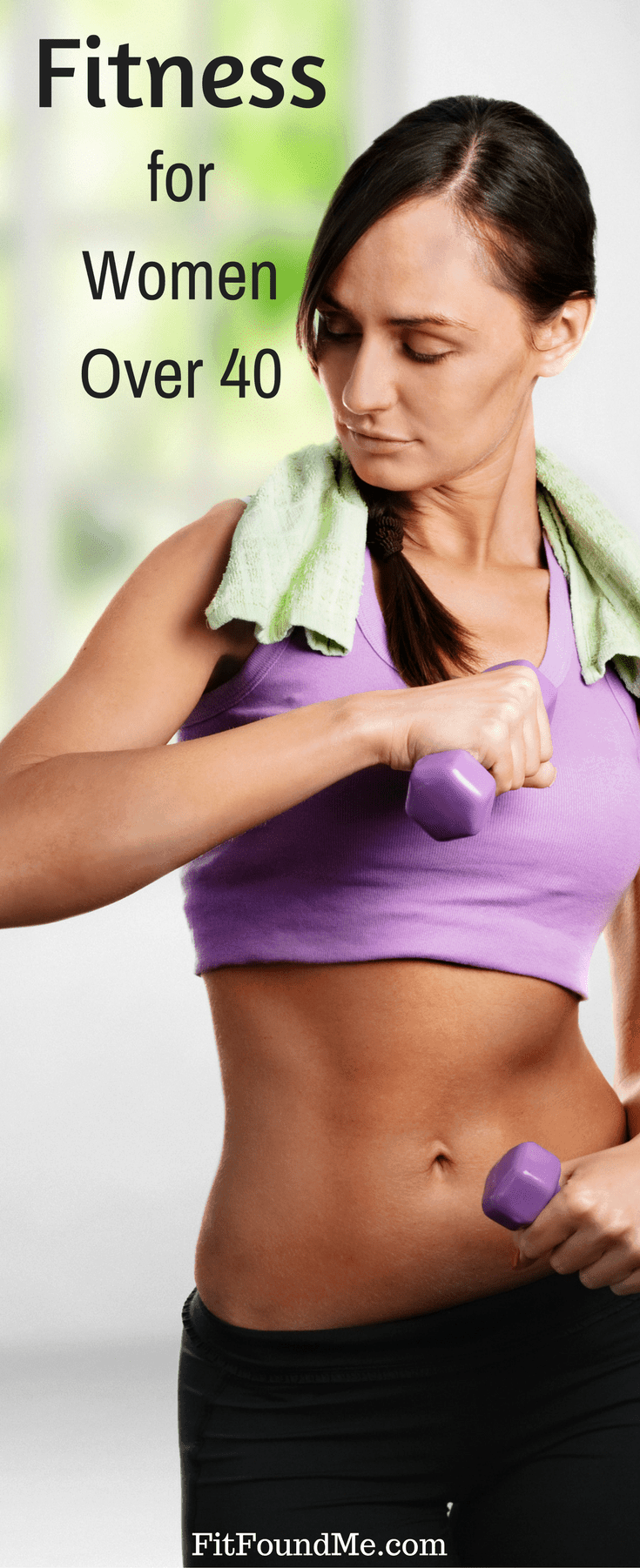 For years I fumbled around losing weight and keeping it off. Never could I realize why I wasn't able to keep it off until Beachbody entered my life.
Beachbody continues to produce content based on new scientific findings and methods that work for any lifestyle. Their workouts have changed over the years from exercising over an hour into a lean, progressive workout style designed to fit into our busy mom lives.
Losing Weight with Beachbody
The first Beachbody I used was the P90X. It took a few weeks before I could complete the long, intensive strength building, weight loss workout program. For the first time in many years, I was regaining my muscle tone.
Years later, with many workout programs under my belt, I now coach other women over 40 to their personal weight loss and fitness goals.
Core de Force – MMA style workout for all levels
Piyo – Low impact, high-calorie burn, great muscle toning
P90X3 – Agility – one of my all-time favorite workouts
P90X3 – CVX – fun, but great muscle toning
Ultimate All Access Beachbody Experience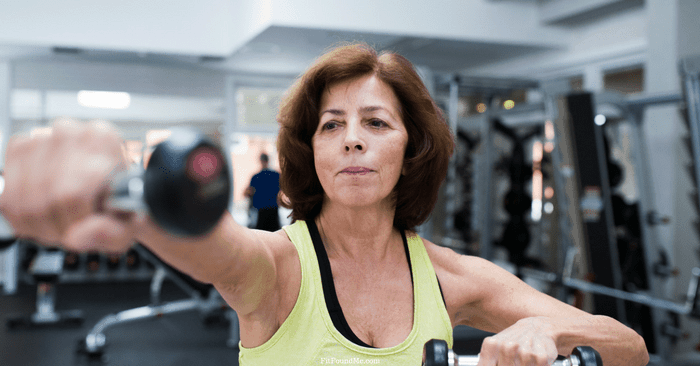 Beachbody for Nutrition
It wasn't until I started the portion fix containers that I realized what healthy eating was! I believed I was eating enough vegetables, not too many complex carbs and the correct portions until portion fix came along.
Portion fix containers have changed everything. I feel better than ever. Fewer cravings, more energy. All of it combined is so much better than I would have ever imagined years ago.
I would not go back to junk food and processed food for anything. Now I know my body is getting what it needs to function properly.
21 Day Fix Meal Plan: The Meal Plan to Help You Lose Weight Long Term
21 Day Fix Approved Thanksgiving Recipes Everyone Will Love
21 Day Fix Meal Planning: The Road to Lean Eating & Toned Body
Meal Prep Made Easy + Yummy

Beachbody Nutritional Shake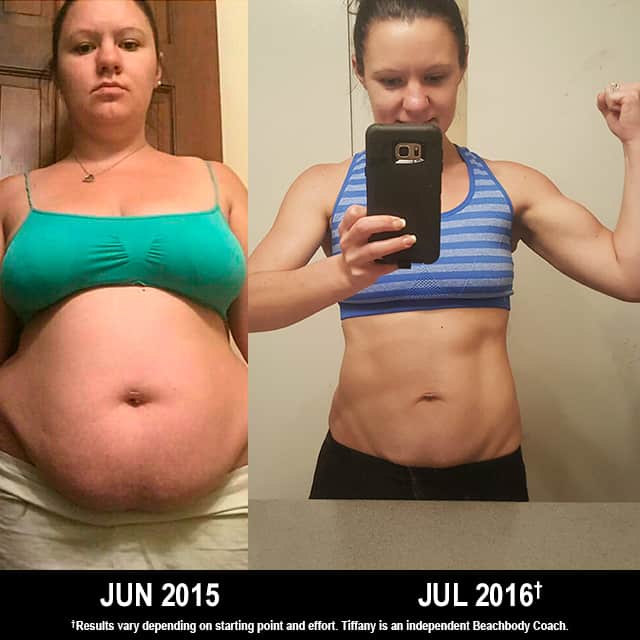 I would have never thought a shake could satisfy me. I have always enjoyed eating, loved food, but then when I really think back I had an emotional connection with food. Food is to fuel our body, not comfort our soul.
When we realize the needs our bodies have to get the vitamins needed to function, our eating goals change.
Shakeology has helped me realize this. We didn't want to spend the extra money on Shakeology, even after we had been doing Beachbody workouts for years. Shakeology is more expensive than most protein shakes.
Here's the catch. Shakeology isn't JUST a protein shake.
Shakeology isn't JUST a protein shake.
That's when you realize it is worth every single penny.
I usually workout about 6 – 10 times per week. For several months, I would have a couple of crash days ever week or two.
Days when my energy level was so low, I thought I was getting sick. I tried everything.
More water. More nutrients.
Nothing helped. Finally, I gave Shakeology a try.
Workouts are still 6 – 10 times weekly, zero crash days since Shakeology. Truth.
I haven't stopped drinking it. Yes, it is worth every single penny.
I love that the ingredients are all natural and that the bag is loaded with the best ingredients from all over the world.
Shakeology is stuck with us. It is just that good.
Beachbody on Demand All Access Pass Workouts
We have used Beachbody on Demand from the beginning. After using DVDs for years, we became instant fans of online streaming workouts.
It quickly became even more convenient to click on the preferred workout, not to mention how easy being consistent with workouts while traveling!
Now, a couple of years later, true to history, Beachbody has increased value tenfold.
Beachbody on Demand is cheaper, as it includes every single workout program available for one very low price of less than $10 per month.
The All Access Pass is the most economical and versatile choice for high quality, beneficial workouts for women over 40. The variety and progression available fit into any schedule.
Who has the extra time to add to travel to and from a gym? Workouts in your home have never been easier.
Beachbody Weight Loss Challenge Groups
The Beachbody Challenge group platform has given me the ability to reach out to other women over 40 struggling to lose weight. I have a great community of women in monthly weight loss groups supporting each other through lifestyle changes to live a more healthy life.
Most of the women are as new to working out as I was a few years ago. After realizing older, easy methods of losing weight aren't working any longer, they are ready to try something new.
Beachbody has the resources to support all weight loss and fitness goals. Whether it's losing weight, running a marathon or building muscle, the challenge group will help you along.
Daily motivational messages, one on one phone calls with me, tips and tricks all play a significant role in progressive, sustainable weight loss changes.
Join the next weight loss group!
Beachbody is the Complete Package
Beachbody is the ultimate complete package for any fitness and weight loss goal. Nutrition, workouts, community consistently offer high-quality resources for a healthy lifestyle.
Beachbody has proven to be the complete package in my personal life.
I've lost over 30 lbs. Gone from a size 14 to a size 2/4. I am doing workouts like never before in my life!
Even with a bad back, I can stay in shape and find great workouts that challenge me.
Riding horses is my WHY. I benefit other ways by having the energy to play with my grandchildren and do whatever activity I want.
At age 45+, I feel like I'm in my 30s, easily. Life is great!
So, what are you waiting for? Join my weight loss group and let's get you started!