Do you ever feel foggy, like your brain isn't as clear as it can be? Do you have trouble remembering things and feel like you cannot follow difficult thoughts? We all feel this way every once and a while, but did you know that often it could be linked to what you eat? It's true! Brain healthy foods make a HUGE difference in your life.
I have learned so much in the past few years about better health. Never did I take the food I eat so seriously as I do now. Maybe it's because after 40 I started feeling like I was over 50, overweight and knew it was time to improve my health. It was time to eat to fuel my body rather than living off of junk foods that were making me fat and prone to diseases.
There are foods that specifically feed our brain to function better, to reduce the risk of scary diseases such as Alzheimer's disease, improve cognition, improve memory, lower blood pressure and increase brain power. Healthy eating is so much more than weight loss!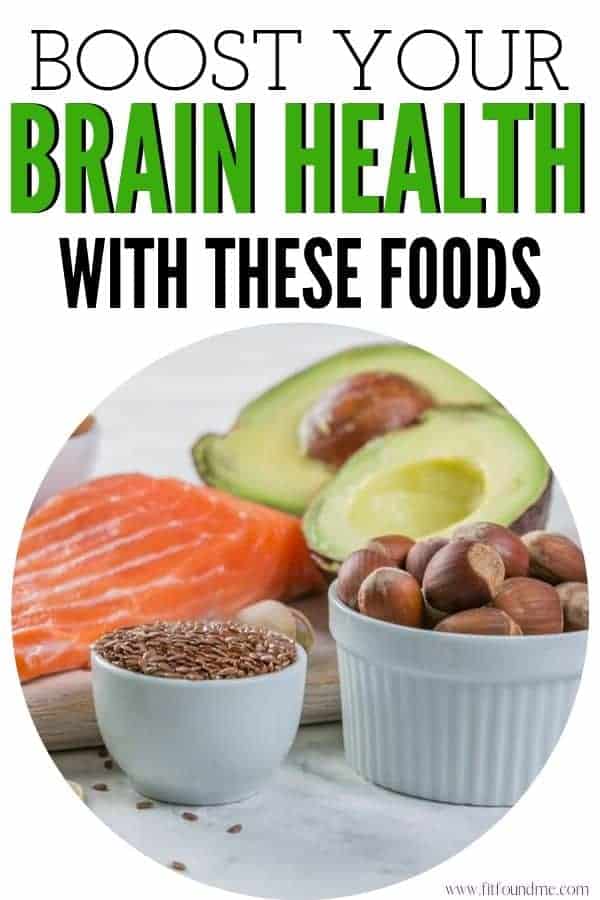 Brain Boosting Power
Your brain is just like any other muscle in your body. If you aren't nourishing it, then you may be doing a lot of harm to it.
When your diet is full of junk foods (high processed foods, refined sugars, etc.), it becomes very harmful for your brain, leaving you functioning in a diminished capacity and feeling moody or even depressed. In fact, Harvard Health Publishing has even published an article on how food can affect your mood due to how certain foods affect your brain.
Even beyond your mood, food can also affect your short-term and long-term memory functionality. The good news is there are healthy ways in which to help your brain and your mood, without doing harm to your diet.
Food for Brain Power
With the guidance of a doctor, you should begin to cut out major unhealthy foods from your diet. Slowly cut out processed foods and sugars.
Notice how your body reacts and how you feel after a couple of weeks without them.
As you remove the junk foods, add in whole foods that nourish your body and brain. You'll find it takes less food to feel full, along with a whole list of other benefits you'll gain from healthy eating. If you need assistance with recipes, grocery shopping, etc, take a look at these other posts I have written on healthy foods and recipes. I also have an extensive collection of healthy recipes on Pinterest.
Healthy Nutrition for Women Over 40
Quick and Healthy Recipes with Ground Beef
Eating Salad Everyday Helps More Than Just Weight Loss Says Research
Best Foods to Feed Your Brain
If you are looking for a list of good foods to start feeding your brain, take a look at this list. Remember that while you are looking to benefit your brain, you should always use moderation.
Fatty Fish high in Omega-3 – Cold water fish are recommended. Alaskan salmon, mackerel, sardines or anchovies. These fish almost always make the list when looking for brain-healthy foods, and it's often near the top, for very good reasons. When your diet is high in Omega-3, you have higher blood flow to your brain, therefore boosting memory and cognition skills.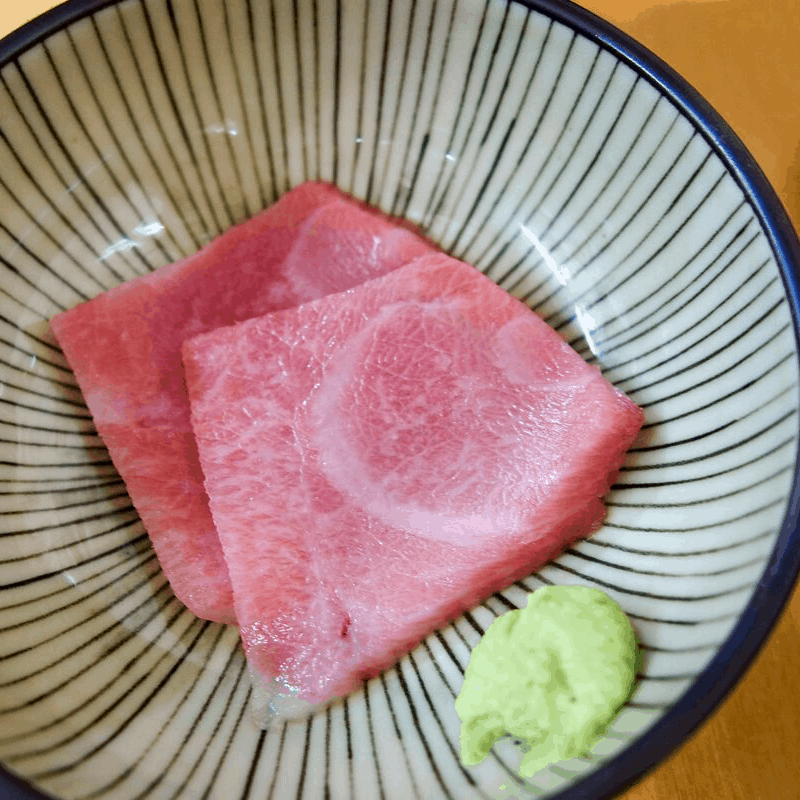 Water – Hydration isn't just good for having more energy and weight loss but is vital for brain function. Staying hydrated keeps your mind sharp as it is an essential building block for your brain. A slight decrease in your hydration can cause delayed reactions, headaches, and mood swings.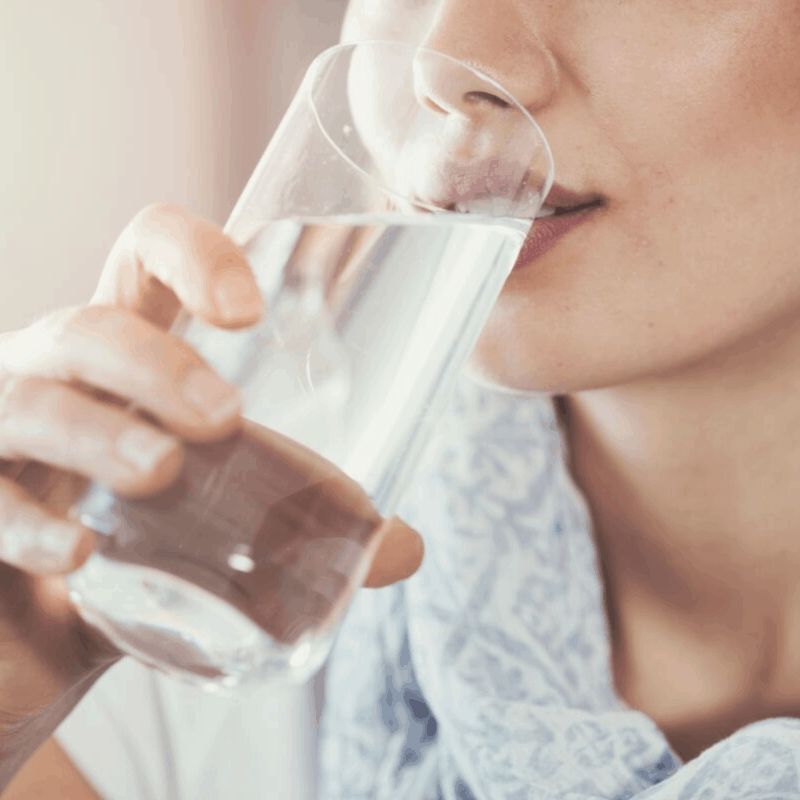 Blueberries – Oxidative stress occurs when you don't have a balance between antioxidants and free radicals in your body. Research has shown that this imbalance causes stress on your brain, with links to diseases like Alzheimer's. Blueberries, high in antioxidants, will help fight oxidative stress and the effects it has on your brain.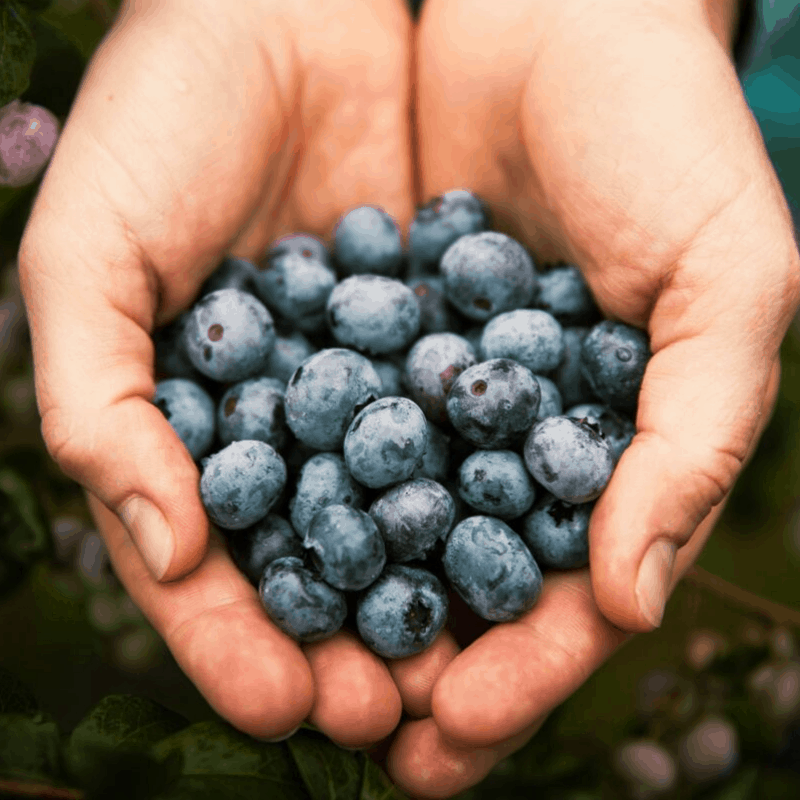 Nuts and Seeds – Since both nuts and seeds are high in vitamin E, and vitamin E has been known to decrease cognitive decline, add an ounce a day of these little guys to your diet. Trail mix with nuts, seeds, and blueberries is an excellent combination for a brain-food snack.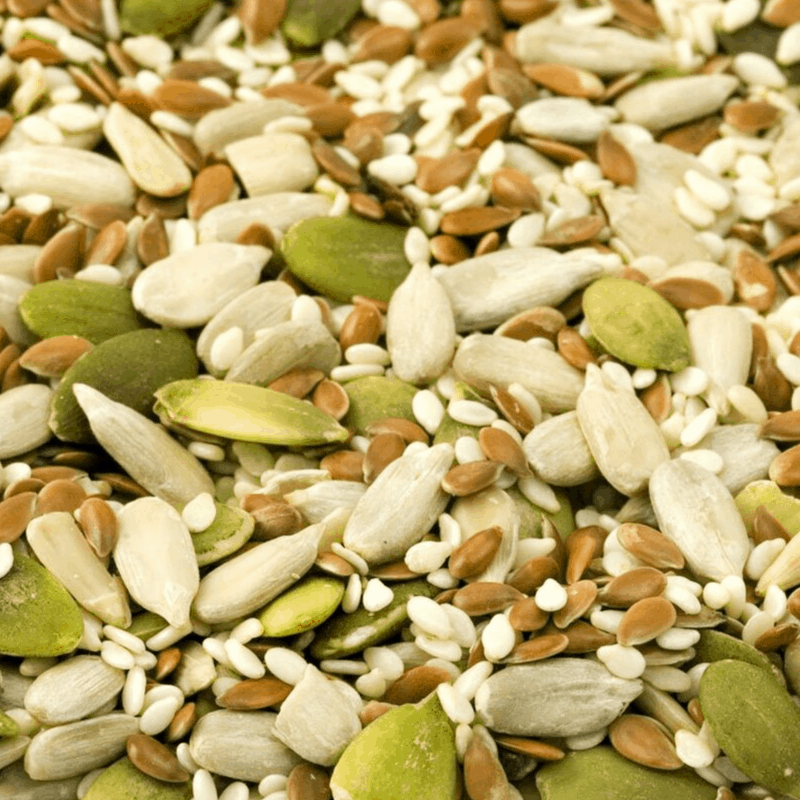 Beans – Rich in fiber, vitamin B and omega fatty acids, beans are a great choice for providing a gradual release of glucose that helps concentration and memory throughout the day.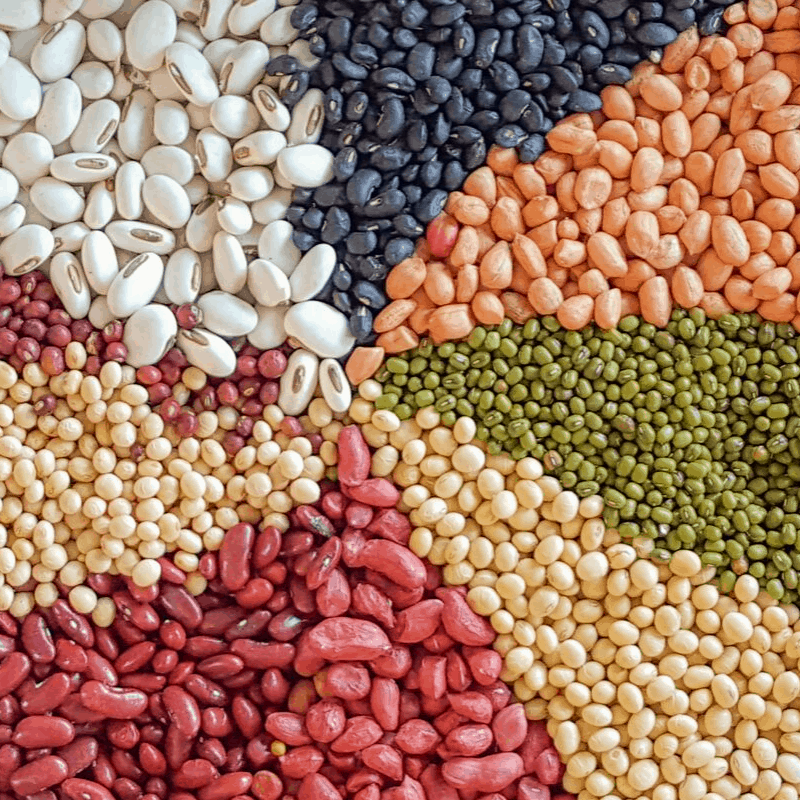 Dark Chocolate – Dark chocolate is excellent, tasty brain food! It's high in antioxidants and caffeine. The caffeine will enhance concentration and help you focus. Just be careful – you don't want to ruin your diet and calorie consumption by eating too much chocolate.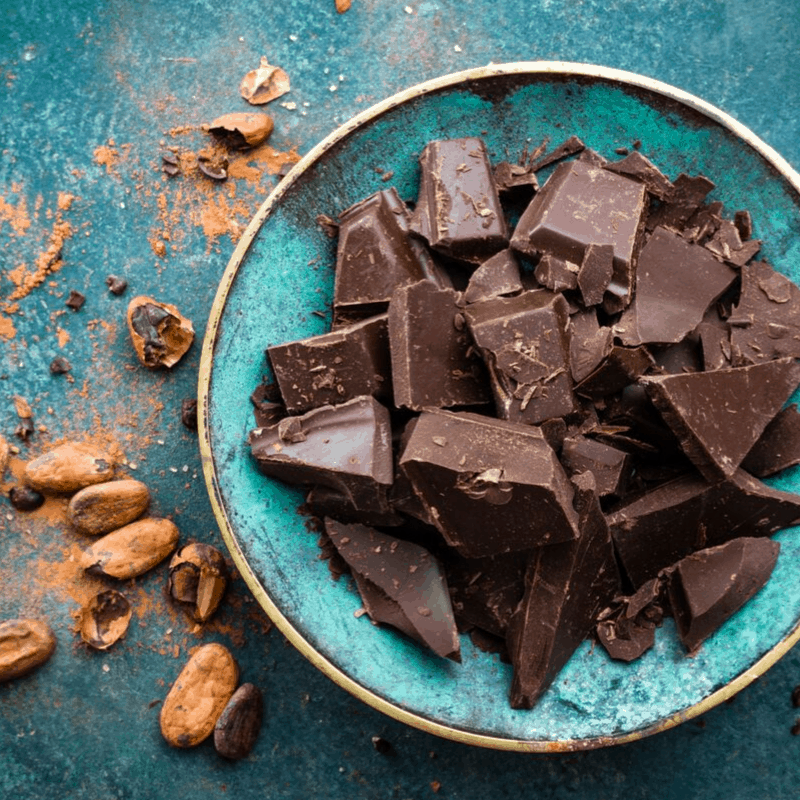 Dark Leafy Greens – One of my favorite superfoods. These can be easy to add to a meal daily to keep your nervous system healthy by providing a full list of vitamins, minerals, and fiber.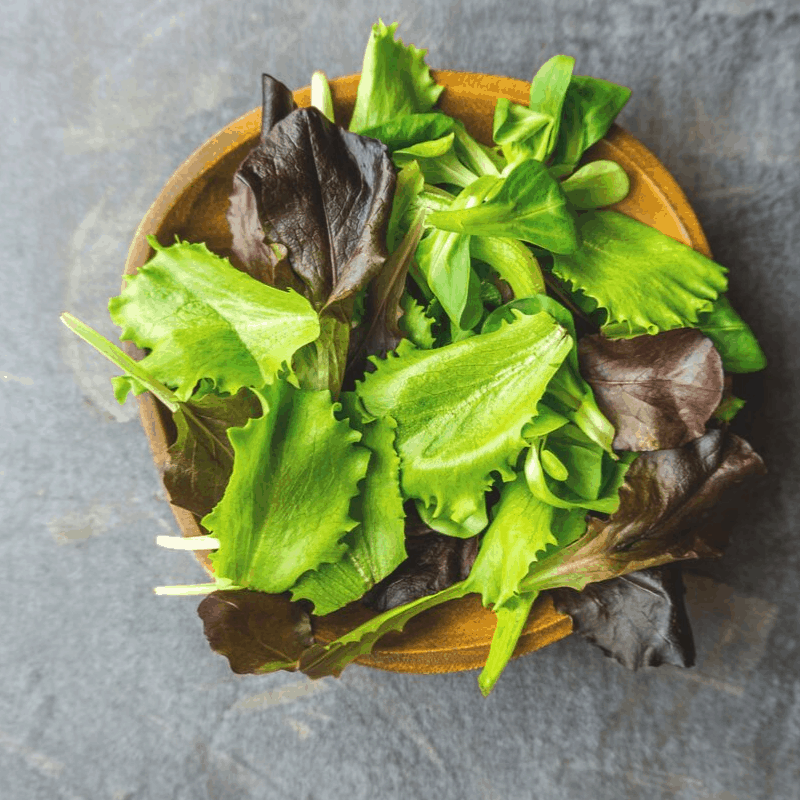 Don't hesitate to try new foods as you transition to a healthy diet. Grocery shopping the perimeter of the store is where you will find the majority of healthier food choices. Some of the superfoods can be overeaten, so tracking your foods is important even when eating primarily whole foods. For more information on tracking your foods and knowing the appropriate amounts to eat, pop over to this post on macros for weight loss and better health.
What brain healthy foods will you be adding to your diet asap?