Ladies, here is the ultimate guide to having a guilt free Thanksgiving. It is possible to have our cake and eat it too.
I cannot wait until Thanksgiving. My husband, Andrew, roasts the best turkey I've ever eaten on the BBQ grill. I am usually not a huge fan of turkey, but this turkey I could eat every week. Then, he takes the drippings – no guilt allowed on this one – and he makes a gravy that is out of this world. You want to drink it from a glass it is so good. The turkey and gravy…pure heaven on a plate.
No roads trips for us this Thanksgiving. We moved a few months ago and live across the country from our extended family, so sadly, there will only be 4 of us this Thanksgiving. Not a reason to skimp on our meal though. We will have all of our traditional foods – guilt free.
Whether you will be traveling or staying home to enjoy the holidays, these tips will help you have a guilt free Thanksgiving.
Sometimes it can be difficult to make healthy choices while traveling, but not with these 5 Healthy Travel Tips While on the Road.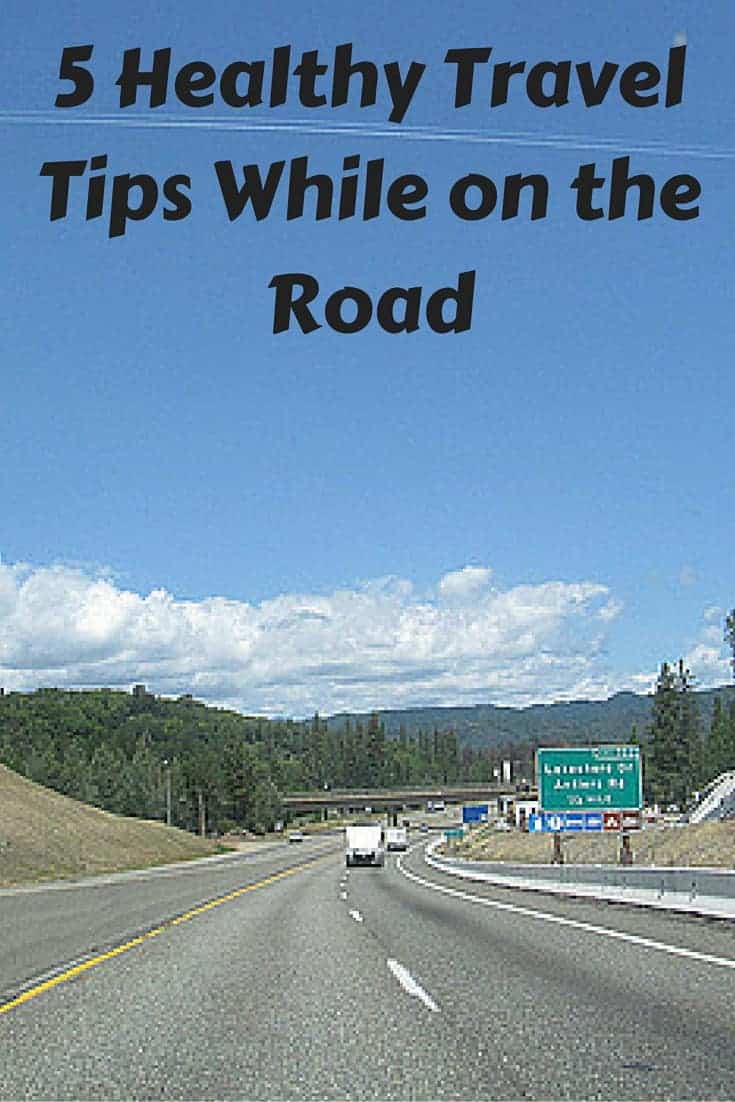 The holidays offer so many wonderful, great tasting foods for us to enjoy. With these 5 Tips to Avoid Holiday Weight Gain, you can enjoy your favorite foods while avoiding the holiday weight gain.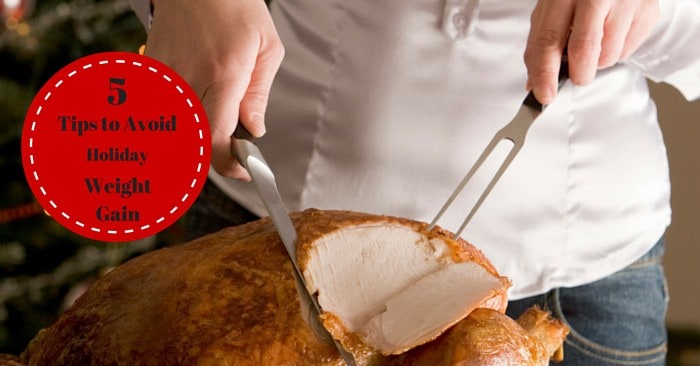 Desserts are everywhere during the holidays. I could almost live off of desserts…no joke. I really love sugar, however, I have realized how detrimental sugar is for our healthy living goals. Of course, there are times when I will allow myself guilt free sugar moments and then there are times when I just cannot resist the sugar craving – finding balance is sometimes the key, right? Either way, I often implement the tips in this post, Sugar Addiction: How I Broke Free to get back on track.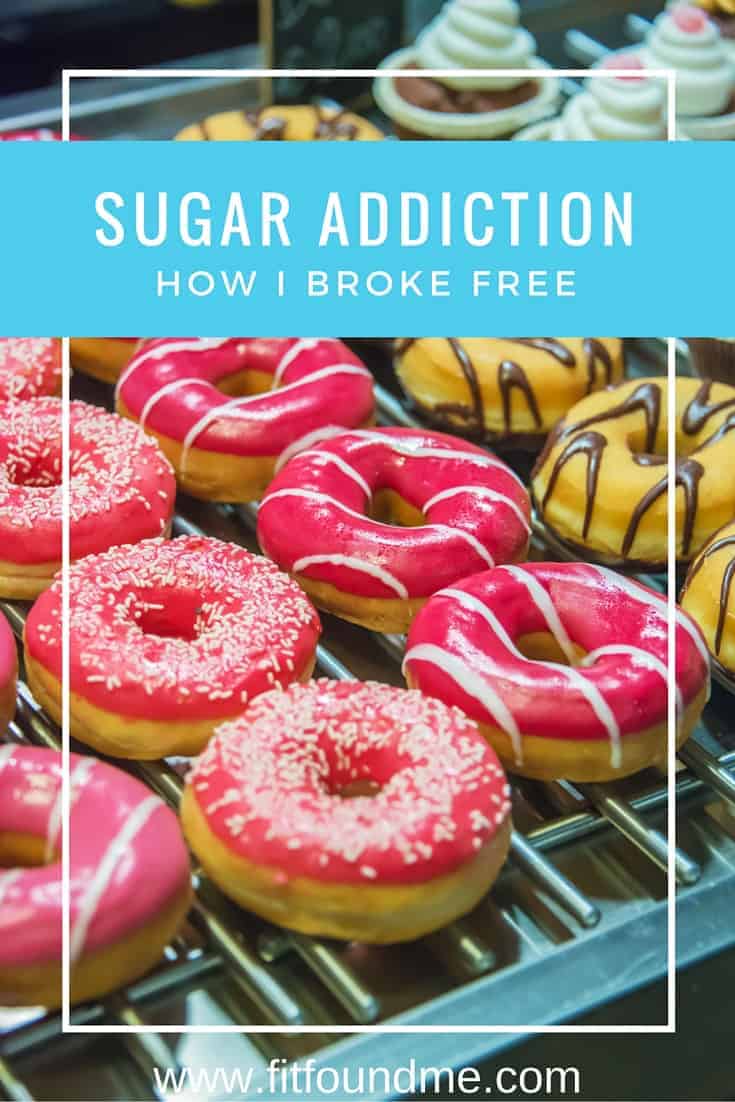 Along with Thanksgiving comes Black Friday and shopping. Keeping a protein bar or two close by will help those unexpected shopping-eating-out-splurges at the mall or on the road. My worst food choices are made when I am away from home and all of a sudden I am starving. That's when the fresh baked cookies and hot out of the oven pretzels start screaming at me to eat them…now. I lose all will power during that time. Try to keep an eye on the time and eat a protein bar before you get too hungry.
This post will help you determine which protein bar to pack away for just the right time by helping to determine What is the Best Tasting Protein Bar for Women Over 40.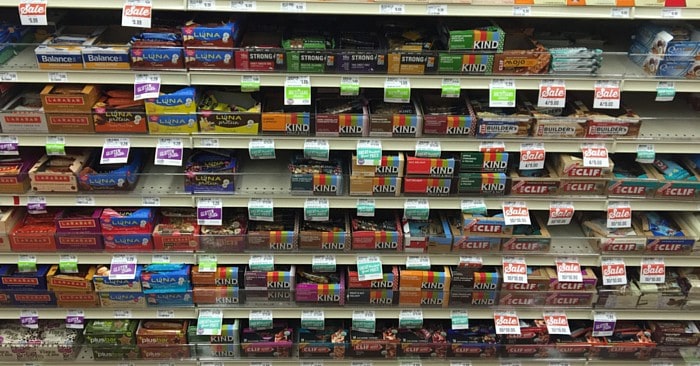 Need a great tasting protein shake to start off the day? No More Milkshakes? Drink This Instead has helpful info on a protein shake to fill the craving for that shake you keep thinking about…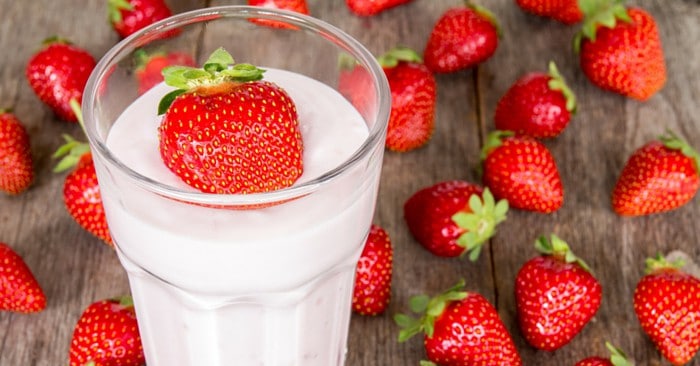 These tips will help you enjoy a guilt free Thanksgiving and beyond.
Stay tuned for some healthy Thanksgiving recipes. Subscribe in the upper right to be sure not to miss them!